Why Choose Antalya for Dental Veneers?
Antalya, a popular Mediterranean seaside destination in Turkey, is renowned for its state-of-the-art medical and dental facilities. Offering dental treatments at 60-80% lower costs than in Europe, Antalya is an attractive choice for dental tourism. Body Expert provides comprehensive support in English, including VIP services such as air reservations, transfers, 5-star sea-view accommodation, and translation services during all medical appointments.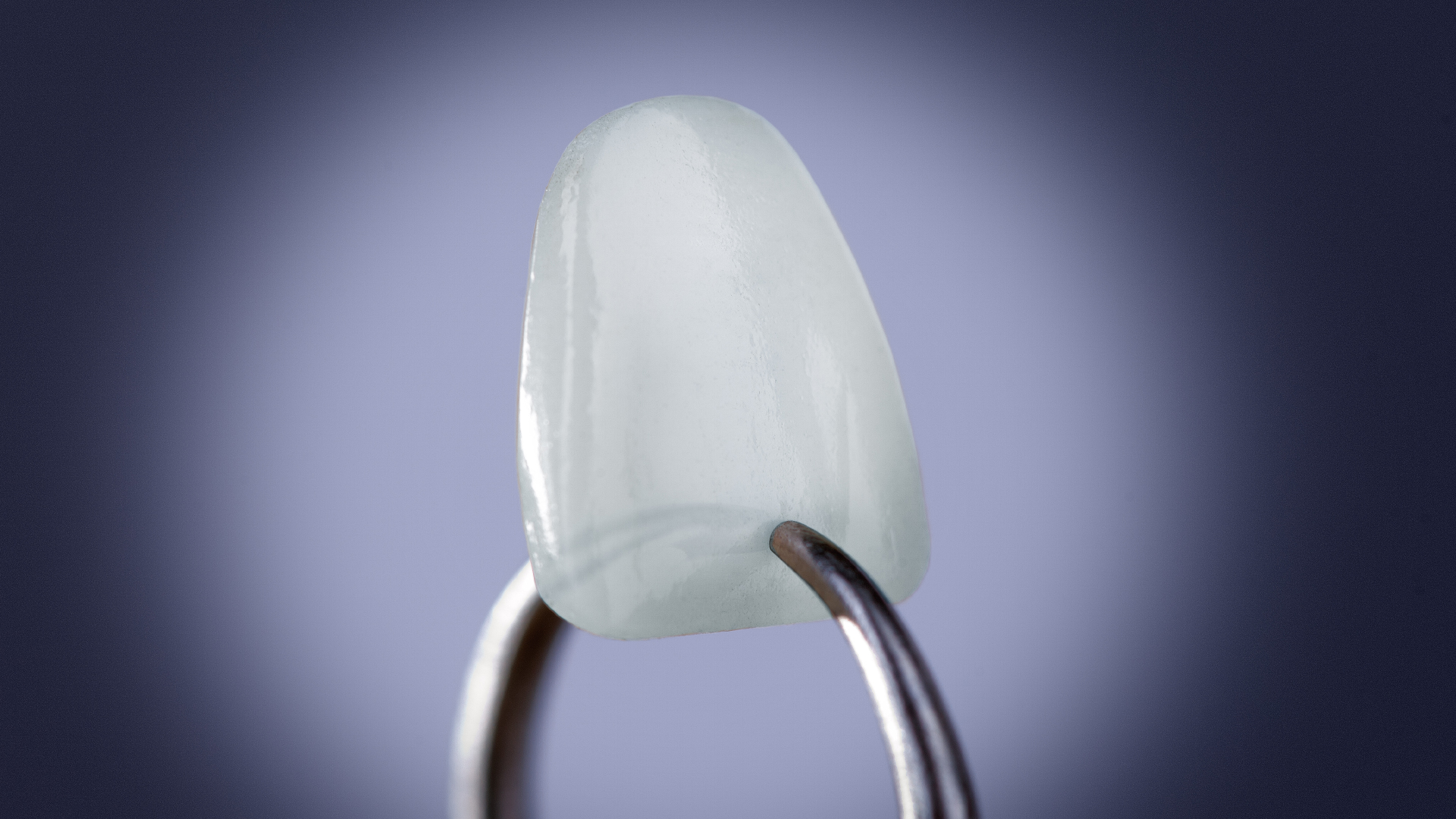 Understanding Dental Veneers
A dental veneer is a thin layer of ceramic or composite resin bonded to the front teeth to enhance their appearance. Unlike tooth whitening or scaling, veneers preserve the natural integrity of the teeth, correcting their color, shape, and alignment.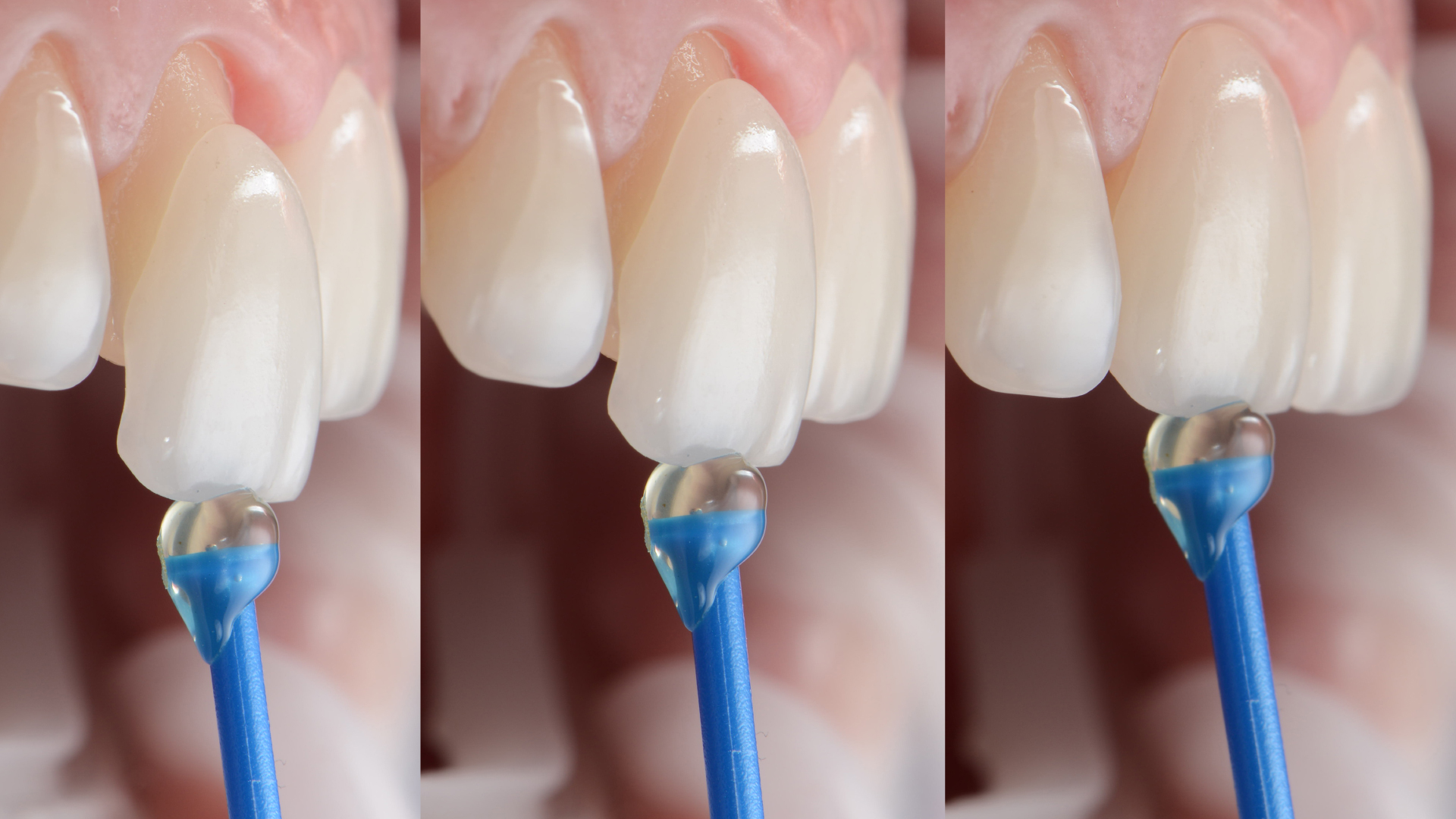 When Should You Opt for Dental Veneers?
Dental veneers are an aesthetic solution for discolored or stained teeth, damaged enamel, and chipped or cracked teeth. They are a practical alternative to dental crowns, requiring less tooth preparation. However, veneers may not be suitable for patients with bruxism, nerveless teeth, excessive tooth damage, or insufficient enamel. In such cases, crowns or dental implants may be more appropriate.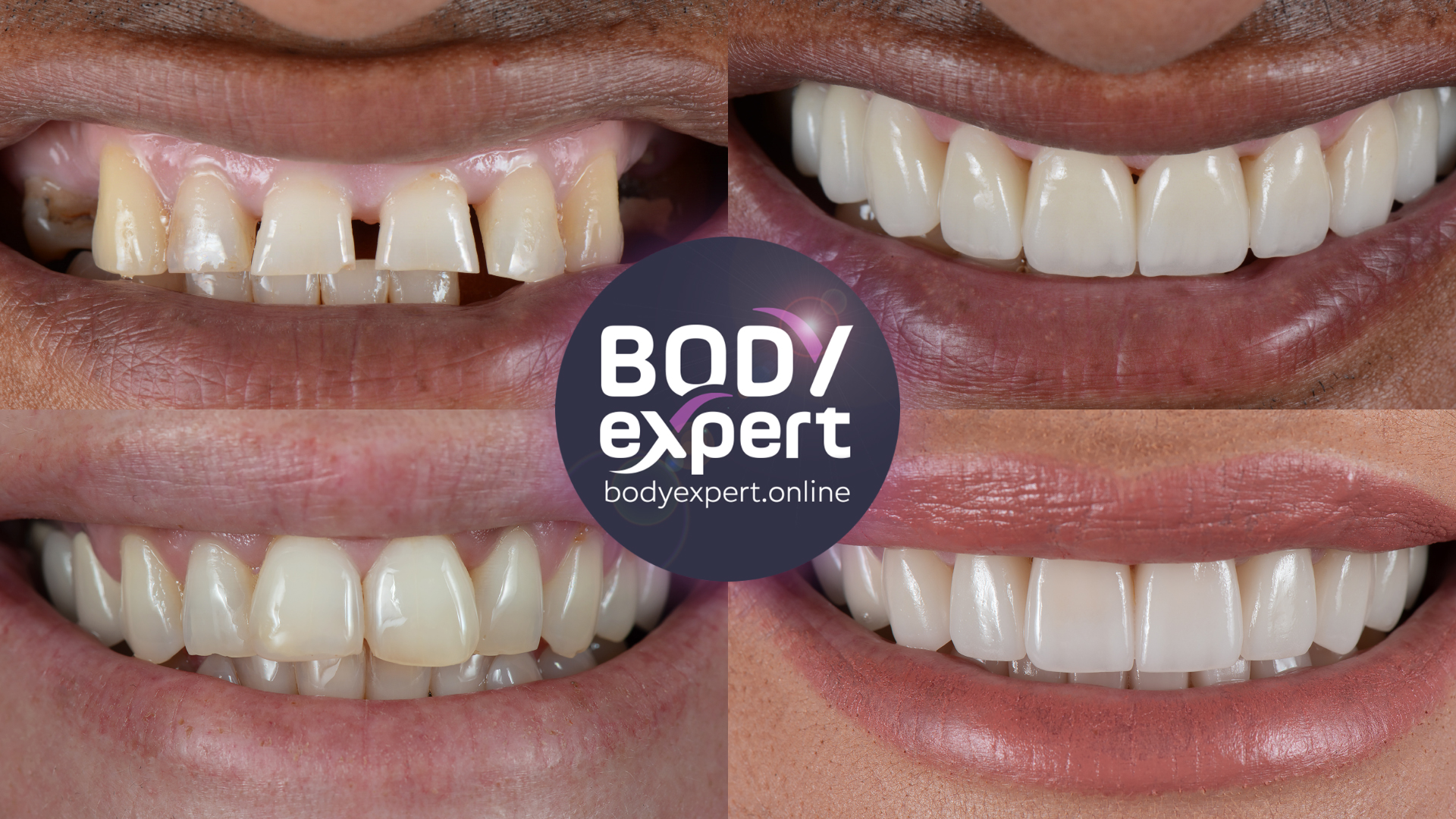 Cost of Dental Veneers
The cost of a dental veneer depends on the materials used, the patient's aesthetic preferences, and the dental practice's charges. In the UK, a composite veneer can cost between £250 and £500, while a ceramic veneer can range from £800 to £1000.
| | |
| --- | --- |
| PRODUCT | PRICE/Unit |
| Laminate Veneer | €175 |
| Lumineers veneer  | €230 |
| Gummy Smile  | €300 |
| Sedation / Hour  | €220 |
Please note: Our prices include the assistance of a translating customer advisor at every stage.
They do not include the hotel, transfers and your flight. When we draw up your quote, we will offer you our 4* or 5* hotel (breakfast included) and transfers (airport/hotel/clinic/airport) at our preferential rates, depending on the number of nights and treatments planned. You may or may not choose this option.
Guarantee: our prostheses and implants are guaranteed for 2 years. The guarantee covers breakage and/or loss. The replacement will be carried out free of charge at our Antalya clinic. Please note: the guarantee does not cover hotel, transfer and flight costs (at the patient's expense).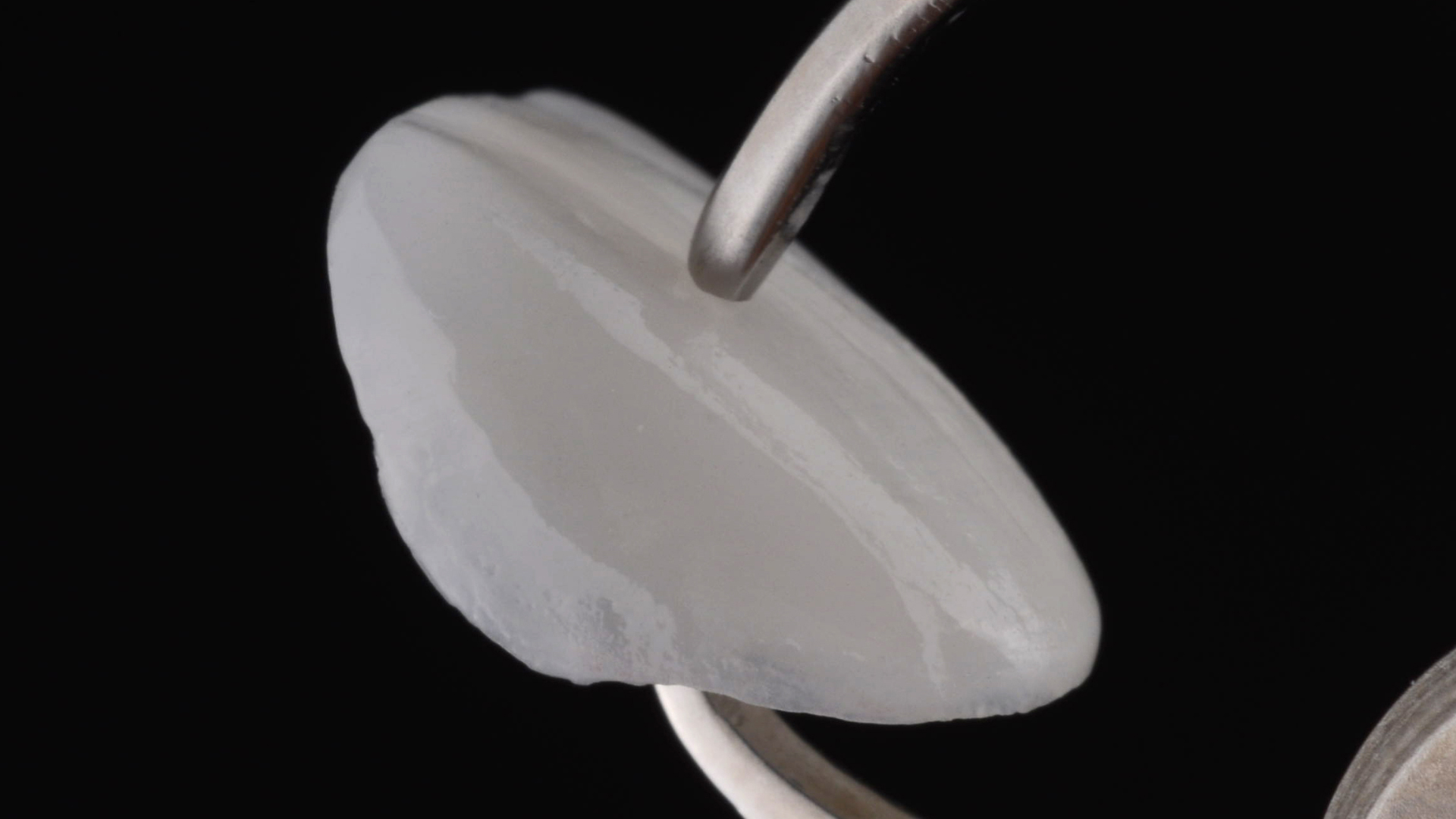 Choosing the Right Dental Veneer in Antalya
Composite Veneers
Composite dental veneers are a cost-effective solution for coloring teeth or hiding misalignments and damages. However, they may not be suitable for devitalized or decayed teeth, thin enamel, or cases of gum disease. This option is not proposed in the dental clinics working with Body Expert in Antalya : composite veneers are fragile, they turn to yellow and break too easily.
Ceramic Veneers
Ceramic or porcelain veneers are ideal for correcting discolored, damaged, or misaligned teeth. Zirconia is a popular choice due to its strength and durability. Among the brands available, Emax and Lumineers are the most common.
Lumineers veneers are thin and easy to fit, but may look less natural due to their opacity and limited shade options. They are less durable and may change color over time.
Emax veneers are customizable and can be crafted in a few hours. They are durable (10 to 20 years with proper dental care) and offer a wide range of shades for a personalized result. Although they are not proposed at Body Expert Antalya, patients who prefer Emax veneers can choose Body Expert Istanbul.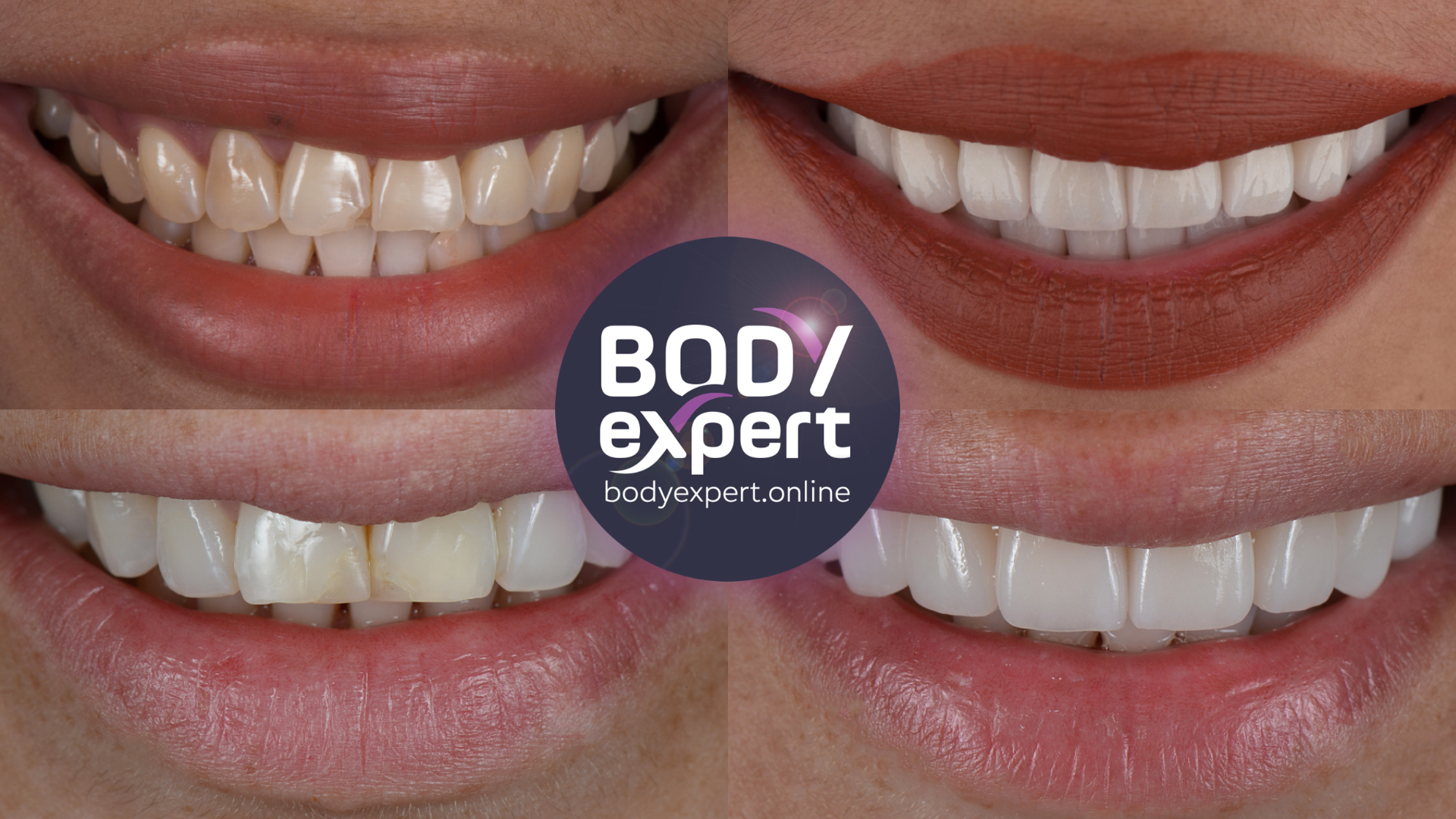 The Process of Getting Dental Veneers in Antalya
Getting dental veneers involves a few simple, quick, and painless steps. However, it's crucial to choose an experienced dental surgeon as the process is irreversible and involves tooth preparation.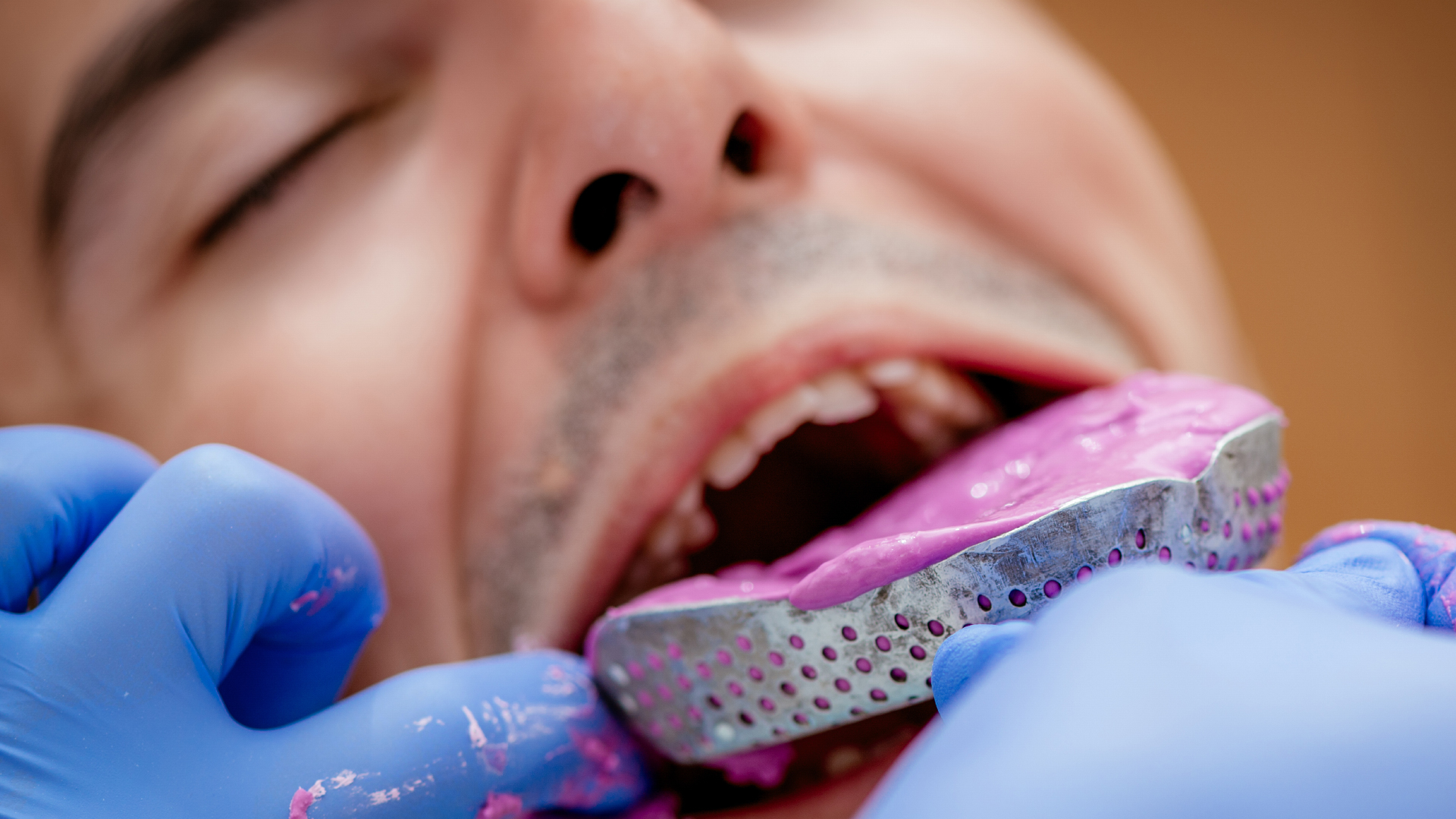 Initial Consultation
The first appointment involves discussing the issues and choosing the best solution. This is followed by taking photos, an X-ray,and a mold of the teeth to create the veneers.
Crafting the Veneers
During the second appointment, the dentist prepares the teeth and takes a new impression. The veneers are then custom-made using the chosen material and shade.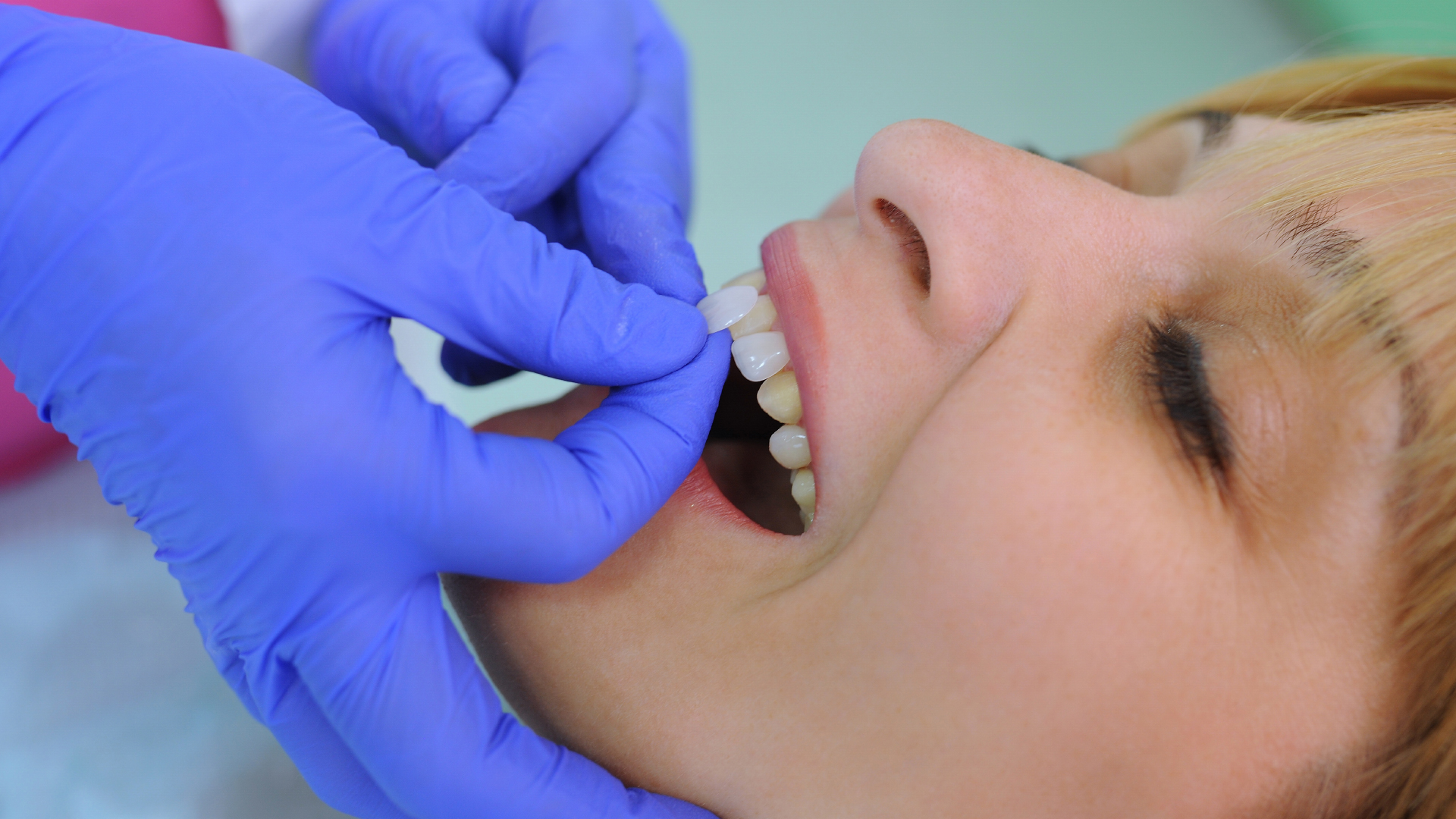 Fitting the Veneers
The final session involves carefully fitting each veneer to achieve a perfect result. A temporary fitting allows the patient to approve the work before the final bonding.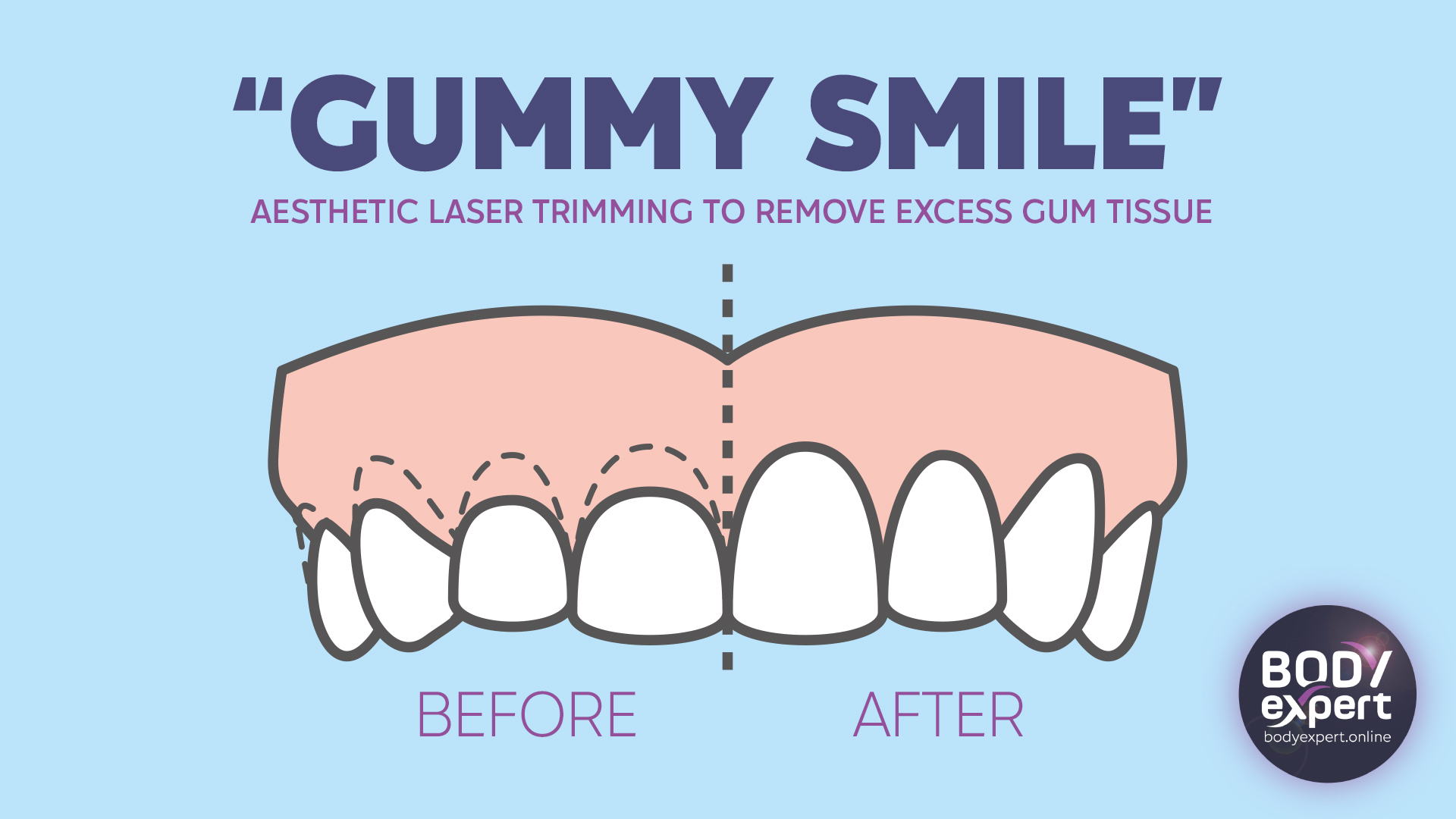 Caring for Your Veneers
After fitting, the veneers will gradually adapt to your teeth as the gums regrow around them. A Gummy Smile procedure can be performed to correct gum visibility. To prolong the life of your veneers, maintain rigorous oral hygiene and avoid staining substances like tea, coffee, and tobacco. Regular scaling once a year is also recommended.
1770 vues
0 commentaires
0