It's decided, you want to get dental veneers. Veneers are a cosmetic dentistry technique that allows you to regain a flawless smile. In addition to correcting stained teeth, degraded enamel, a gummy smile or partially or totally broken teeth, dental veneers are an ideal solution to regain better alignment. Find out all the tips from our dental surgeon on how to choose the right material and brand for your dental veneers.
Porcelain veneers
To have white teeth, you have two options: you can opt for teeth whitening, which offers a temporary result, or bet on veneers.
There are several types and brands of dental veneers, each offering different results. Porcelain veneers are the perfect alternative for a natural looking and long-lasting result. Porcelain veneers are ultra-thin and keep teeth shiny and translucent. More resistant against stains than other types of veneers, porcelain veneers have a long lifespan.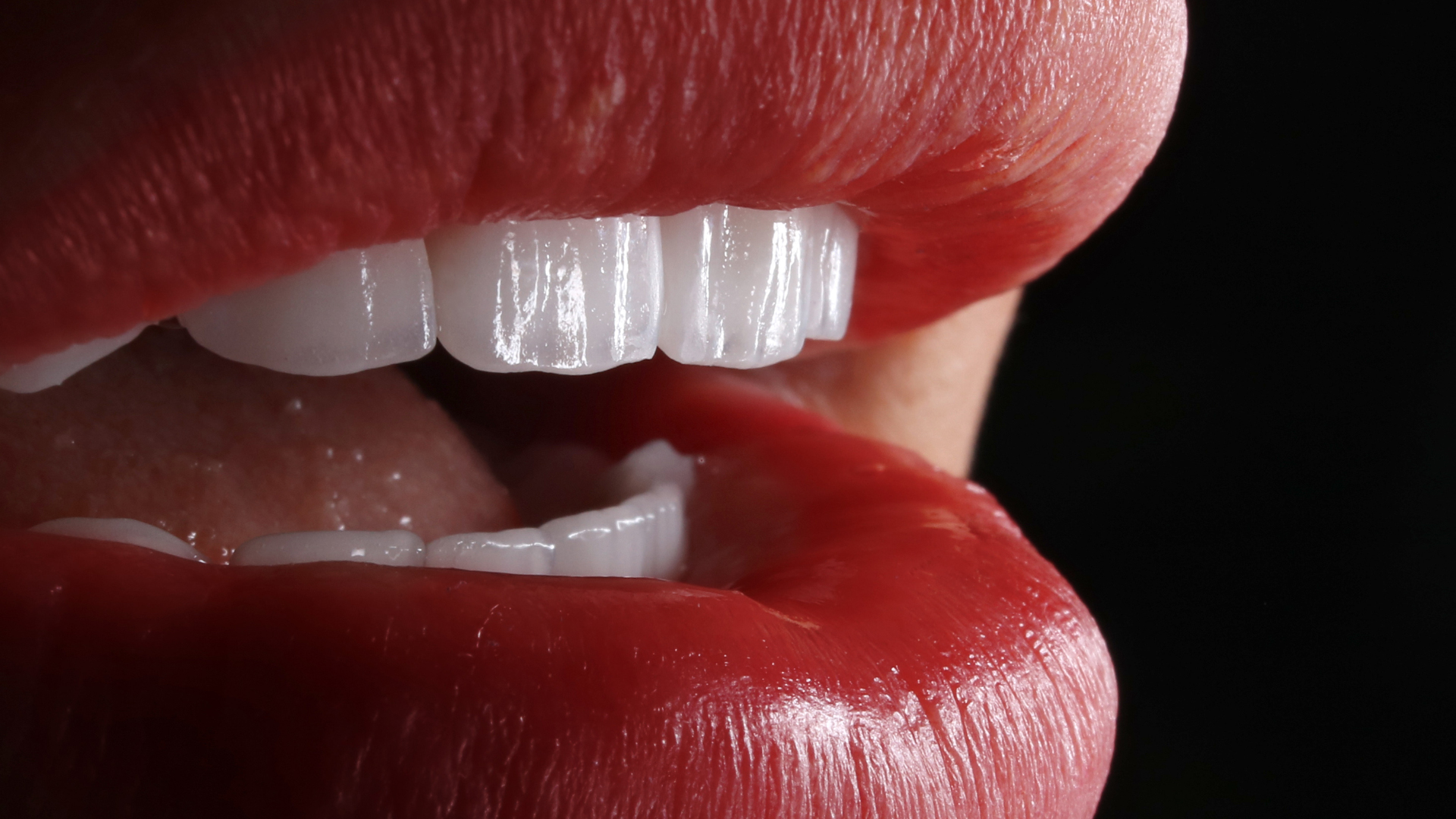 Emax veneers
Emax veneers are a type of porcelain veneer. Very thin, they are custom made of lithium glass ceramic. Slightly translucent, Emax veneers have a lifespan ranging from 10 to 15 years. In addition to correcting the color of teeth, they can be used to mask an overlap, a broken tooth, a gap between two teeth or a tooth that is too short. Emax veneers are used to correct incisors and canines, or in some cases, premolars. Before being placed, Emax veneers require light trimming so as not to interfere with the position of the lips and the bite of the jaw between the upper and lower teeth.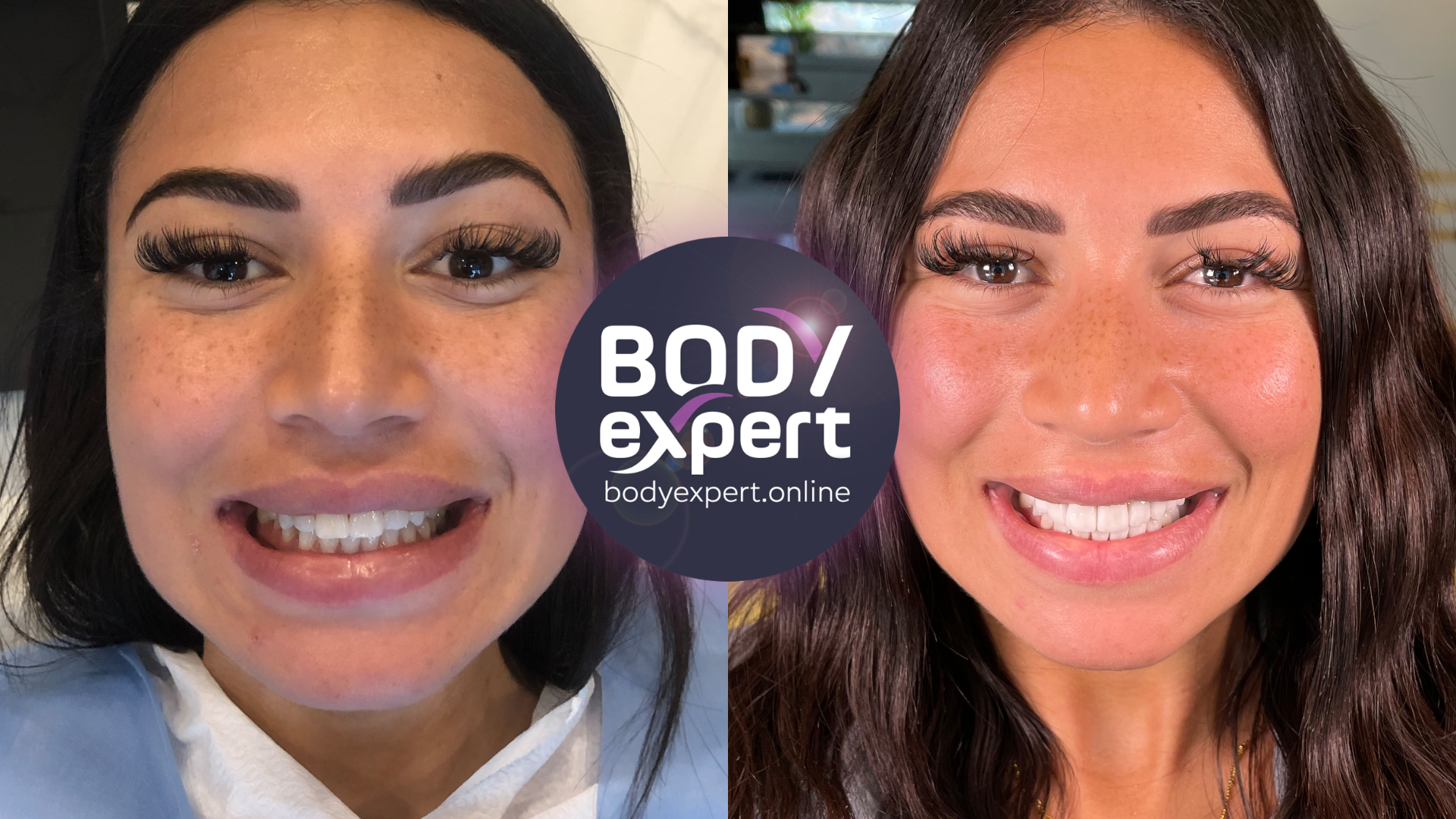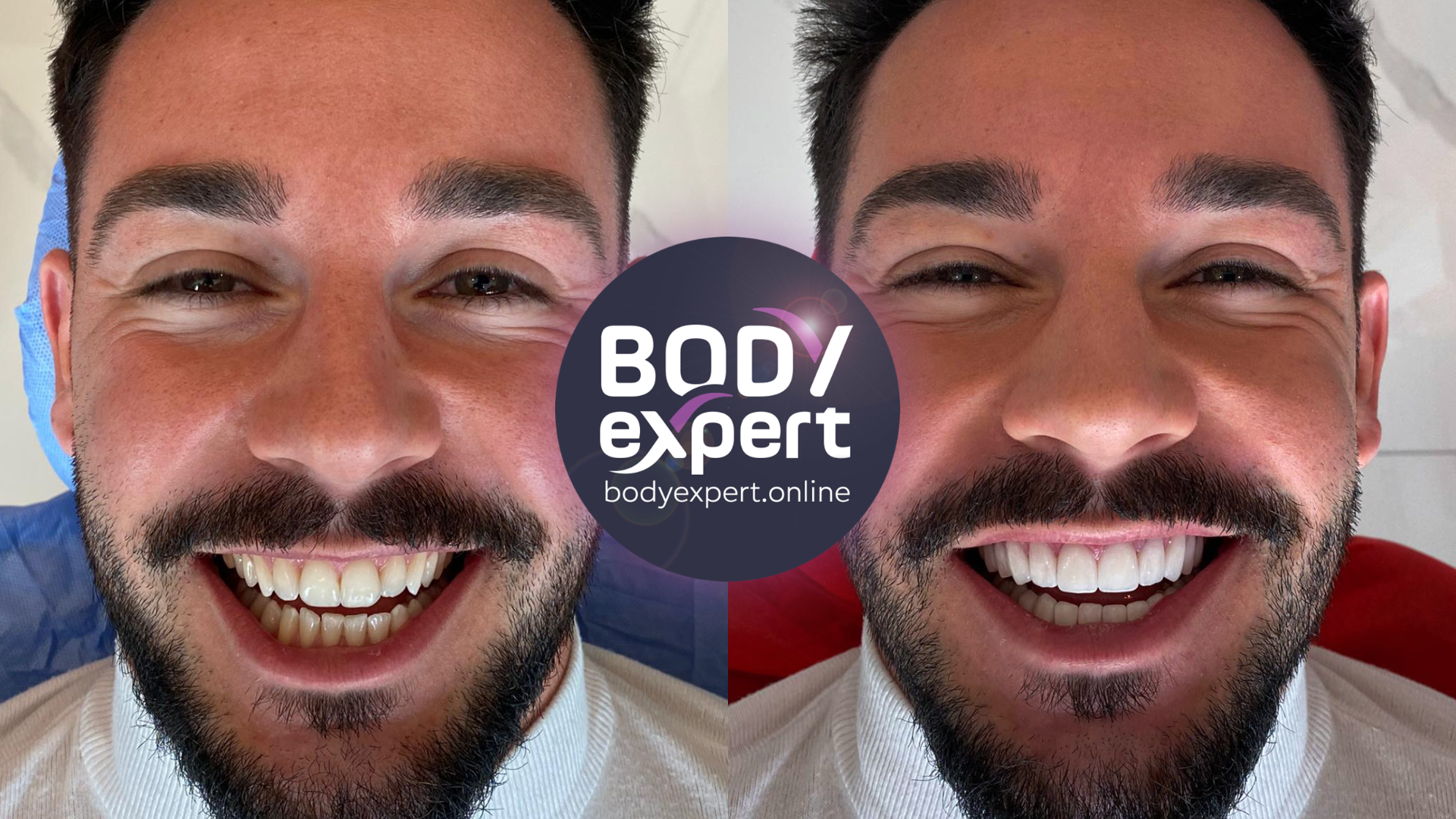 Lumineers Veneers
Lumineers is an American brand of dental veneers. Popular in the 1990s, Lumineers veneers have long been chosen to correct the smiles of Hollywood stars. Standardized, Lumineers veneers don't give the most natural smile. This is why they are rarely used by Body Expert dentists.
Pellicular veneers
Pellicular veneers are removable veneers that are 0.2 to 0.3 millimeters thick. Glued to the teeth, pellicular veneers restore the whiteness and beauty of a smile that has become tarnished. These temporary veneers are a real solution for correcting slight misalignments and wear of the teeth. Although no special treatment is required, but a good oral hygiene is still essential.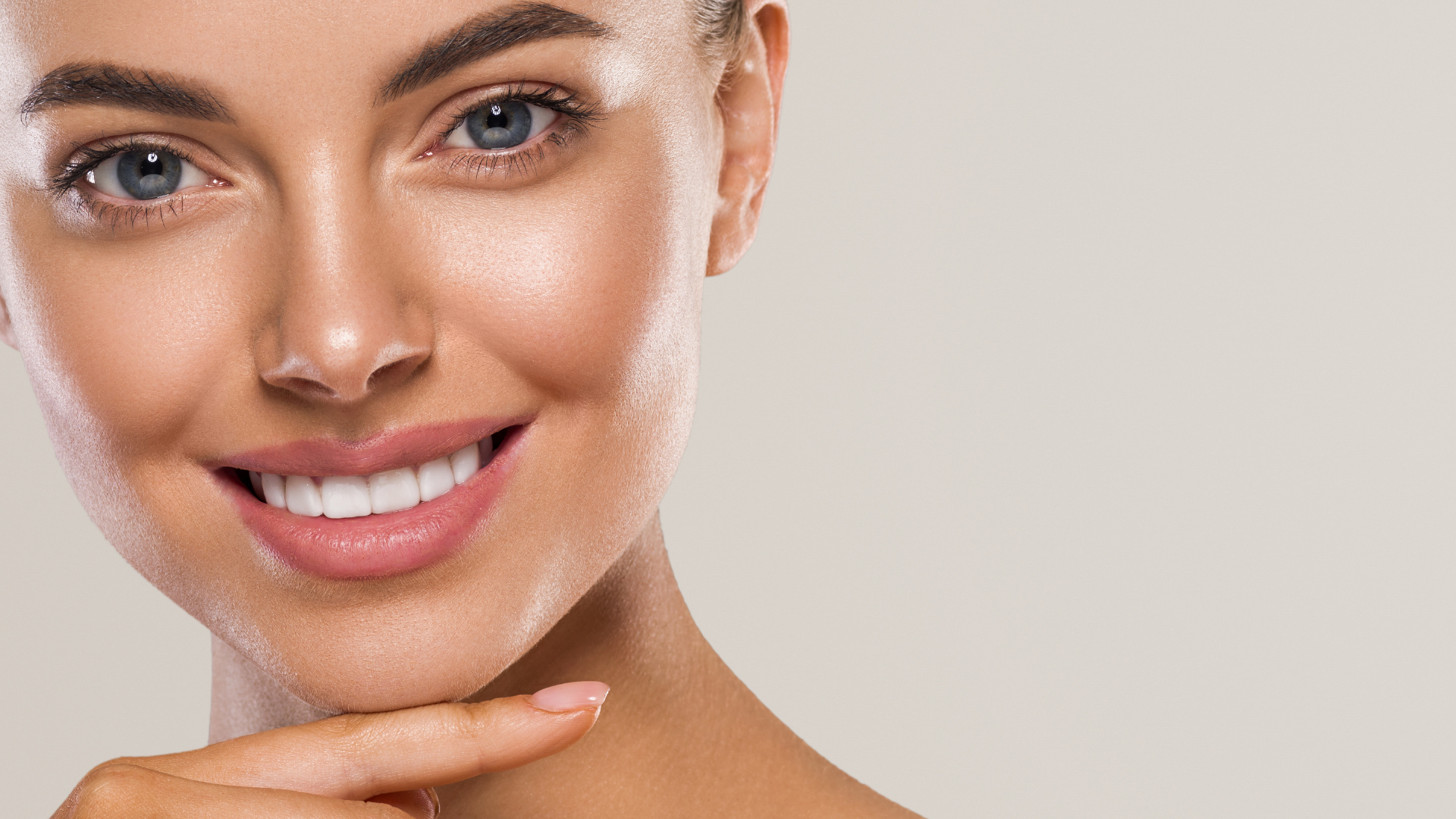 Feldspathic veneers
Feldspathic veneers are very thin porcelain veneers, allowing for a very natural result, close to the structure of the covered tooth. More fragile than Emax veneers, Feldspathic veneers do not require tooth trimming.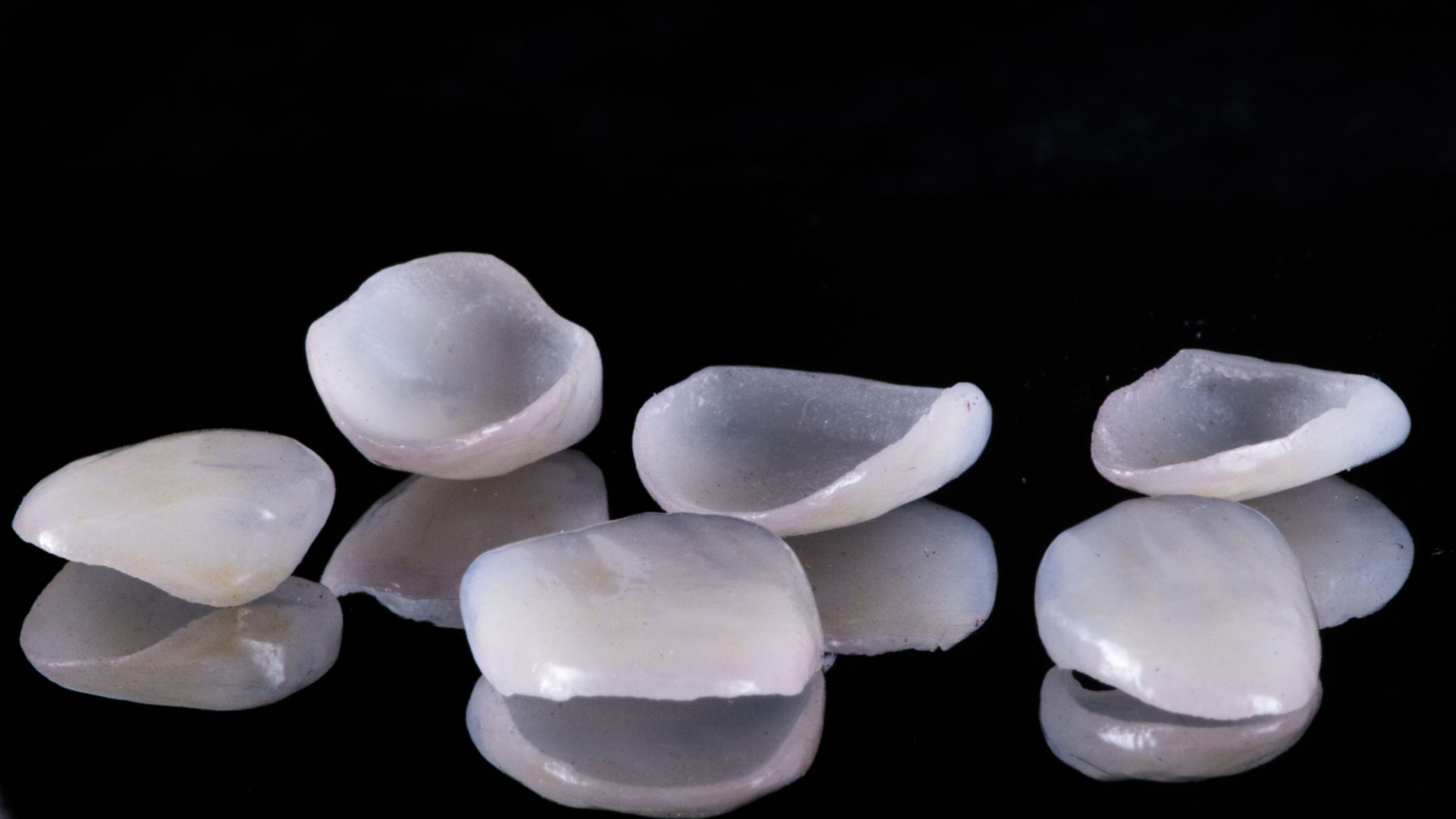 Glamsmile Veneers
Made of 100% porcelain, Glamsmile veneers are custom-made and may not have the same thickness. Very thin, these porcelain veneers also confer a natural looking result by fitting perfectly to the contours of the gums.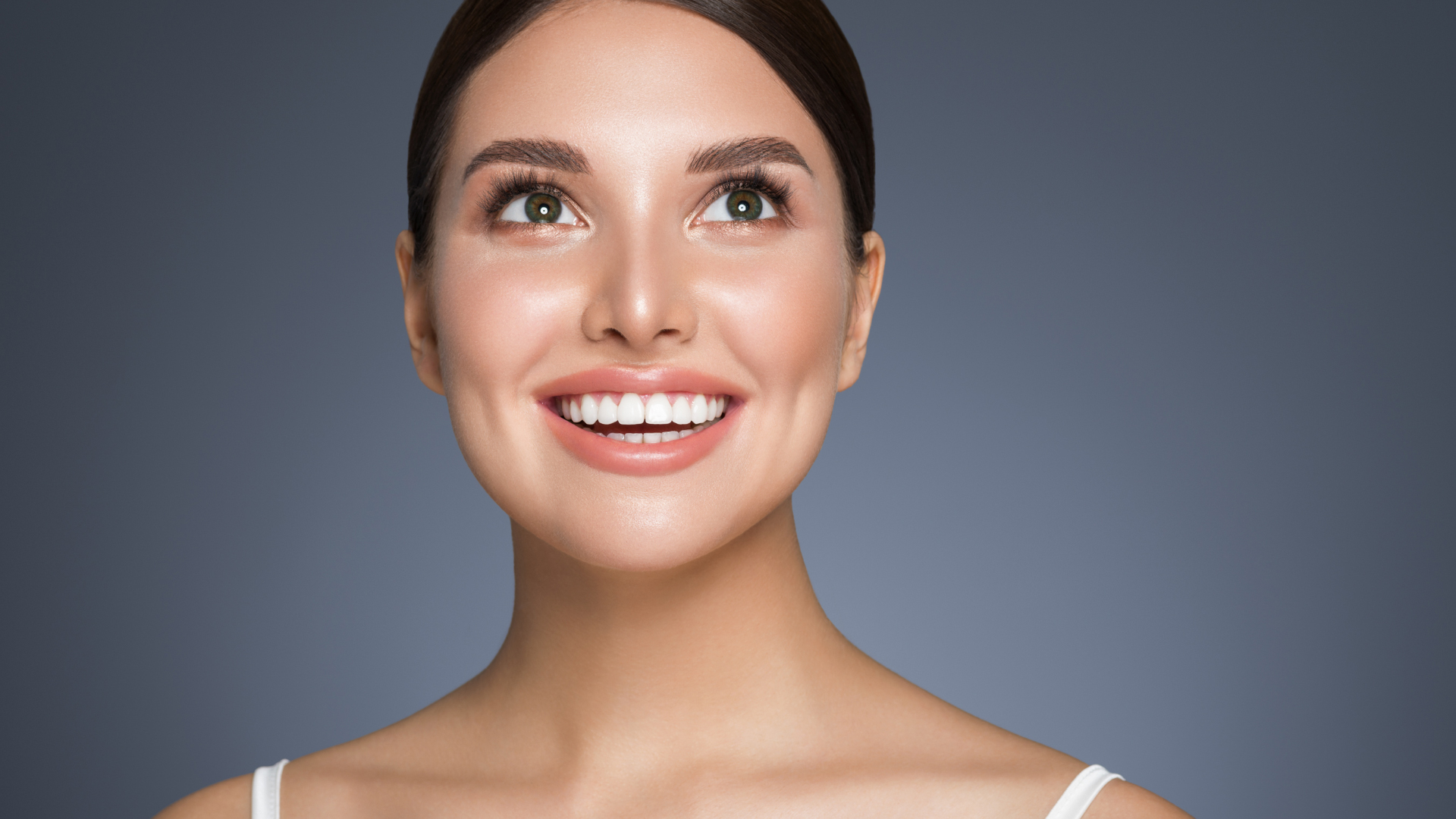 River 8 Veneers
River 8 Veneers are prefabricated veneers offered in a variety of sizes. Applied with a prep veneers, these porcelain veneers provide a white smile with a uniform shade. However, the final result remains unnatural and quite opaque.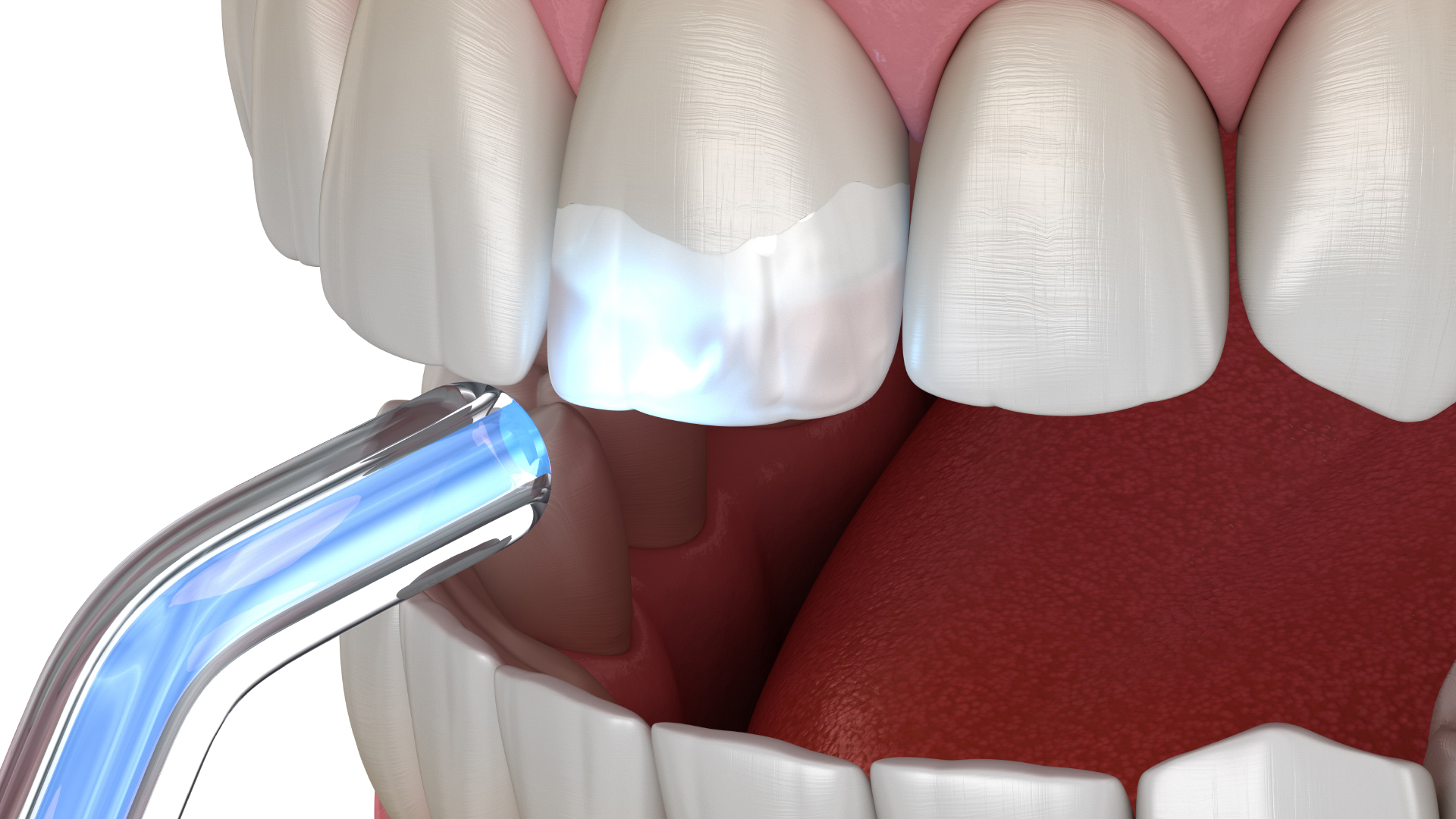 Composite veneers
Composite veneers involve applying a composite resin to the tooth, before shaping and polishing it to match the adjacent teeth. Composite veneers are used for cosmetic purposes to correct the color or appearance of a chipped tooth. However, unlike ceramic Emax veneers, composite veneers are not aesthetically pleasing.
Body Expert dental technicians recommend choosing porcelain veneers with an Emax finish for their aesthetic appearance, strength and durability. The permanent veneers fitted by Body Expert dentists are formed directly in the clinic via a furnace. Thus, the color and shape can be defined according to the patient's hair color and skin tone, for a more natural look. For example, a blond person with a very light skin tone will have slightly whiter veneers than a person with a darker skin tone and hair, the contrast effects not being the same.
10412 vues
4 commentaires
0