Do you want to improve the appearance of your smile? There are several options available to you. One of them is the application of veneers. Dental veneers allow you to cover your teeth to improve their aesthetic appearance. This solution is ideal for correcting defects in color, but also in morphology, structure, and position of one or more teeth. There are two types of veneers: composite veneers and porcelain veneers. To help you see more clearly, discover the comparison elaborated by the Body Expert dentists.
Why our Body Expert dental technicians advise against composite veneers versus Emax porcelain veneers
When choosing your dental veneers, several questions may arise: is it better than teeth whitening? Which material will be the most resistant? What type of dental veneers will give me the most natural result? Are composite veneers as good as porcelain veneers?
To answer your questions, let's start by defining the types of veneers:
Composite veneers: composite veneers are a cosmetic dentistry and pain free treatment that consists of placing a thin layer of composite resin on the front of an existing tooth.
Porcelain veneers: Porcelain veneers, or ceramic veneers, are applied like a film on the natural teeth to be covered. In addition to correcting discoloration problems, porcelain veneers can be used to change the shape and alignment of teeth.
Minimally invasive, composite veneers are less effective than porcelain veneers. Composite veneers are more fragile and tend to change color over time. Body Expert dentists have their own ceramic furnace to manufacture high quality custom-made veneers.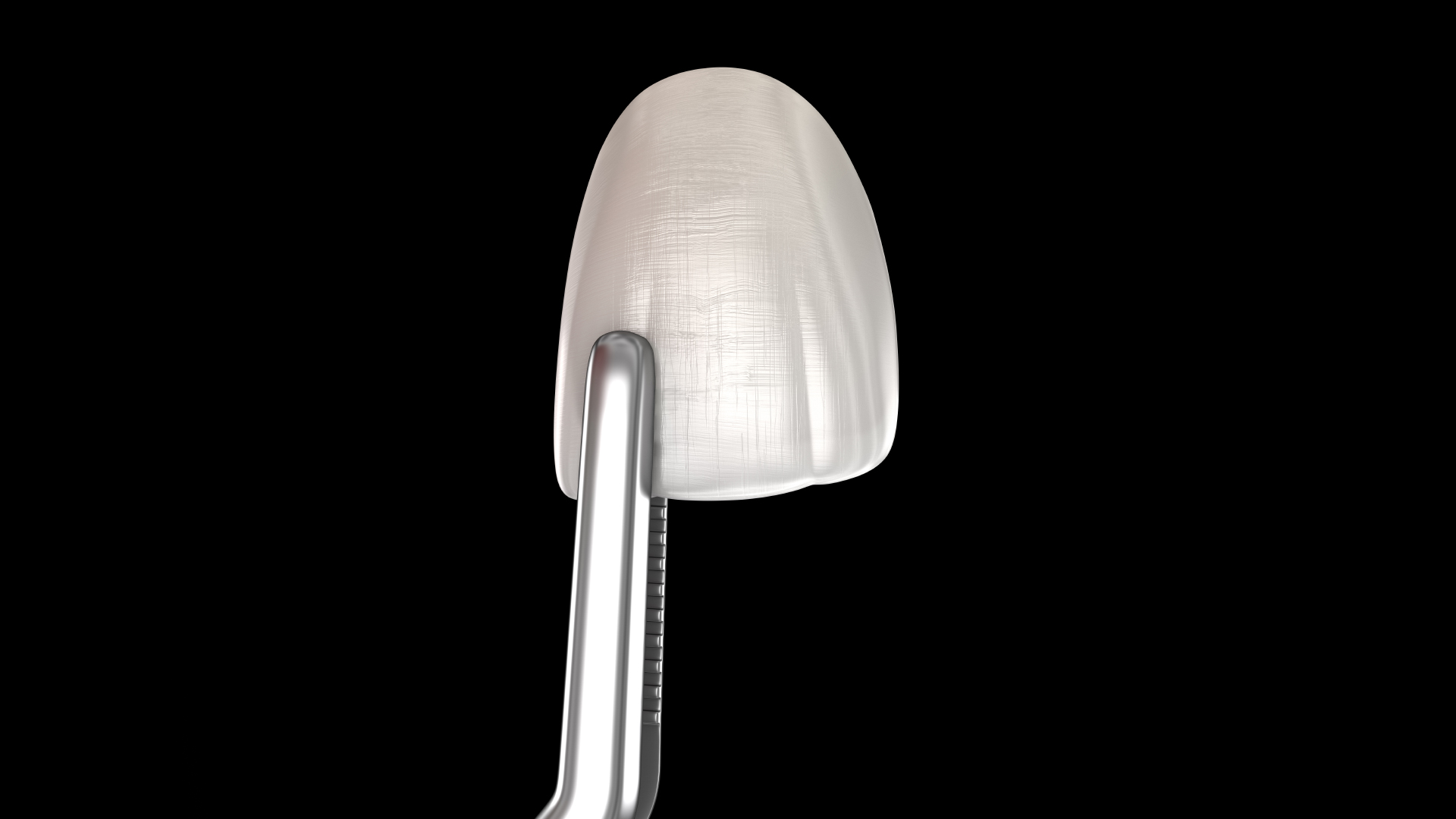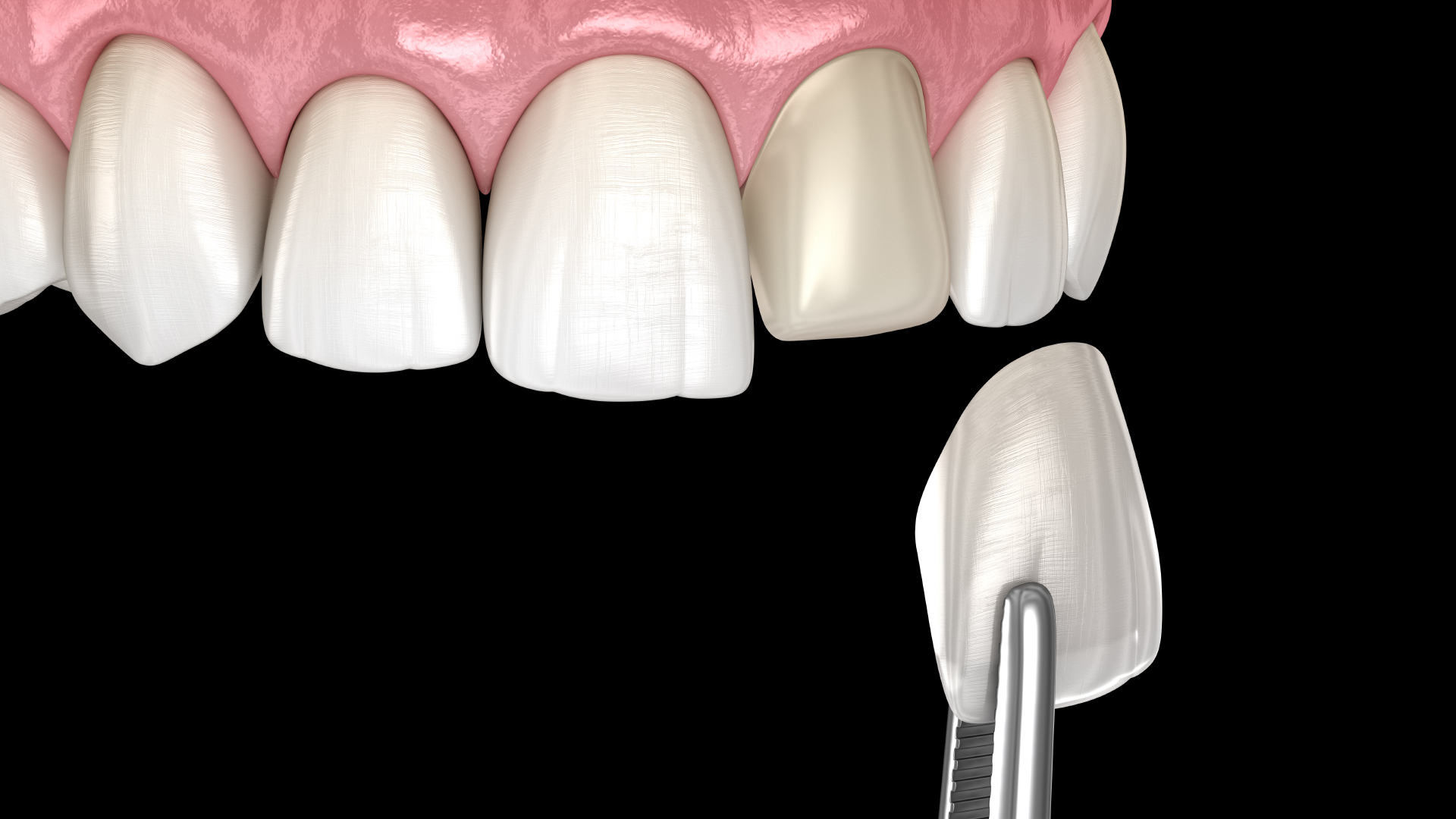 What are the indications for composite veneers
Although not recommended by Body Expert dentists, composite dental veneers can be used to improve the appearance of one or more teeth. They may be indicated to correct tooth discoloration or to temporarily disguise the appearance of misaligned or fractured teeth.
Composite veneers are placed by a dental surgeon in a single session. In general, this type of veneer is indicated for people who want a smile makeover, but do not have a large enough budget to afford ceramic veneers. Since ceramic veneers are less expensive in Turkey, it is possible to get better quality veneers and dental care at a lower cost.
What are the contraindications of composite veneers?
Composite veneers cannot be placed on a devitalized or decayed tooth. The decayed tooth must be treated before composite veneers can be considered. Also, this type of cosmetic dentistry treatment is contraindicated in the case of gum disease or if the thickness of the enamel is insufficient.
From a purely aesthetic standpoint, composite veneers are not recommended for people who want to significantly improve the appearance of a tooth. Composite veneers are also not recommended for people who want a solution that is resistant to staining and discoloration.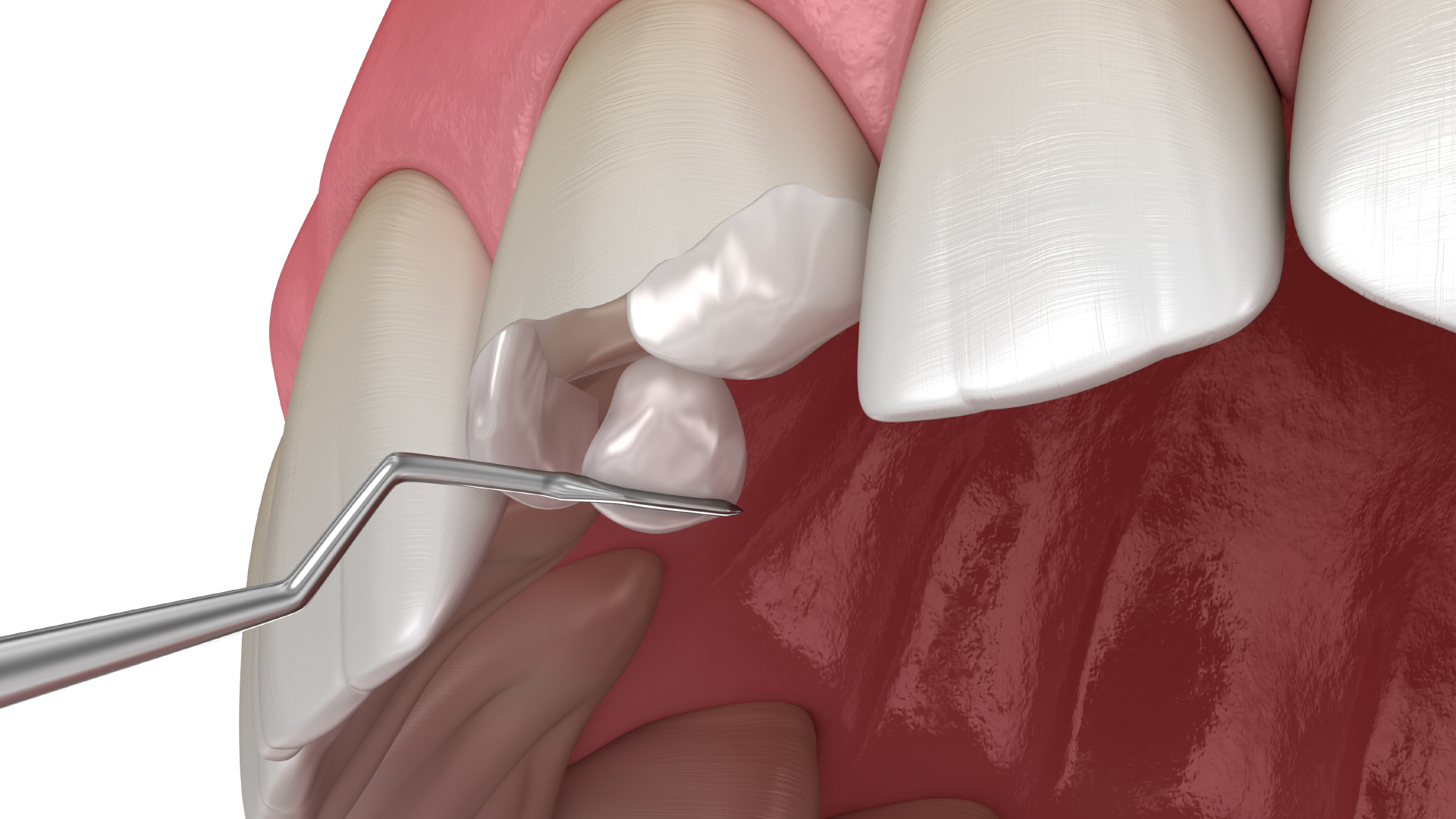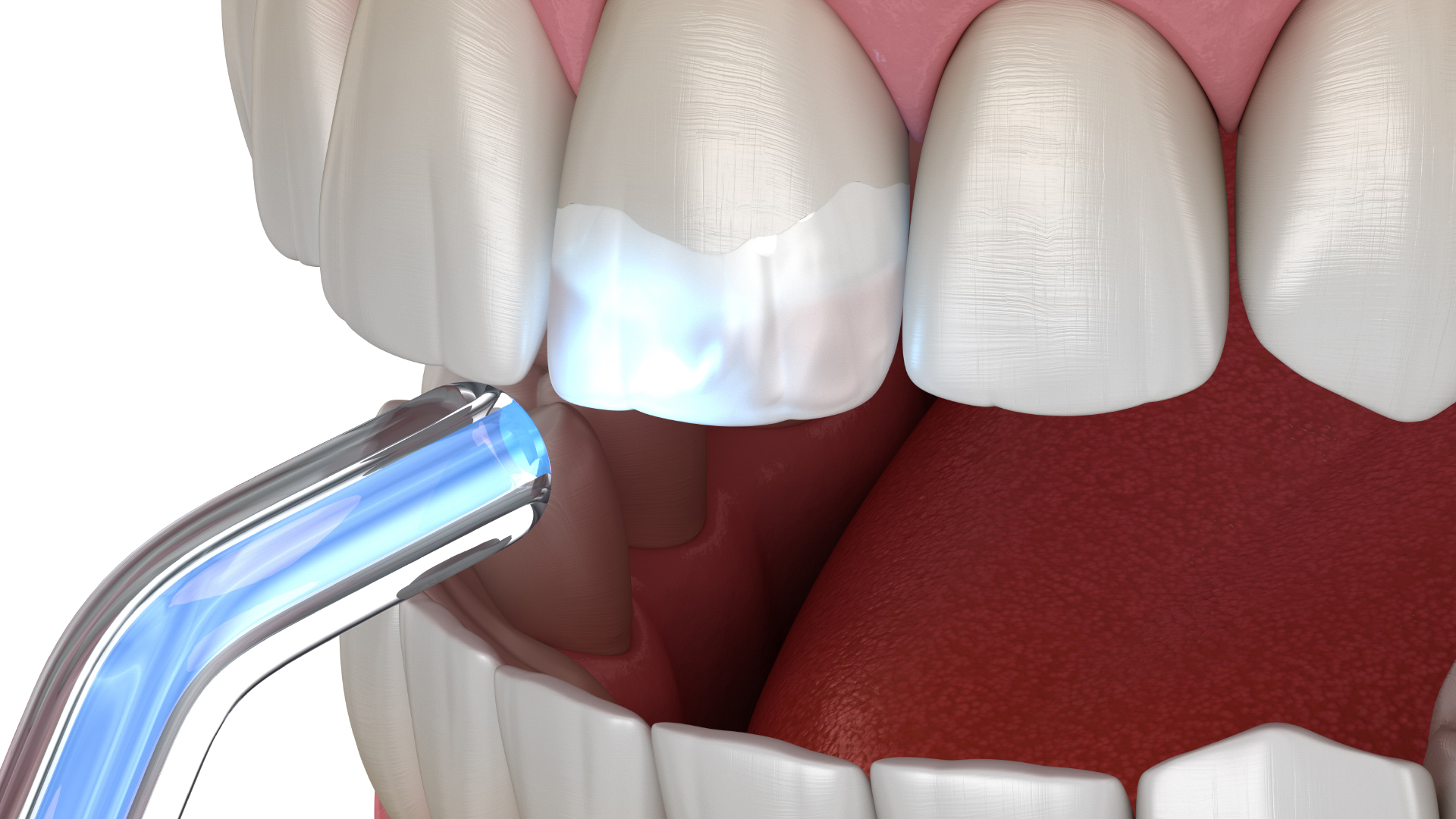 Composite veneers: advantages and disadvantages
| | |
| --- | --- |
| Advantages | Disadvantages |
| They are removable. | They have a shorter lifespan than ceramic veneers. |
| They are less expensive. | They provide a less natural and less aesthetic result. |
| They are easily installed, without any prior dental preparation. | They have a poor resistance to stains and discoloration. |
The different techniques of placement of composite veneers:
Direct technique: Direct technique placement involves applying one or more layers of composite resin directly to the surface of the tooth to be covered. The composite bonding is then shaped to correct the shape and shade of the tooth to obtain the desired aesthetic result.
Indirect technique: The indirect technique consists of making the veneers after taking an impression.
Dental veneers can considerably improve the aesthetics of the smile. Although they do not require special care, veneers require impeccable oral health.
With Body Expert, dental veneers in Turkey can restore the radiance of the smile by benefiting from a custom-made care. Body Expert's dental technicians manufacture veneers in a traditional way and have their own oven in order to produce perfectly adapted veneers of very high quality. For a perfect, natural and long-lasting result, choose veneers made of 100% porcelain with an Emax finish, as offered by Body Expert dentists.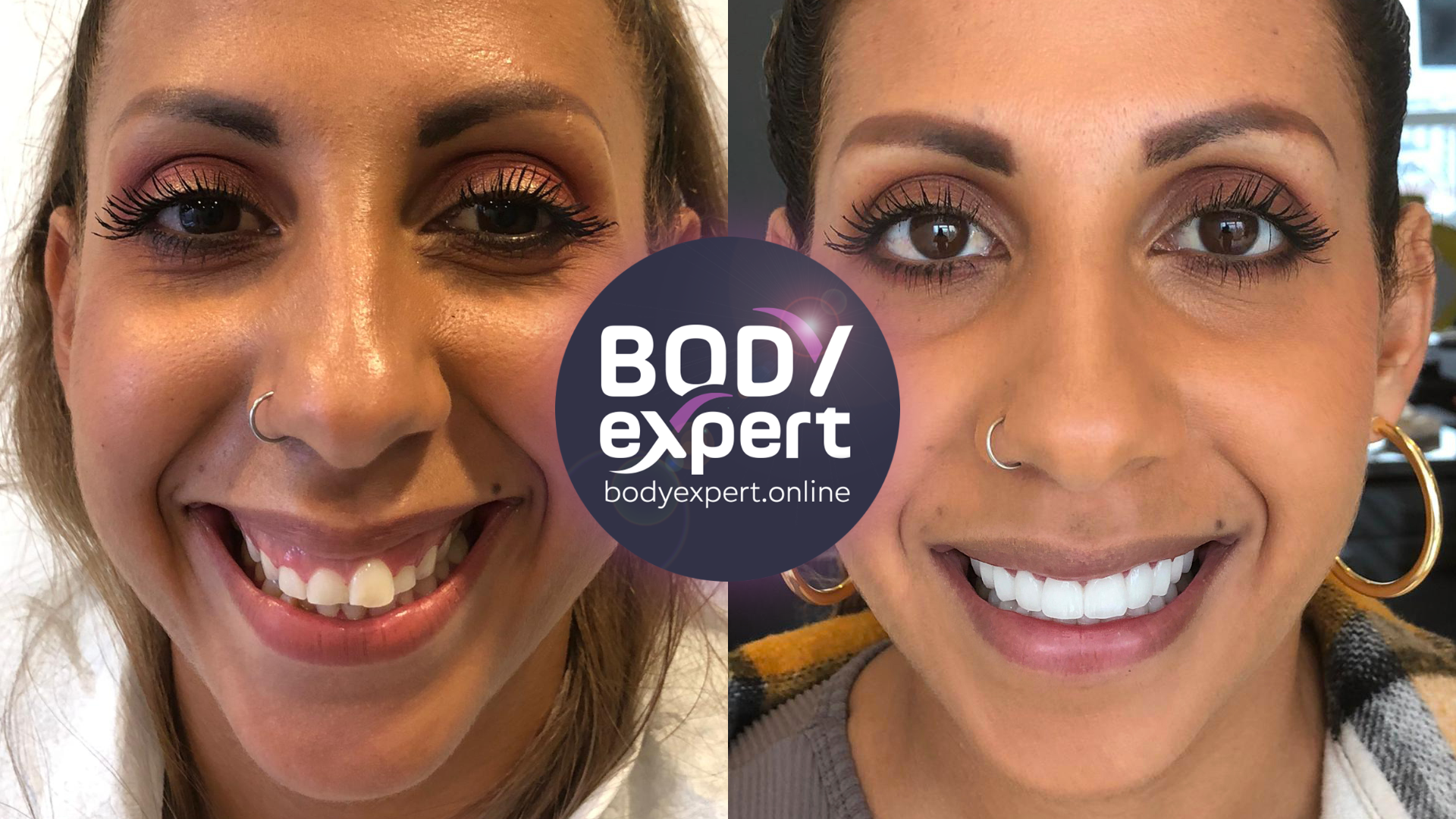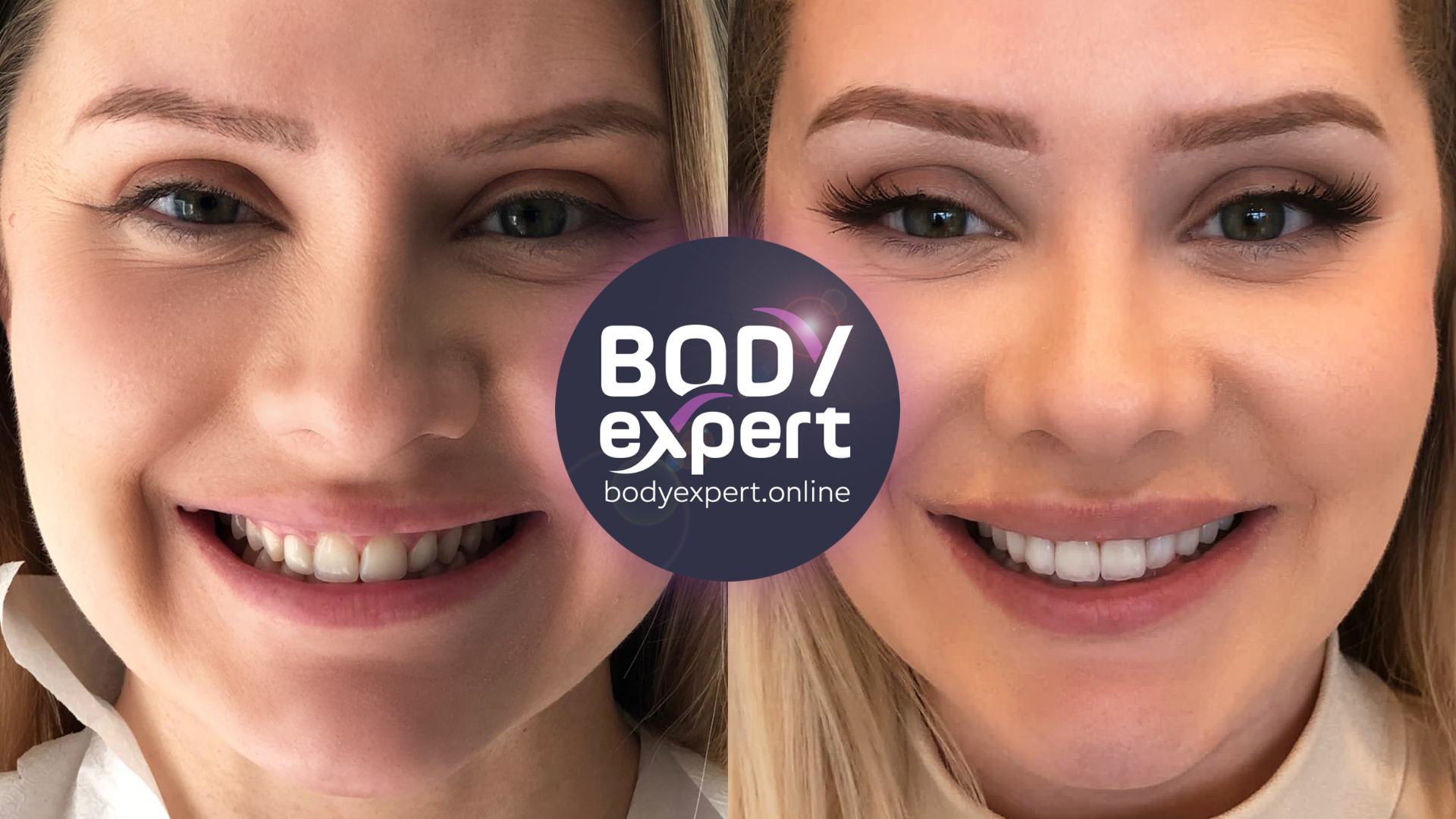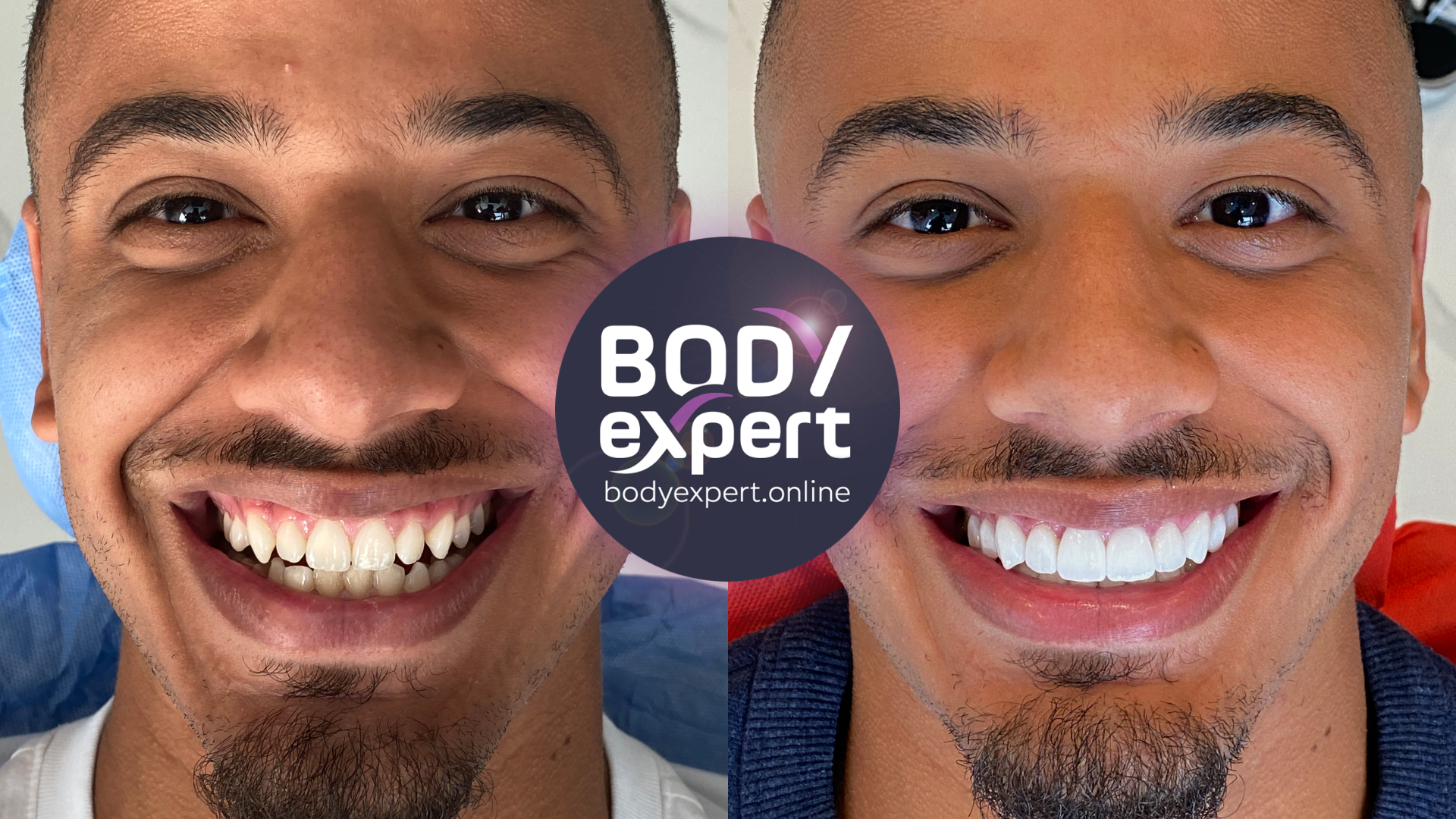 9499 vues
2 commentaires
1