When considering dental implants, it's legitimate to have many questions. Among the questions our team of experts is most often asked is what brand of dental implants to get. Here's our comprehensive guide to dental implant brands so you can make the right choice at the time of placement.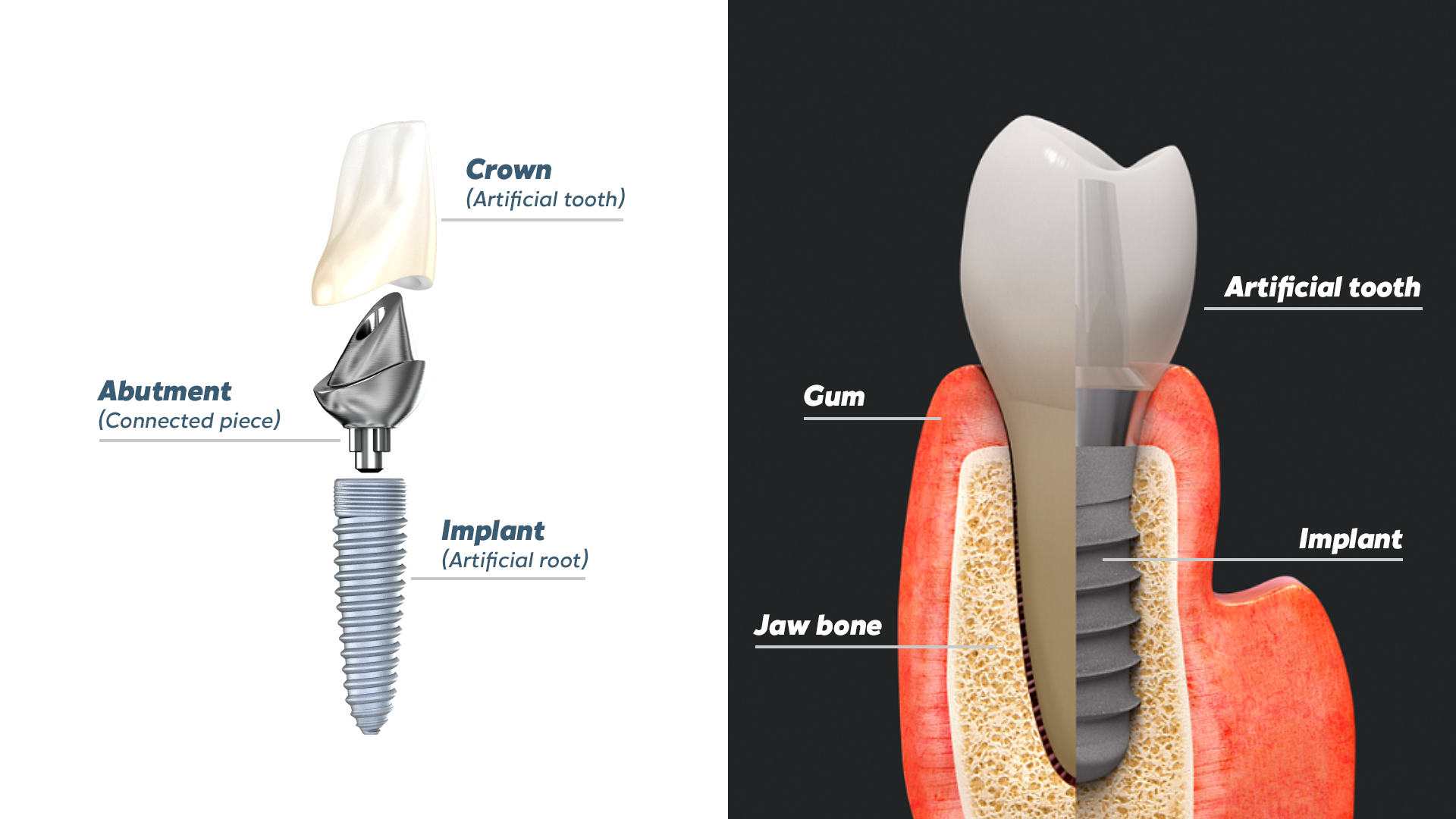 Why are there so many brands of dental implants?
Getting dental implants is always tricky. Therefore, all factors must be considered to ensure a successful treatment. Thanks to technological innovations and scientific research, dental implant placement is a safe procedure that can restore an aesthetic smile and functional teeth.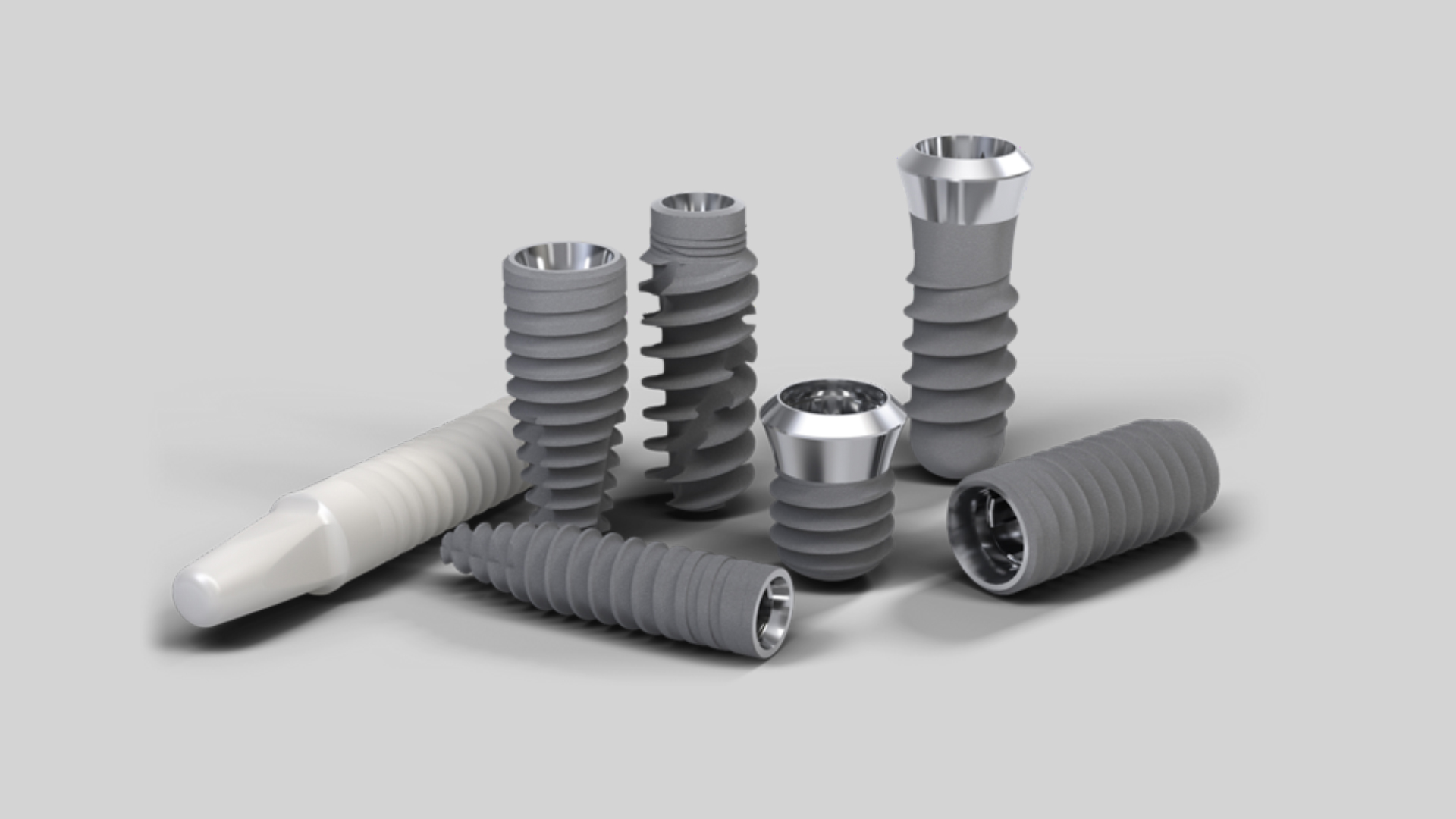 Before embarking on this type of dental treatment, it is best to be well-informed because different dental offices offer a wide range of dental implants. Nobel Biocare, Straumann, Zimmer… If all are not equal, about ten brands dominate the market and propose to answer all patients' personal, morphological and pathological requirements. Each patient requires extra care at prices ranging from simple to double.
Today, two materials are used to manufacture dental implants: zirconia and titanium. Generally, manufacturers prefer to turn to titanium, which is perfectly compatible with the alveolar bone and offers a good life span for the implant.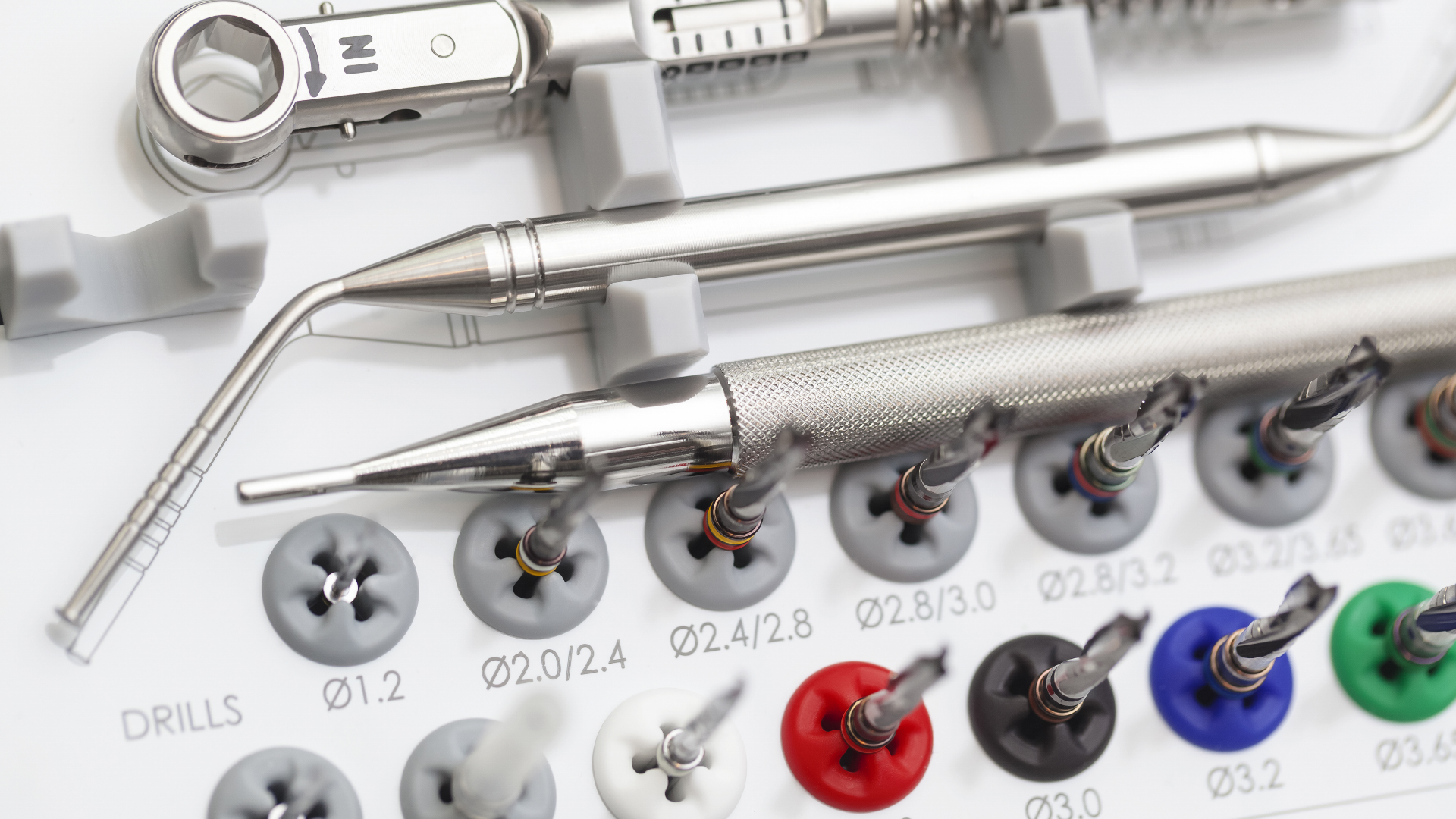 Brand is not everything; the skill of the implantologist is essential
Regardless of the brand and material of your dental implant, the critical point remains the expertise of the implantologist to whom you entrust your procedure. Dental implant placement requires a great deal of experience and knowledge. To ensure the success of your dental implant procedure, the implantologist must be meticulous. He or she must be able to plan the placement of your dental implant in great detail, must be able to choose the right implant for your needs, and must be able to perform the placement perfectly and with great skill. Also, to limit the risk of infection, the implantologist must follow the sterilisation guidelines for oral surgery scrupulously.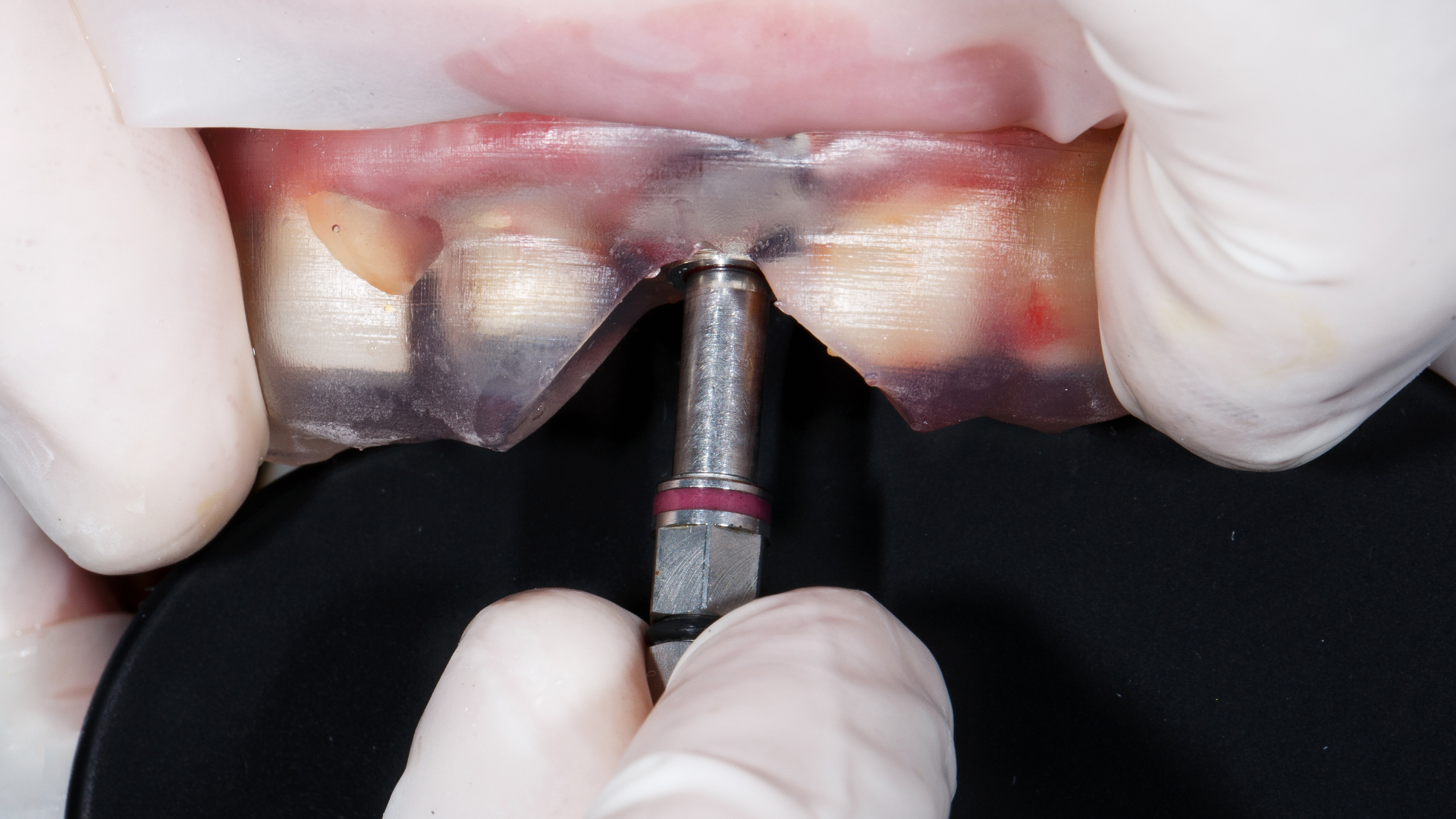 The best dental implant brand according to our implantologist: Straumann
In today's world, few dental implant brands are considered leaders in the global dental implant market. Among them is the Swiss brand Straumann. The world's No. 1 manufacturer, Straumann, is the originator of many technologies and techniques in implantology. This implant brand, which our implantologists recommend and use, provides the best results. Using Straumman dental implants guarantees the device's reliability and ensures its durability. Another reason why this brand of implant is so popular with implantologists is the predictability of results and the ease with which the implant can be placed and maintained.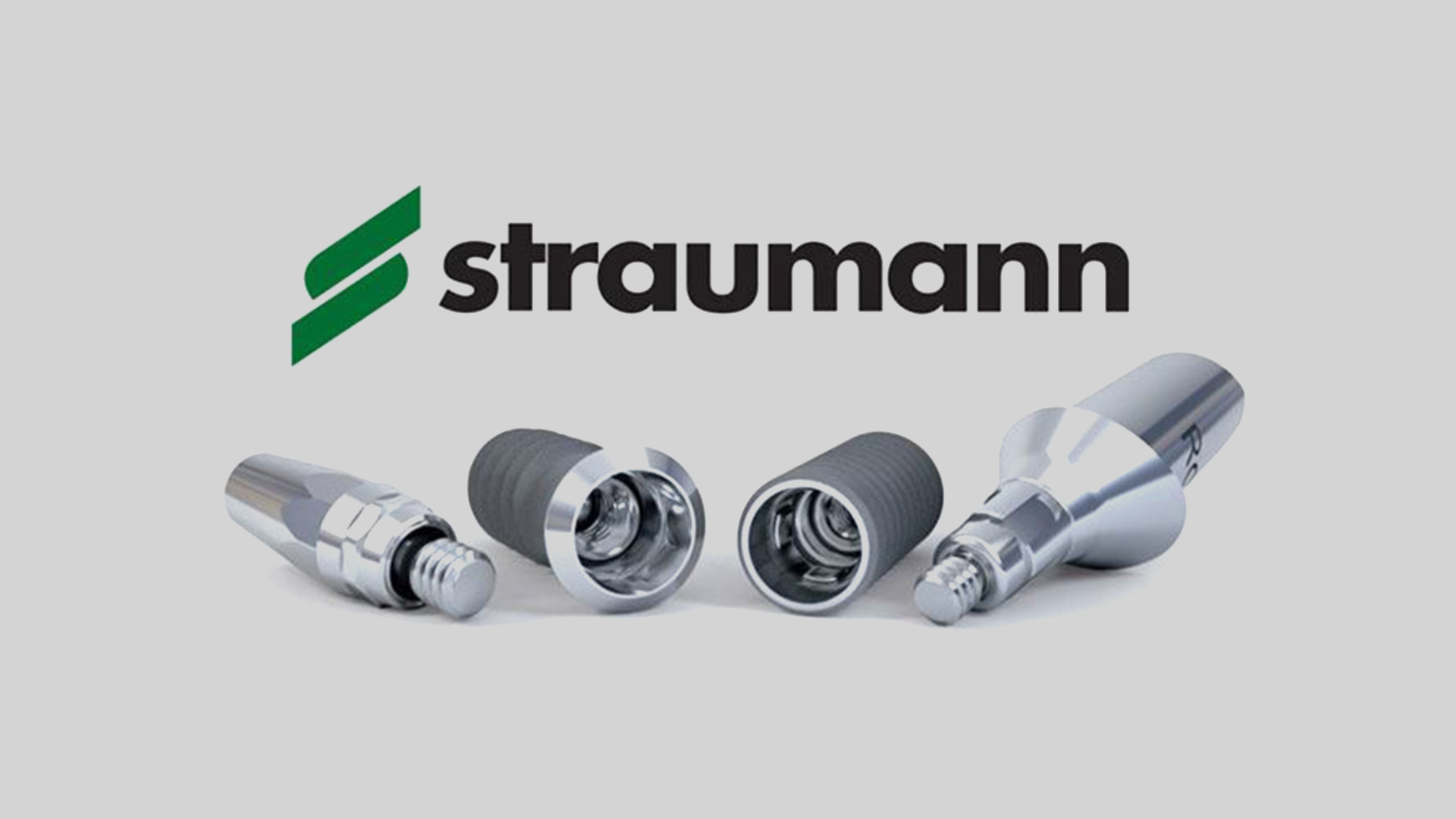 With more than 60 years of experience, the Swiss company has gained the trust of professionals and patients through the quality of its products. All these assets led Body Expert to choose the Straumman brand for dental implants. Considered the best brand of dental implant available on the market, Straumann allows us to guarantee our patients the best dental implant treatment.
Nobel Biocare
Nobel Biocare is a Swiss brand. It has a good reputation among dentists but also patients. Nobel Biocare implants offer a wide range of implants to meet different bone situations: tapered, cylindrical, large coils, etc. Although their quality/price ratio is satisfactory, Nobel Biocare implants enjoy a lower profile than Straumman implants.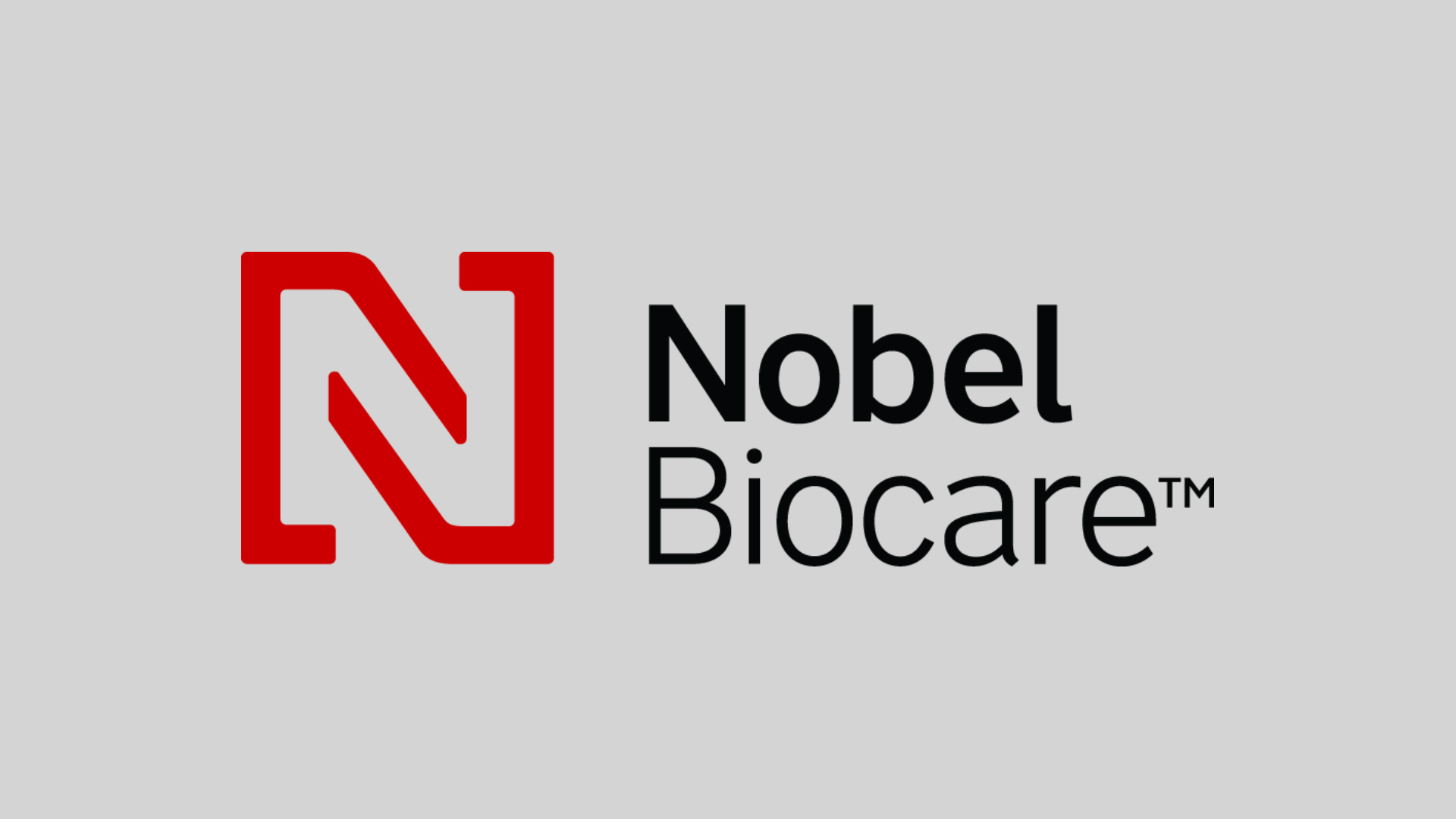 Alpha-Bio-Tec
Alpha-Bio Tec is a company that has been around for more than 25 years. It offers good quality products, which follow the evolution of the market and the needs of the patients. With a wide range of implants, it is possible to treat patients from the simplest to the most complex cases. Alpha-BioTex also provides practitioners with specific implants designed for the narrowest of areas.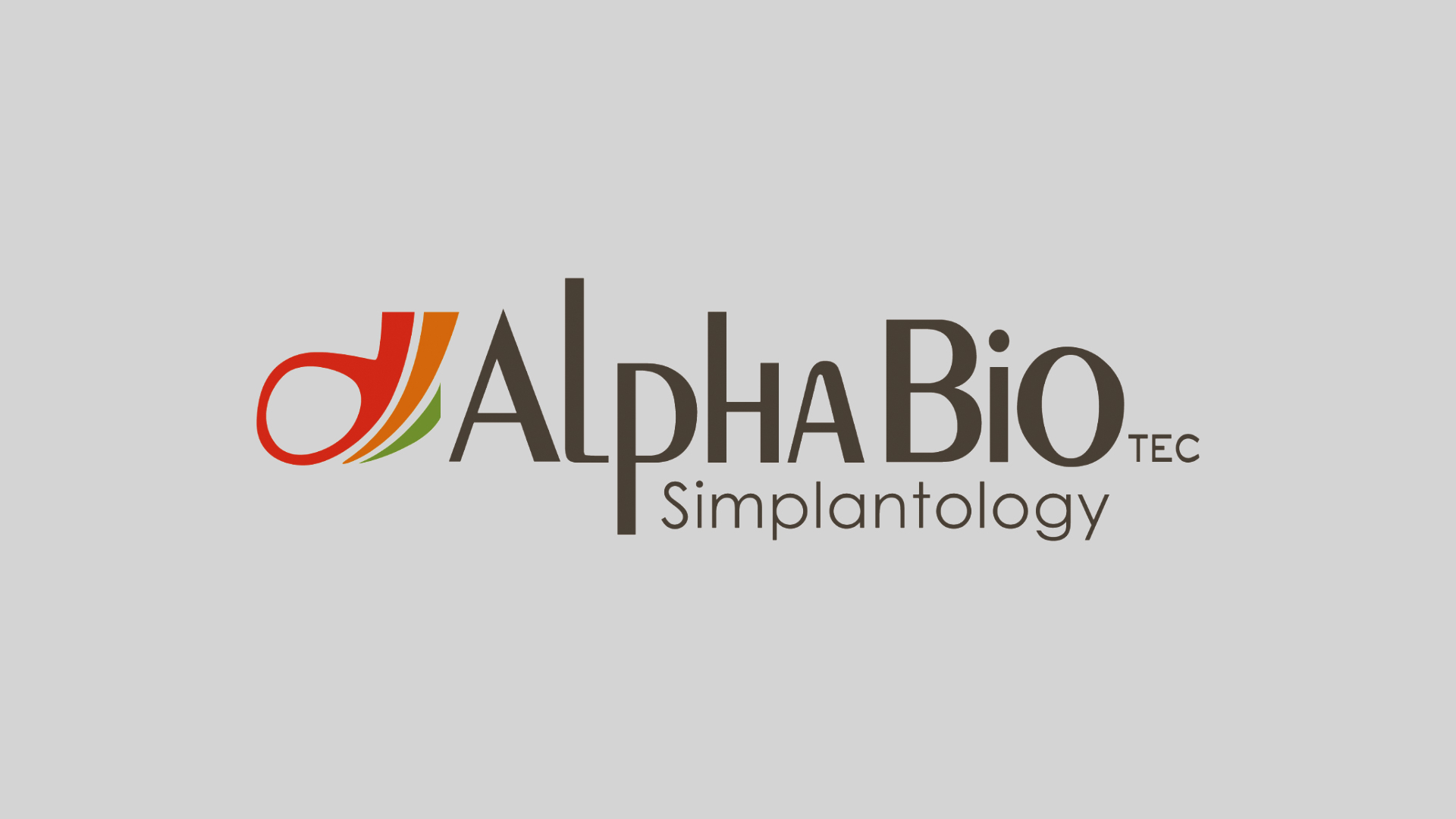 Zimmer Dental
The Zimmer Dental implant brand offers a wide range of dental implants following the latest technological developments. Benefiting from feedback from long-term clinical trials, Zimmer Dental dental implant systems also offer all the necessary safety guarantees. The brand regularly offers new products that provide patient satisfaction.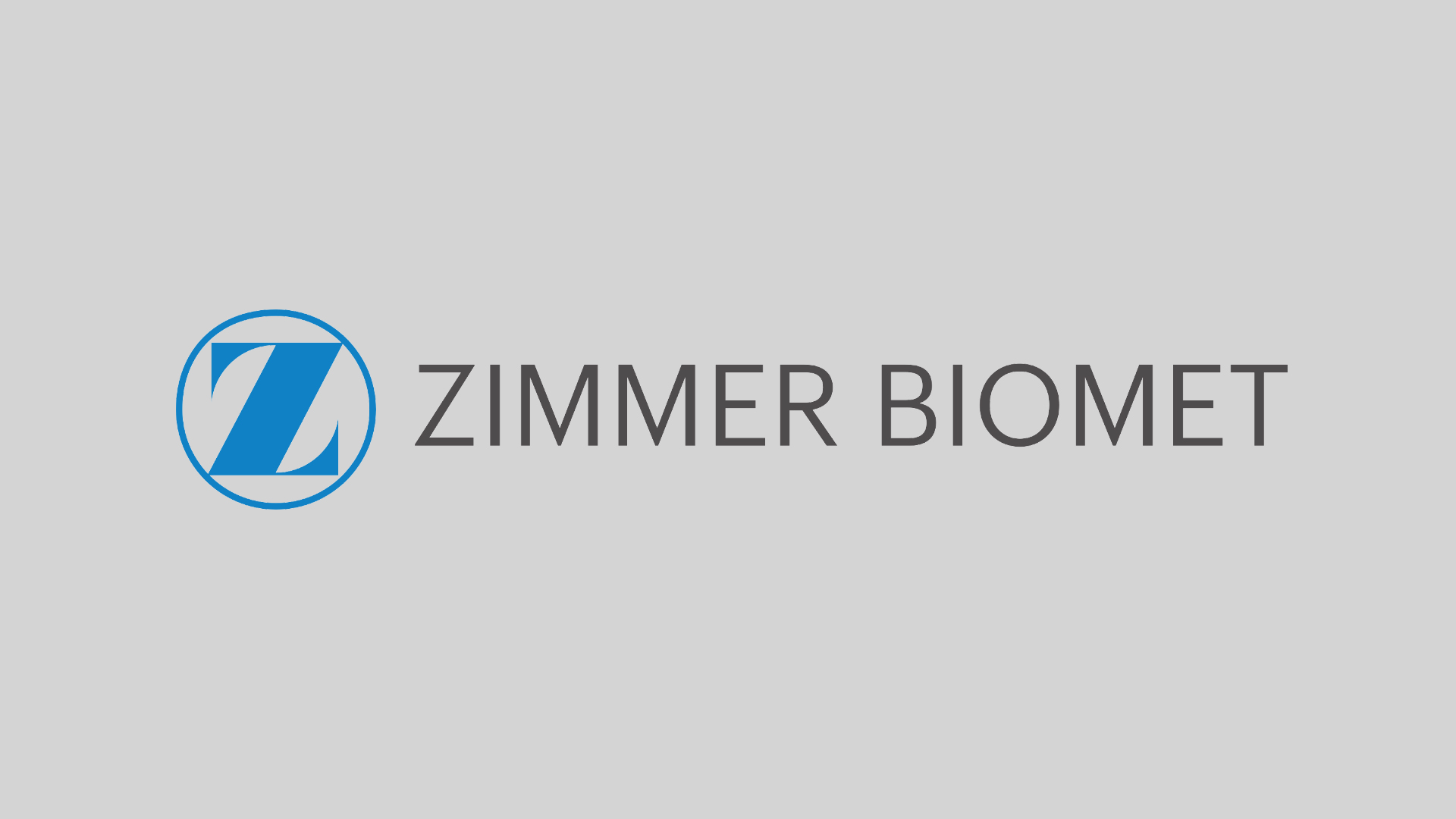 Les autres marques
Because there are about 200 brands of dental implants on the market, it is difficult to name and detail them all. In addition to the leading dental implant companies, many other lesser-known brands offer quality products. This is notably the case of SIC Invent, Biomet 3I or Easy System.
Getting dental implants in Turkey: high-end and cheaper implants
Are you planning to have a dental implant in Hungary, or would you like to get a titanium dental implant at a great rate? Dental implants placed abroad can save you a lot of money while providing excellent care. However, not all destinations are created equal. Although dental care in Hungary is of good quality, Turkey remains the number one destination for dental implants abroad. More and more patients from all over the world travel to Istanbul for their dental treatment every year. And rightly so, since Turkey has the most modern medical infrastructure and dental equipment. Body Expert ensures the reputation and experience of the medical teams, composed of dentists, prosthetists, assistants, hygienists and anaesthetists. To guarantee the success of your procedure, we select dental implants from the Straumman brand, the best brand of dental implants on the market.
Before and after of dental implants in Turkey
See all of our before and after picture here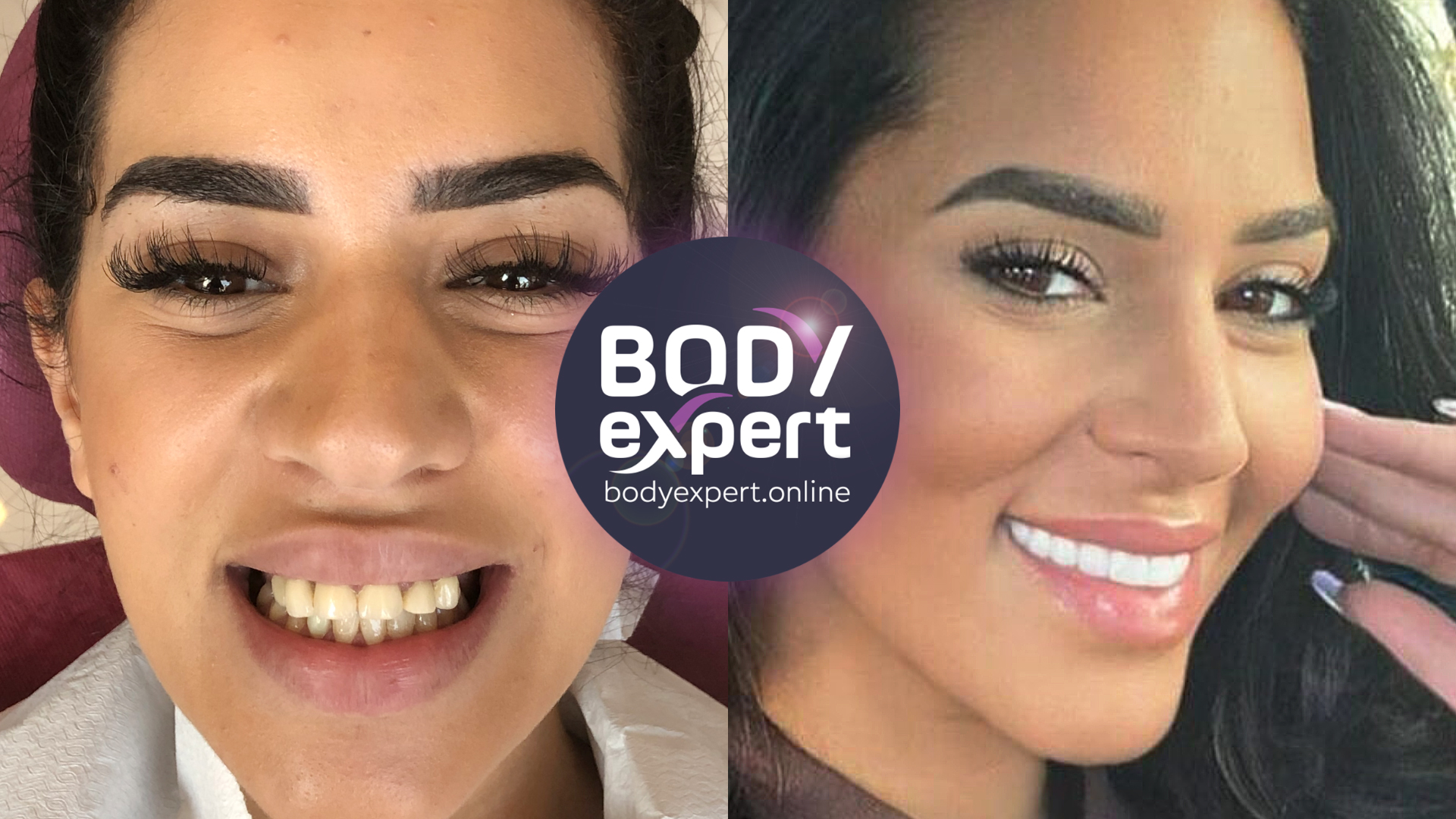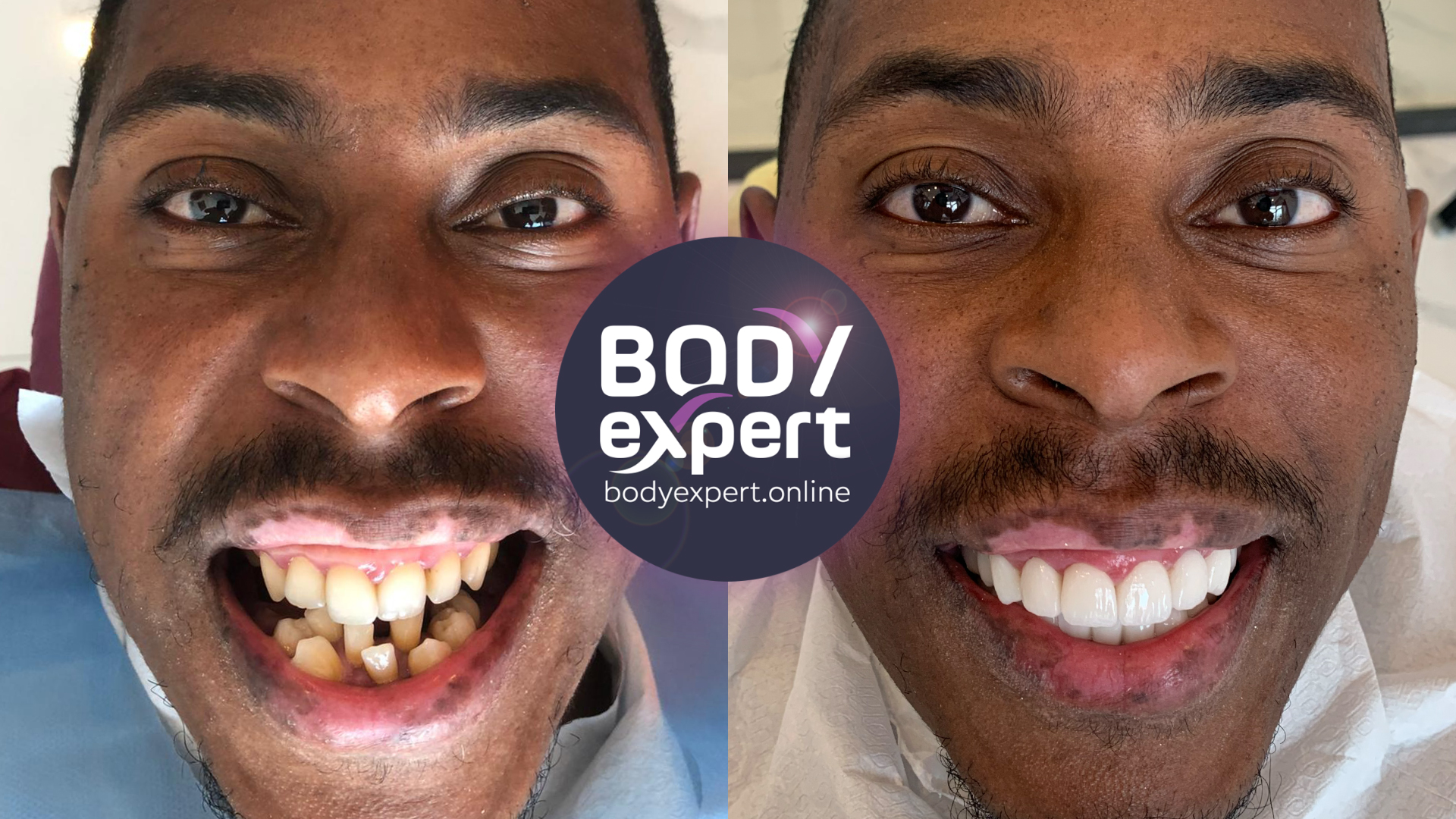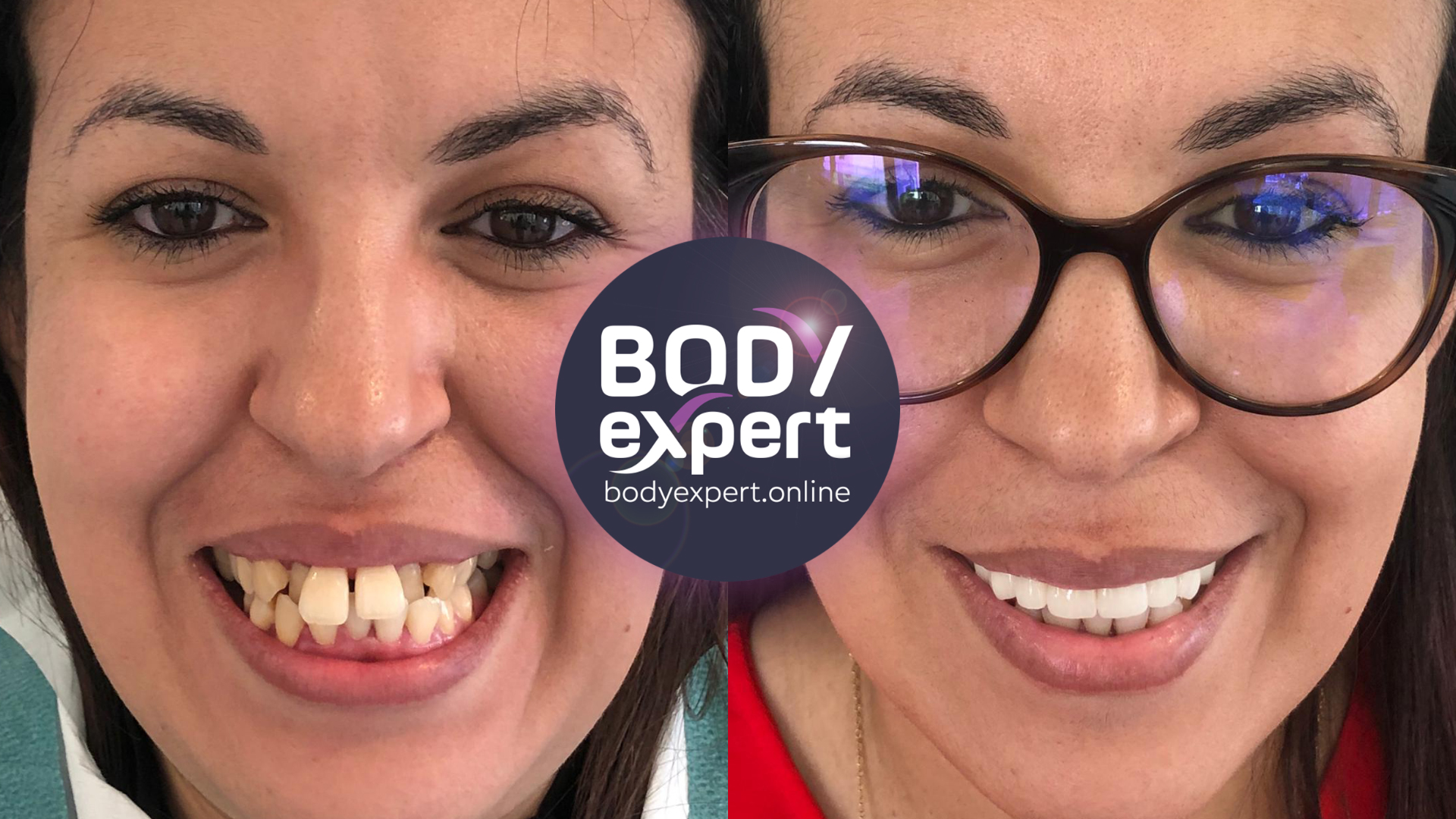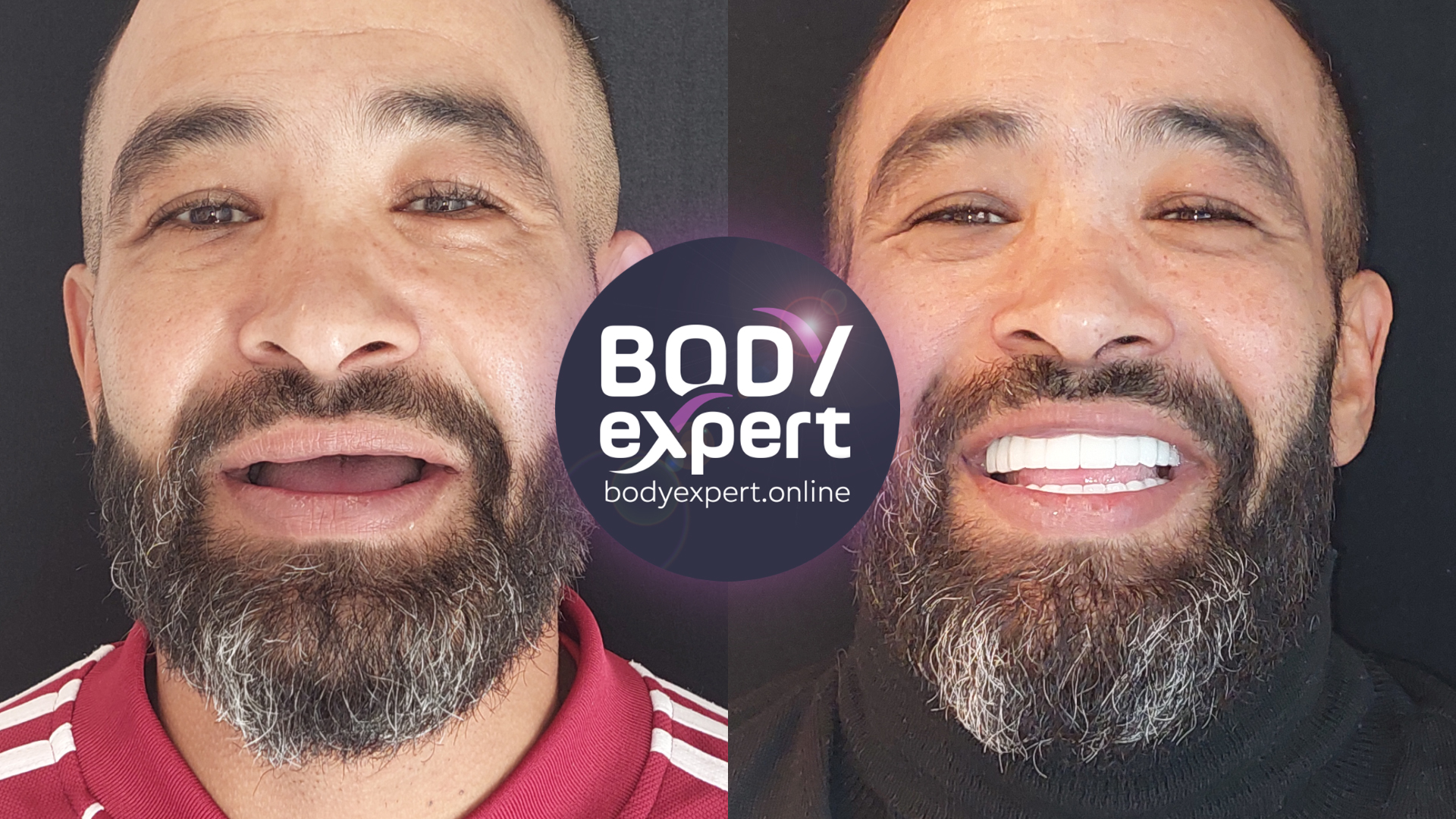 8899 vues
0 commentaires
0