For citizens from the UK, the USA or Canada, medical tourism presents an appealing solution for patients pursuing essential healthcare provisions. When appropriately managed and completed successfully, this form of care provides both physical and psychological relief for individuals long plagued by medical conditions. This relief can be found across various medical fields, including dental care, hair transplants, post-weight loss surgery, eye surgery, and post-surgical or post-pregnancy cosmetic surgery, among others.
Often dissuaded by high medical costs, inadequate insurance coverage, and extended waiting times in their home countries, patients seek out the most beneficial destinations for their medical journey. The goal is to save between 60 and 80% on domestic treatment costs, including travel expenses. Patients aim for the best value for money by scheduling appointments with top-tier practitioners and surgeons, ensuring services from airport pickup to translation assistance. An ideal destination for this venture would be a safe, welcoming and modern country, with a touch of exotism if possible.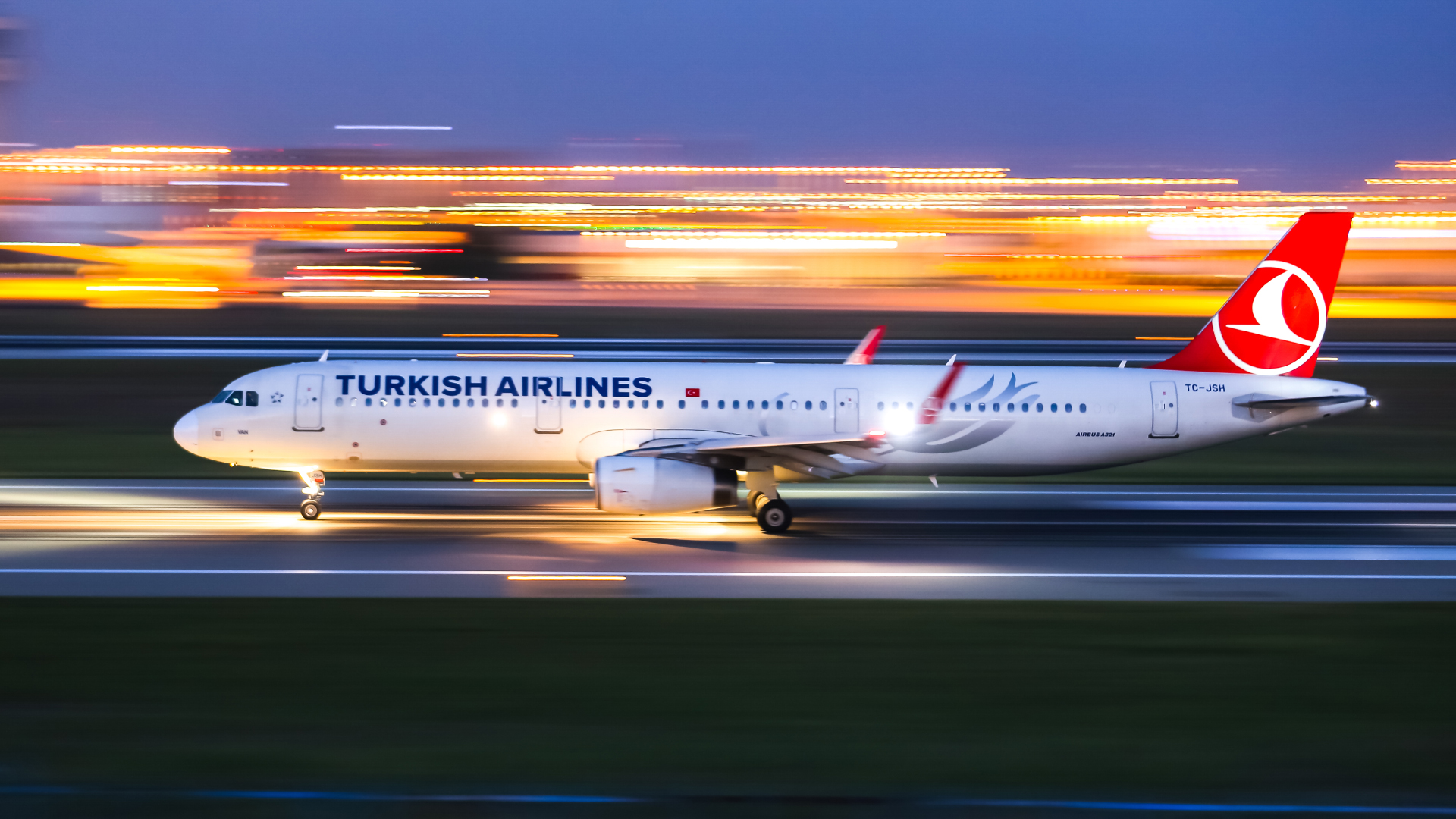 Turkey's Emergence
In the realm of medical tourism, Hungary and Spain—pioneers in dental tourism some twenty years ago—are now contending with Turkey. Istanbul, Turkey's economic and cultural capital and an age-old tourist attraction, has been growing in popularity over the last decade. For patients from the UK, Ireland, the US, Canada, Germany, the Benelux countries, Scandinavia, as well as the Middle East, Central Europe and beyond, Turkey is a perfect medical hub: well-connected air travel, well-established clinics with state-of-the-art medical technology, exceptional tourist and hospitality services, and more. Coupled with the Turks' welcoming nature, exquisite cuisine, and rich cultural and historical heritage, Turkey holds immense appeal for global tourists seeking to rejuvenate their health. Antalya outshines even Istanbul in these aspects, thanks to its Mediterranean climate and stunning beaches.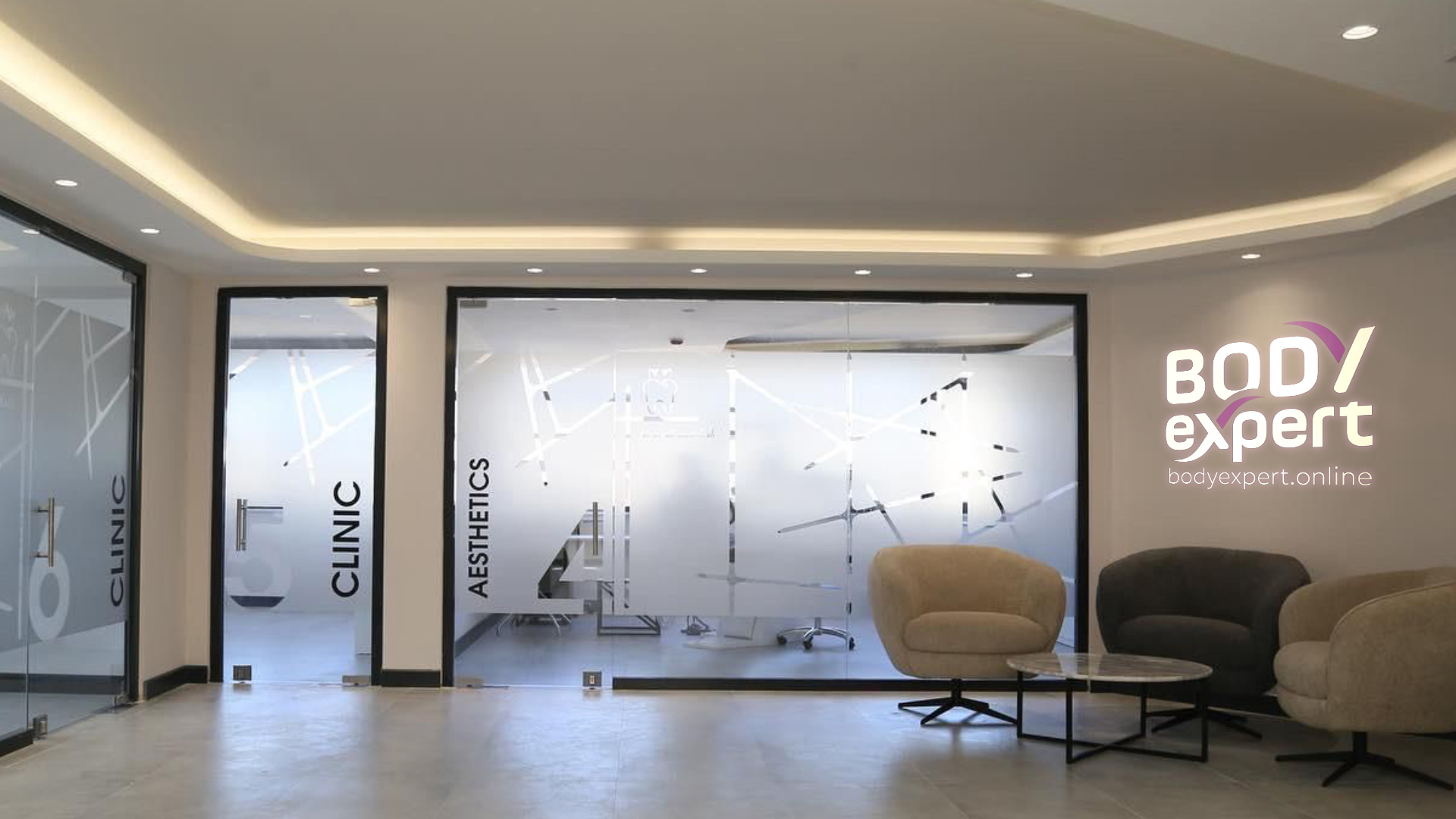 The Appeal of Antalya
Turkey's third-largest city, Antalya, has always been a popular Mediterranean seaside destination, attracting visitors throughout the year. Blessed with 300 sunny days annually, nestled between the azure sea and the Taurus Mountains, Antalya—the heart of the Turkish Riviera—offers a unique blend of seaside and mountain resorts.
A bustling city with nearly 3 million residents and over 13 million tourists annually, Antalya is also a significant economic, academic, and technological hub. The city boasts modern medical infrastructure with clinics and surgical teams specializing in diverse fields. All medical treatments and accommodation costs are highly competitive, offering significant savings. Moreover, due to the city's year-round accessibility, international patients can receive swift treatment and care. While Istanbul offers superior value for money compared to other medical tourism destinations like Hungary, Spain, Tunisia, etc., Antalya provides even better rates for the same quality, especially for the following procedures: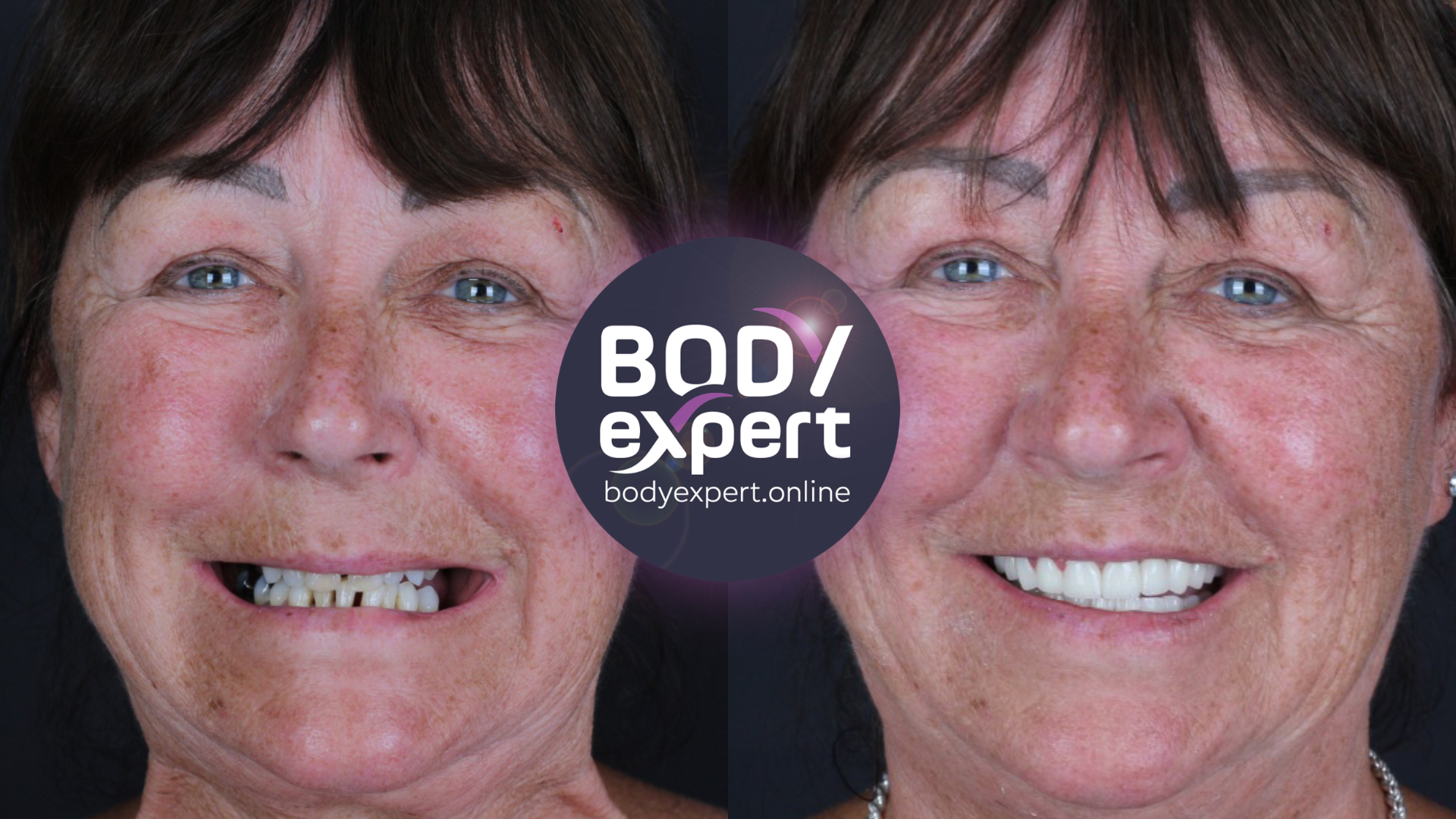 Dental Care
From implantology and dentures to maxillofacial surgery and dental veneers, all dental procedures at Body Expert Antalya are executed by esteemed, experienced surgeons.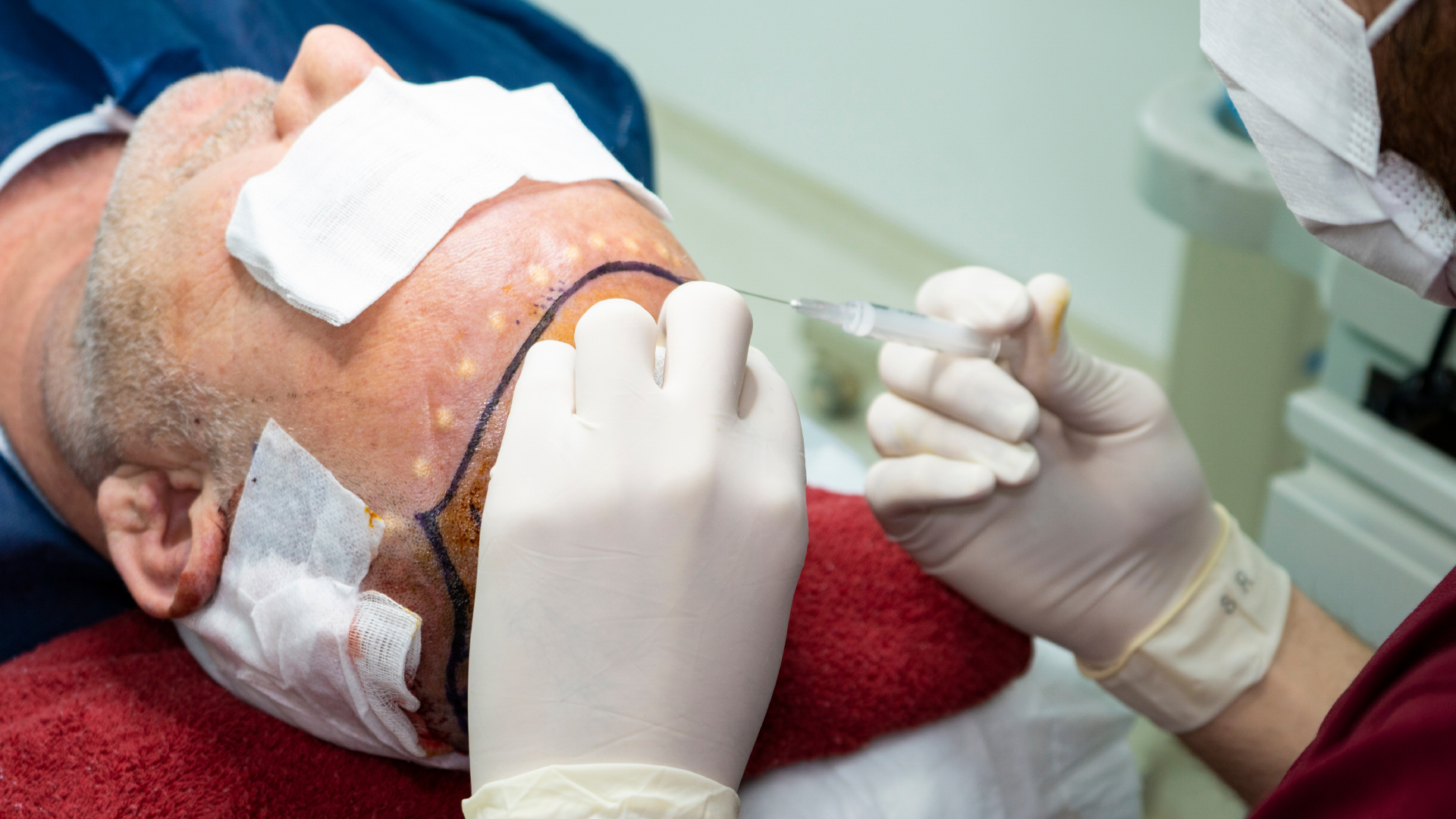 Hair Transplants
Body Expert Antalya's partner clinics are highly skilled in hair transplants, catering to many global alopecia patients seeking to regain their hair and boost their confidence under the care of proficient hair surgeons well-versed in the latest FUE and DHI transplant techniques.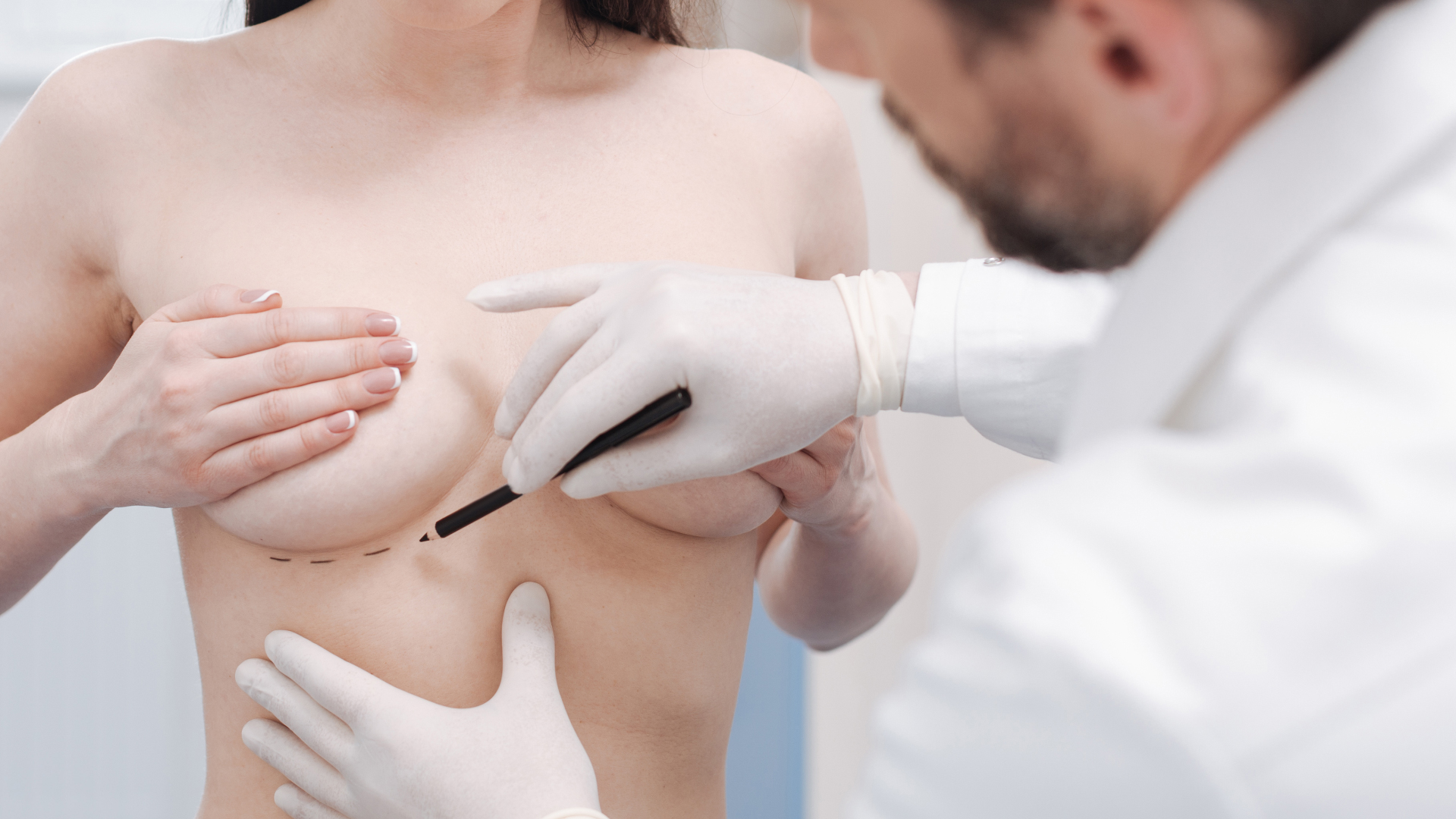 Plastic and Aesthetic Surgery
The plastic and aesthetic surgery clinics affiliated with Body Expert Antalya possess the best teams and medical facilities for breast surgery, body contouring surgery (abdominoplasty, facelift, liposuction, Brazilian Butt Lift, etc.), and facial surgery (facelift, tensor threads, bichectomy, rhinoplasty, ear and chin surgery, etc.).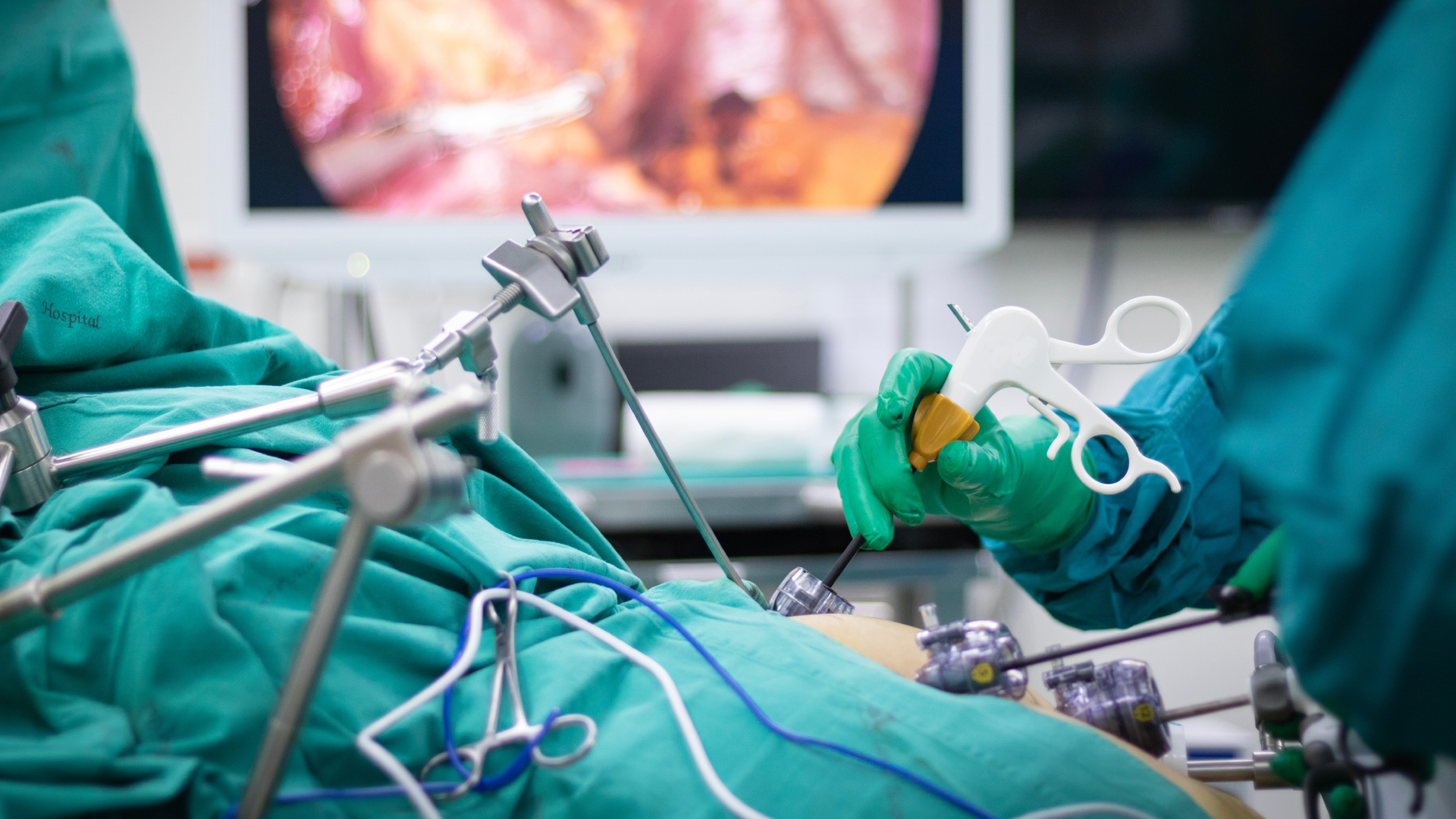 Post-Weight Loss Surgery
Body Expert Antalya provides top-notch clinics and hotel facilities for medical stays following extensive post-bariatric surgeries. These often necessitate several weeks of convalescence and care under the supervision of experienced teams handling everything from medical follow-ups to dietary support.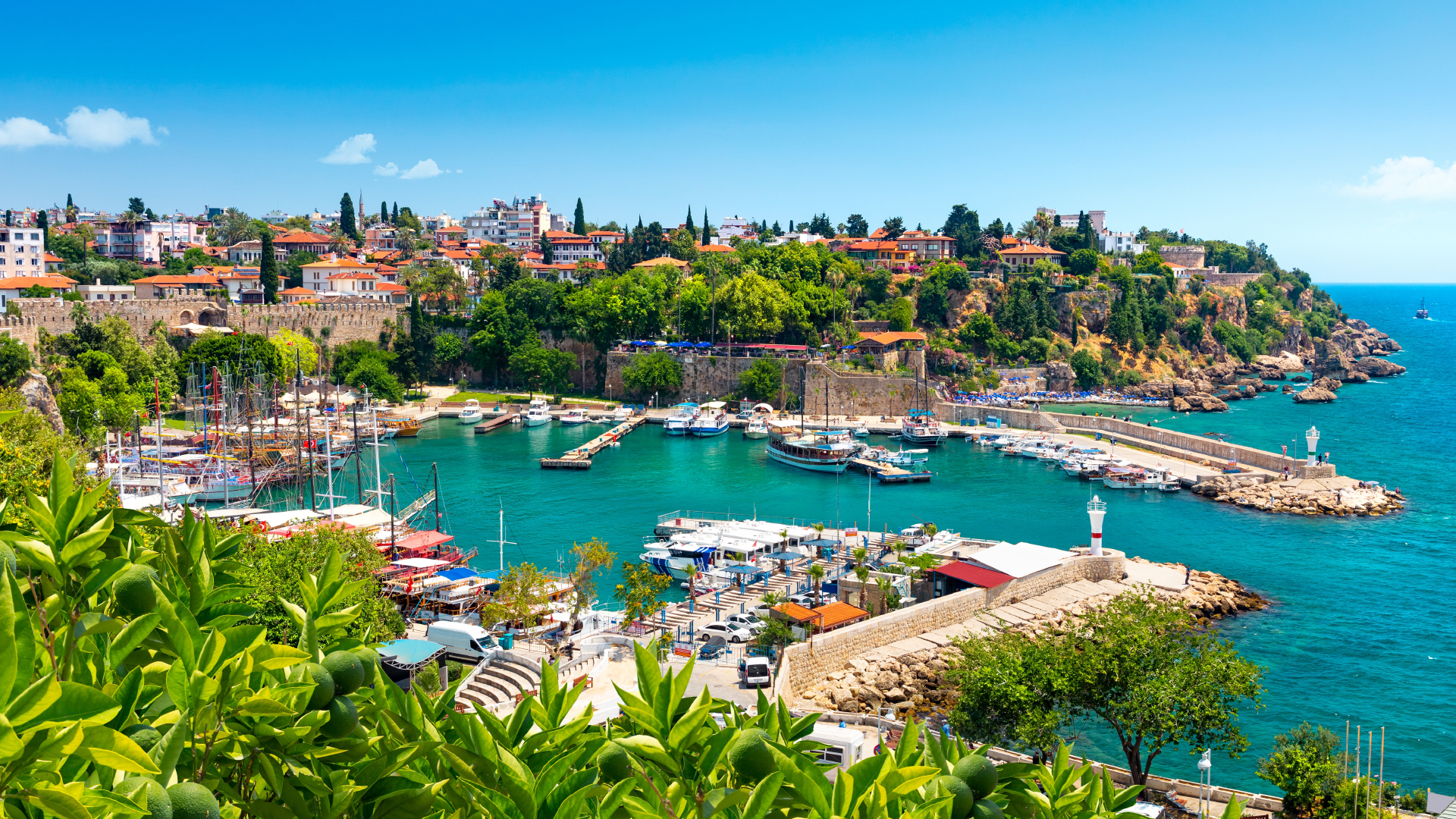 Tourism, Beaches, and Culture
With its diverse range of hotels accommodating various budgets, Antalya, the capital of the Turkish Riviera, extends its beachside tourism along its vast pebble beaches to the east and west of the city center, facing the Mediterranean. The city's seaside hotels and medical clinics are easily accessible via excellent road networks, allowing patients to plan medical stays of a week or longer with ease.
Antalya boasts a rich history stretching back thousands of years. Its charming historic center has carpet shops, souvenir stalls, shaded terraces, fish restaurants, and boutique hotels.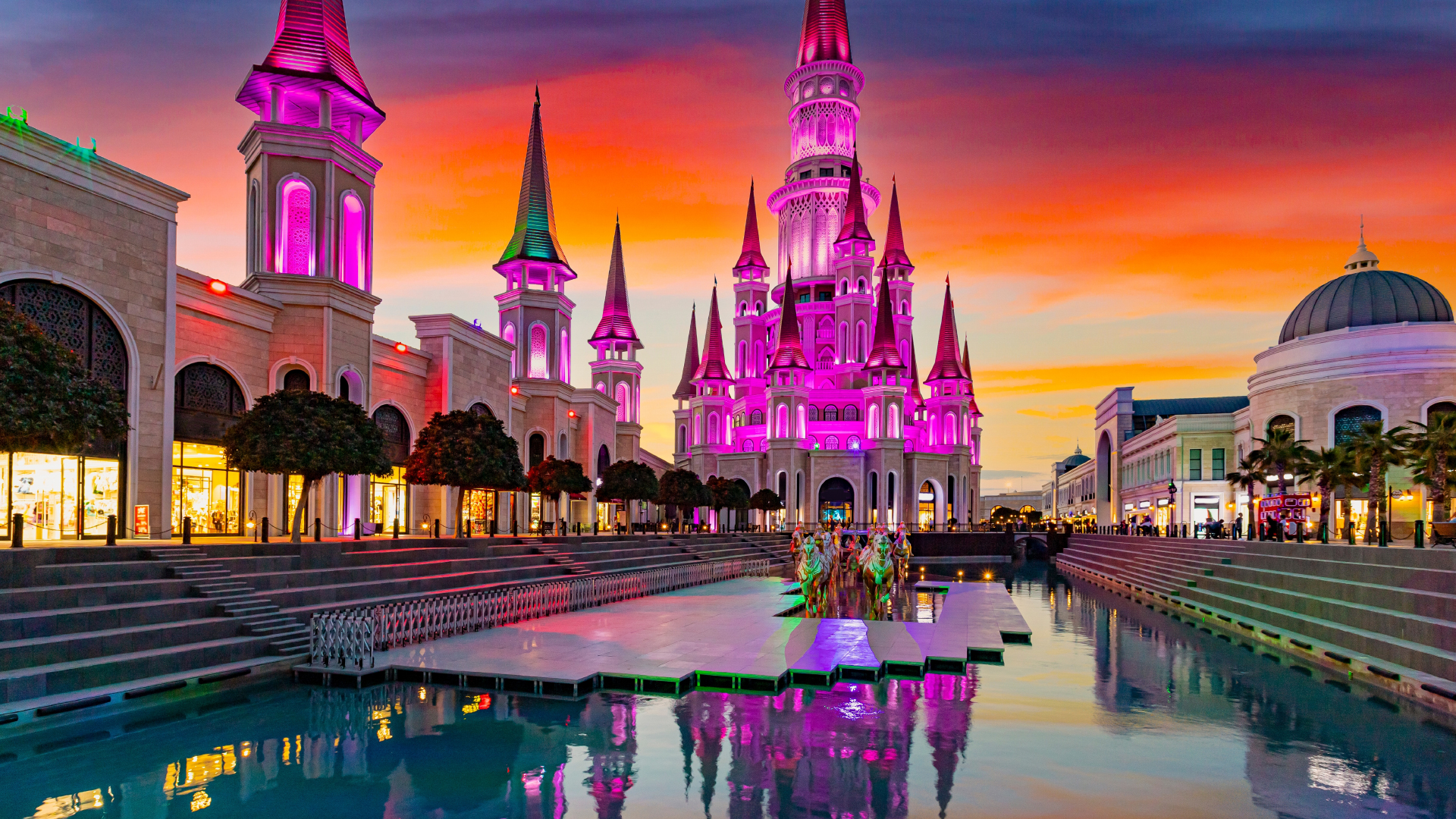 A few noteworthy ancient sites in the vicinity include: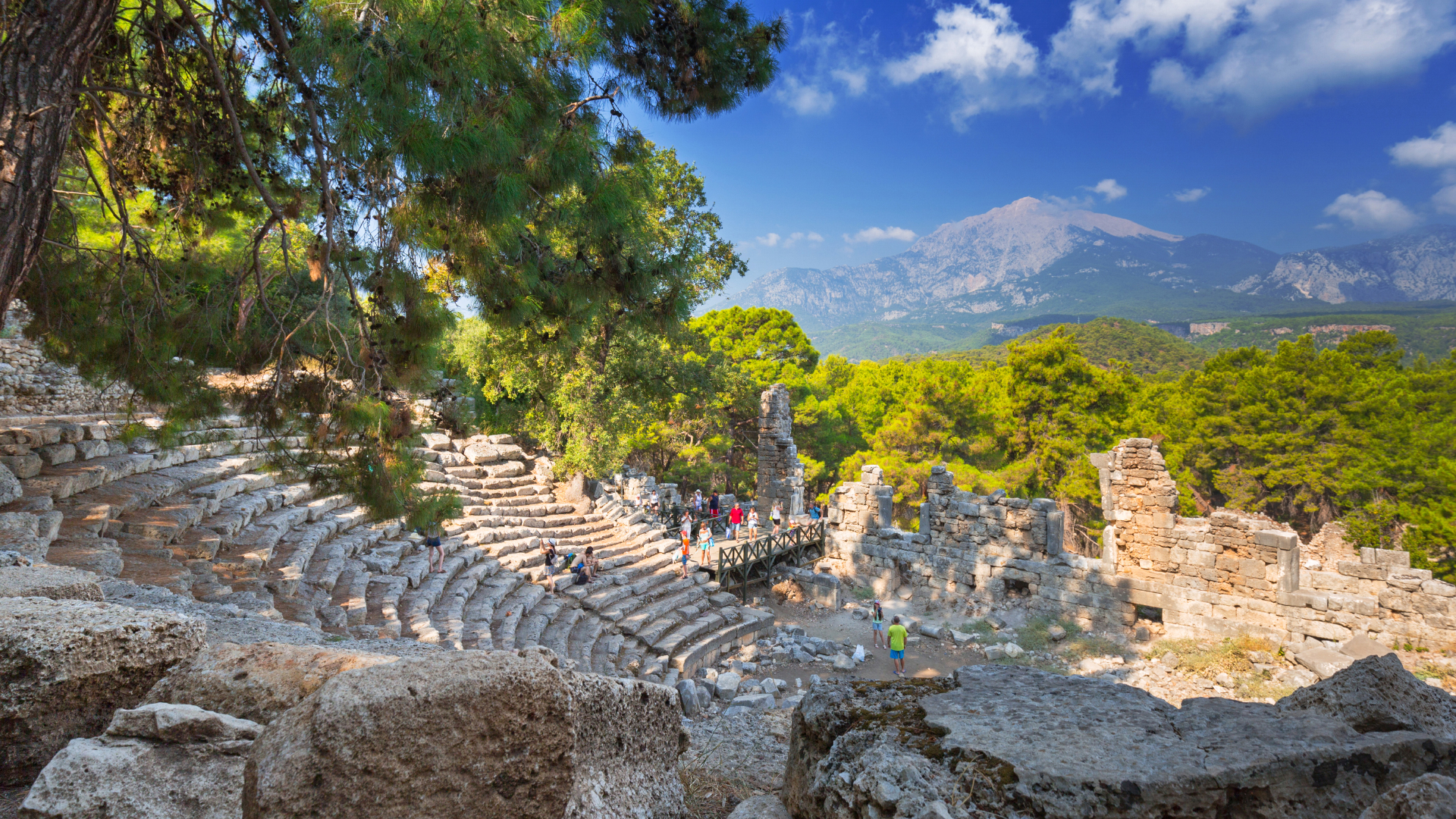 By choosing Antalya as their medical tourism destination, patients can enjoy high-quality care at competitive prices while appreciating the region's natural beauty, sun-soaked beaches, rich history, and vibrant culture.
1839 vues
0 commentaires
0