Turkey has emerged as a global front-runner in the medical tourism sector. Over the last decade, the nation has seen a surge in medical tourists, with nearly a million yearly visitors for treatment. This growth is due to the robust healthcare system supported by esteemed universities, research institutes, significant investments in advanced technologies, and expansive health infrastructures. Notably, Turkey's proficiency in handling considerable health crises, such as the Istanbul earthquake in 1999, and the recent one in February 2023, has helped shape a resilient, future-oriented health system, which is heavily funded by the state and bolstered by expert reconstructive surgeons.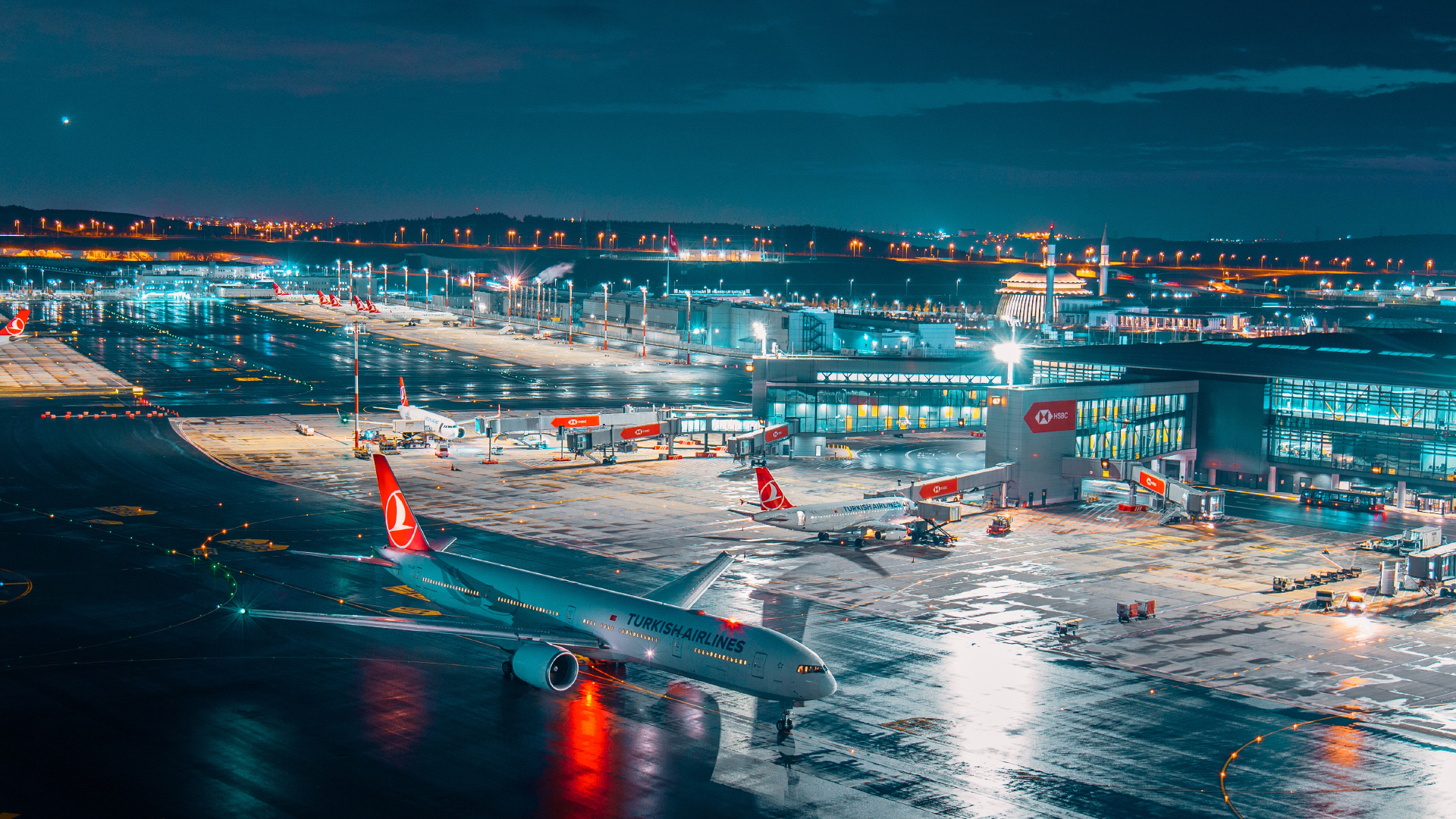 The Rising Popularity of Medical Tourism in Turkey
Turkey's healthcare sector has been increasingly attractive to patients from the UK, the US, and Canada who face challenges in their domestic healthcare systems, such as overburdened clinics, long waiting periods for consultations, and general systemic shortcomings. The high-quality medical infrastructure throughout Turkey, including major cities like Istanbul and Antalya and medium-sized towns in the country's west, has left a positive impression on these patients. These regions boast large public hospitals providing top-tier medical care with streamlined appointment booking and quick service turnaround times.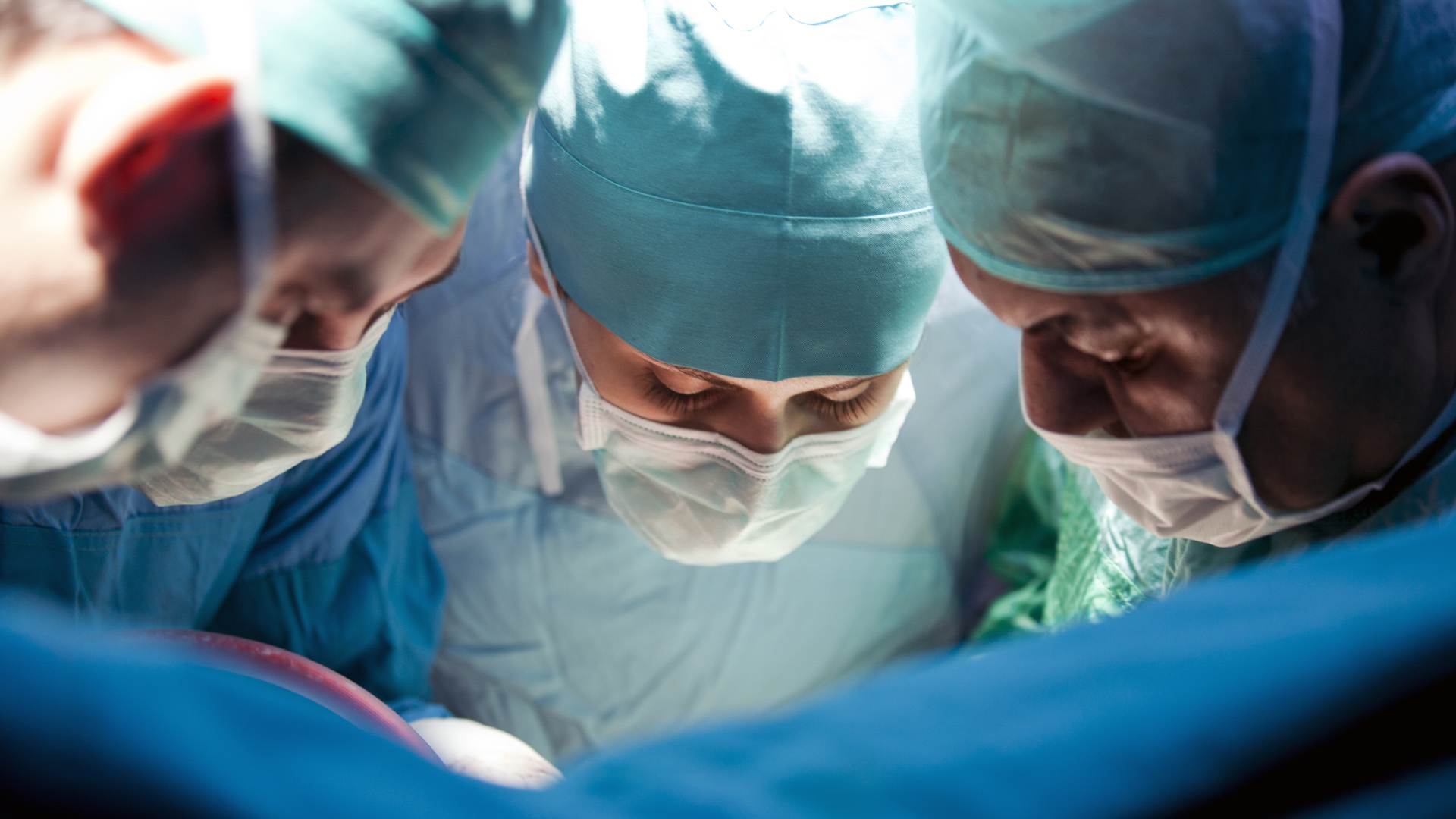 Protective Measures and Legislation for Medical Tourists
Since 2017, Turkey has enacted a comprehensive set of laws to protect its international medical tourists better and sustain its growing medical tourism sector. These laws strictly regulate the health sector, health brokers, and private clinics involved in treating international patients. Beyond the standard accreditations and medical certifications required for healthcare establishments and professionals, practitioners selected by Body Expert Antalya must hold a compulsory International Health Tourism (IHT) certificate granted by the Turkish Ministry of Health. This certification guarantees adherence to all administrative and accounting procedures, comprehensive medical coverage designed for international patients, and proven language competencies.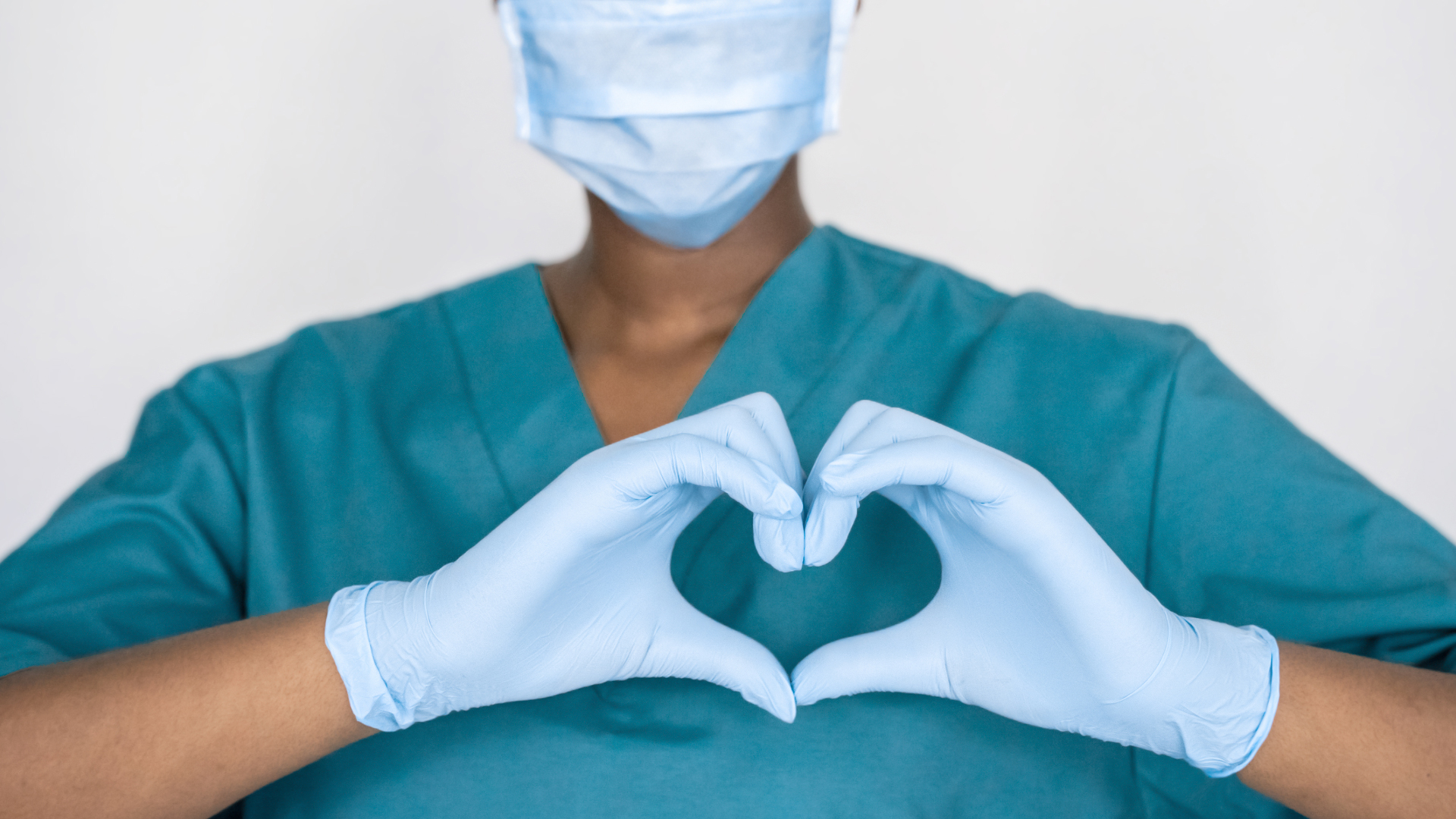 Choosing a Certified Medical Tourism Agency: A Mark of Quality
International patients considering medical treatment in Turkey must ensure they are well-informed to avoid unforeseen complications. It's crucial to gather first-hand accounts and engage a certified medical tourism agency, such as Body Expert, that provides all necessary expertise guarantees. With such a service, patients receive end-to-end assistance, including medical file preparation, cost estimates, appointment scheduling with top practitioners, airport reception, medical appointment accompaniment, and translation services during all stages of treatment. This comprehensive approach extends beyond the treatment phase to ensure high-quality post-operative care and convalescence. In case of any concerns, the coordinating medical agency and involved clinics guarantee coverage for any required return trips. Rest assured, with Body Expert, 99% of patients leave with lasting smiles.
378 vues
0 commentaires
0