As with any cosmetic surgery, whether performed in your own country or abroad, hair transplantation can carry certain risks. It is often said that hair transplantation in Turkey is less safe than in the UK, the US or Netherlands. It is complex to answer this question. On the one hand, UK clinics will dissuade you from going abroad and will raise safety and raise questions about the surgeons' abilities. On the other hand, Turkish clinics will sell themselves as the best hair transplant clinics in the world; they welcome soccer stars and deploy a considerable marketing budget. So is it safe to get a hair transplant in Turkey? Here is our answer.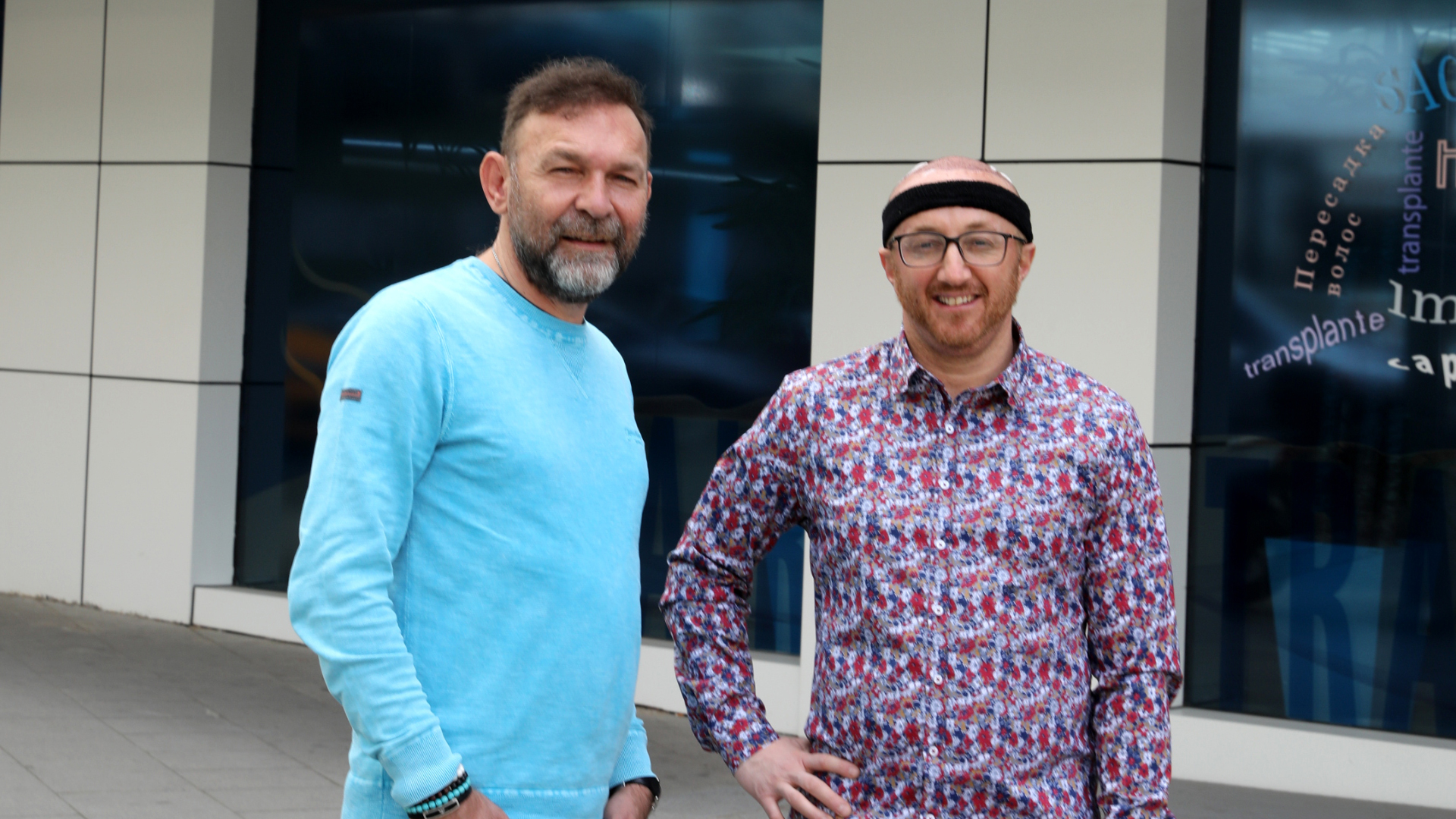 Body Expert: created by patients for patients.
We have been patients of our partner clinics
It is because we have been patients ourselves that we created Body Expert. Burak Engineri, the founder of Body Expert was bald, but that was before. Originally from Turkey, he worked for 20 years as a tour operator in France. His baldness became unbearable and he decided to undergo a hair transplant. He hesitated between his county of adoption, France, and his country of origin, Turkey. He was expressing doubts about Turkish hair transplant clinics. He heard about the infamous "black market of hair transplant". Taking advantage of his contacts and his family in Turkey, he visited many clinics to make sure of their qualities and their safety, his choice stopped with Doctor Cinik, an excellent choice, He regained the hair of his twenties. The operation, care and service were outstanding. It is from this experience that Body Expert was born. Our mission: select the best clinics for you based on rigorous criteria and to offer you support from the preparation of your stay to post-operative care.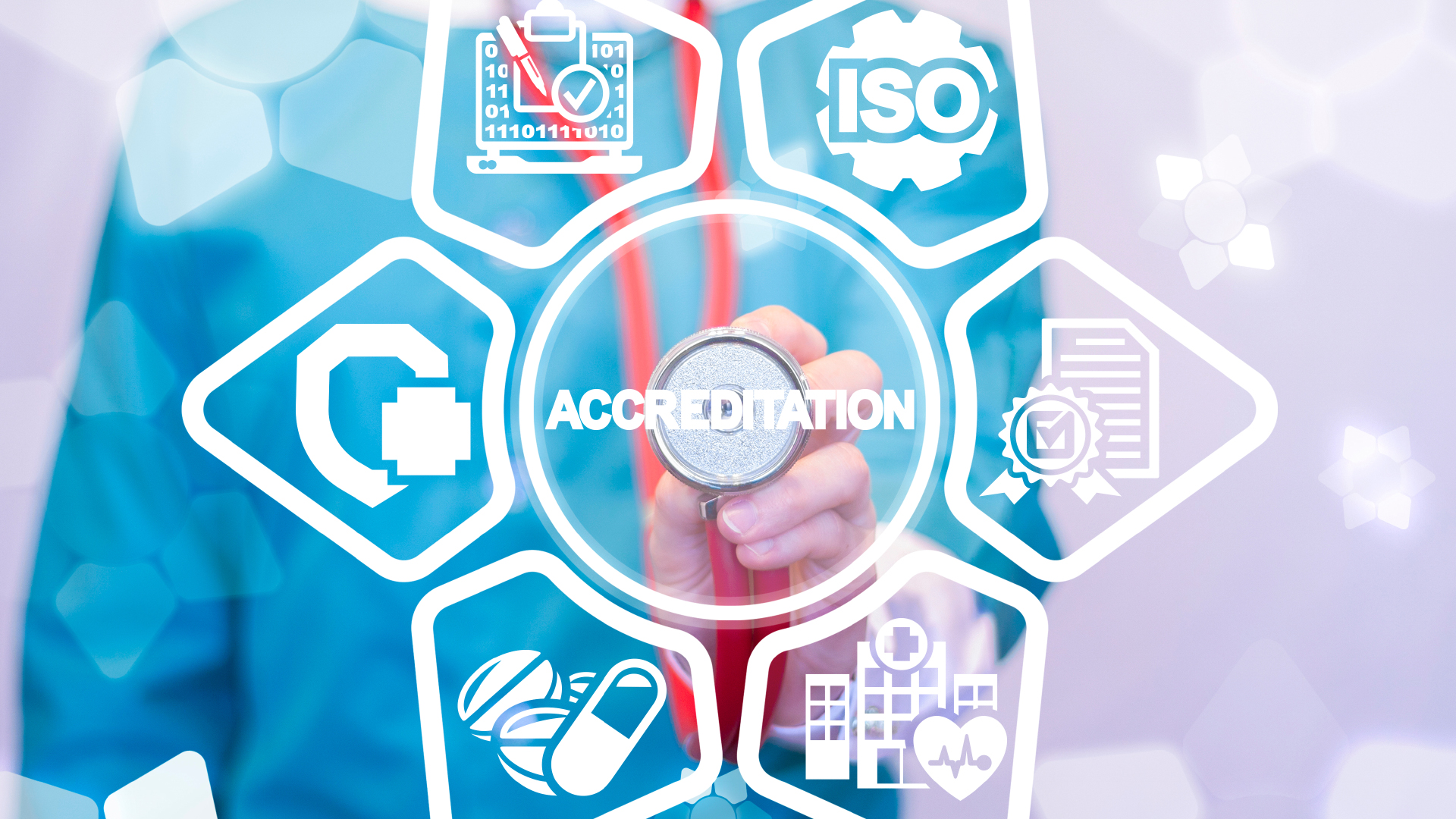 Our criteria to choose a 100% safe hair transplant clinic in Turkey
Accreditations
Both national and international accreditations are essential for selecting a clinic. Here are the two accreditations that the clinic you choose must have.
The ISHRS accreditation
The International Society of Hair Restoration Surgery (ISHRS) is the reference in this field. The association was founded in 1989 by an international group of dermatologists and surgical specialists. Today, it has more than 3000 members.
The ISHRS is composed of three main branches:
The ISHRS Scientific Committee is composed of health researchers and surgeons. They analyze scientific articles related to baldness and hair transplantation and evaluate new procedures and treatments.
The ISHRS Board of Directors is composed of physicians, surgeons and other health care professionals. This board oversees the activities of ISHRS and approves its annual meeting.
The ISHRS Council includes representatives from all major hair transplant clinics. These individuals help set standards for training programs, accreditation requirements, quality assurance and surgical techniques.
Each clinic must meet strict criteria before it can be accredited. For example, the clinic must have at least two physicians trained in hair transplantation, and they must perform at least 25 procedures per year. Each clinic must also have a written protocol to ensure that patients receive care consistent with the association's guidelines.
JCI-USA Accreditation
Turkey has an excellent healthcare system, and medical tourism is a priority for the Turkish government. Private clinics are becoming more and more efficient, with massive investments in both infrastructure and physician training. Turkey has the largest number of JCI-USA-accredited hospitals. This accreditation is issued to clinics outside the United States by the Joint Commission, which guarantees the quality of hospital care based on strict criteria and is used by Medicare and Medicaid, the equivalent of the CMU in the United States, to accredit eligible hospitals.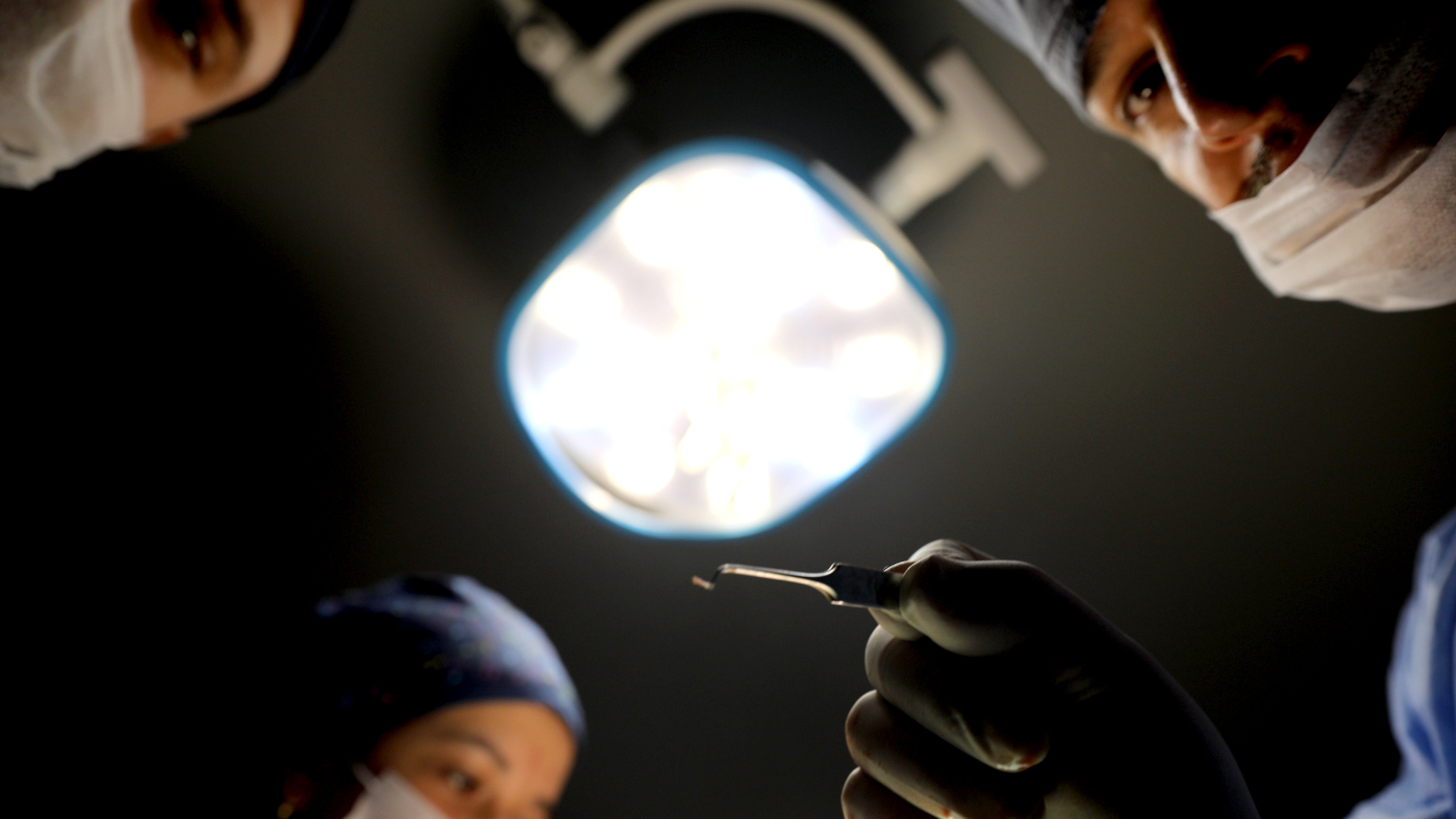 Training of surgeons
To ensure a quality of care equivalent to that of The UK, it is necessary to inquire about the training of surgeons. If the surgeon is trained in the United States or the United Kingdom and you can be assured of a quality of care equal or superior to your country. It is also important to know that hair transplants are much more common in Turkey than in the UK, so surgeons have much more experience and new techniques are generalized earlier in Turkey.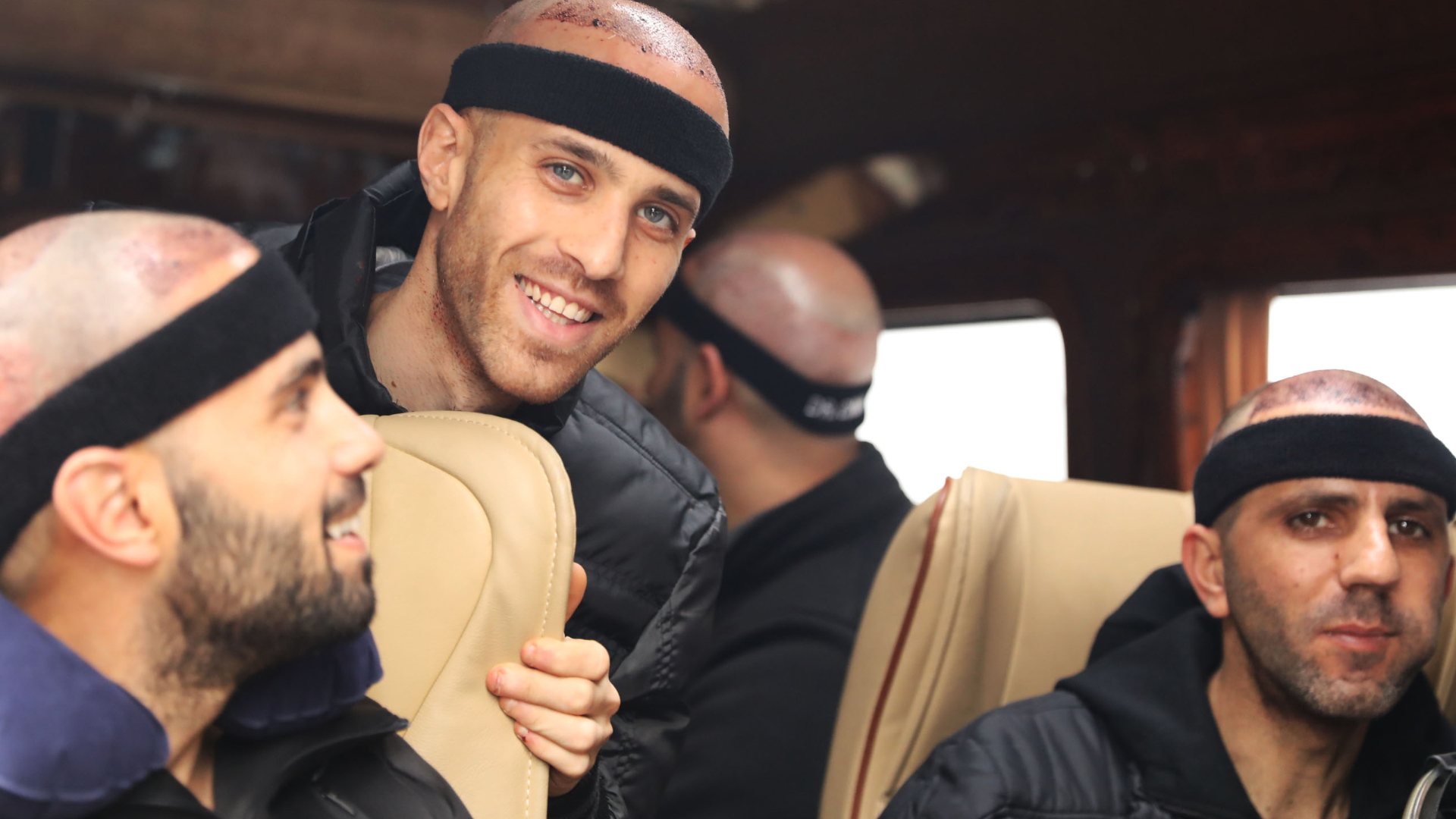 Opinions, testimonials and results
Ask about the experience of previous patients. Are they satisfactory? Do not hesitate to consult forums for objective opinions.
See our hair transplant results before and after
Our advice for a risk-free hair transplant
Give yourself time to think about it
Preparing for a hair transplant is a crucial step, which begins with a thorough analysis of your needs. It is an invasive and irreversible operation, which requires reflection. The patient must first test his or her deepest motivation: why do I need this hair transplant procedure, is it absolutely necessary? If there is any doubt, if the psychological motivation is not strong enough, a certain apprehension can take over the patient's mind, which can be toxic, because it can cause stress. In order for the body to be well prepared to face the coming ordeal, a strong mind is fundamental.
 Choosing the right technique
Baldness can have multiple causes; heredity, age, stress, root abuse… And the number of grafts to be implanted does not necessarily correlate with the success of the operation: the surgeon must find the right balance to ensure a natural regrowth. Once the decision has been made and your skull has been entrusted to his expertise, the course of the hair transplant is less in your hands. Also, depending on the problem treated, the technological response varies, to increase the chances of successful regrowth: sapphire blades or micro punch DHI, stem cells hair transplant, PRP treatment (Plasma Rich in Platelets)…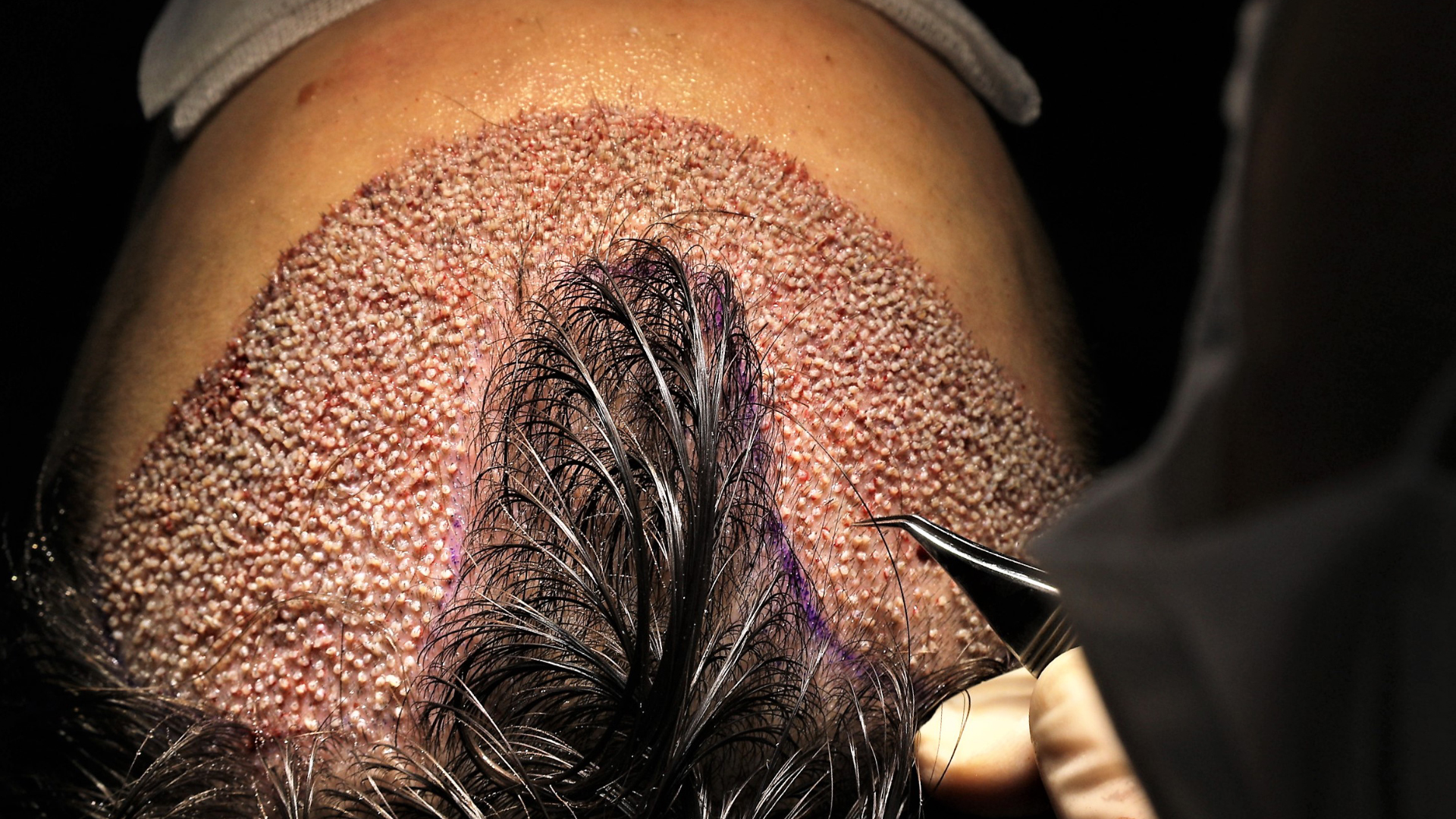 Respect the preoperative instructions
Preparing for the procedure is not to be neglected. It is imperative to stop smoking and drinking alcohol at least one week before the operation. You should also inform the clinic of any medical history or allergies. Before the operation, a blood test will be performed to ensure that no risk is taken to your health.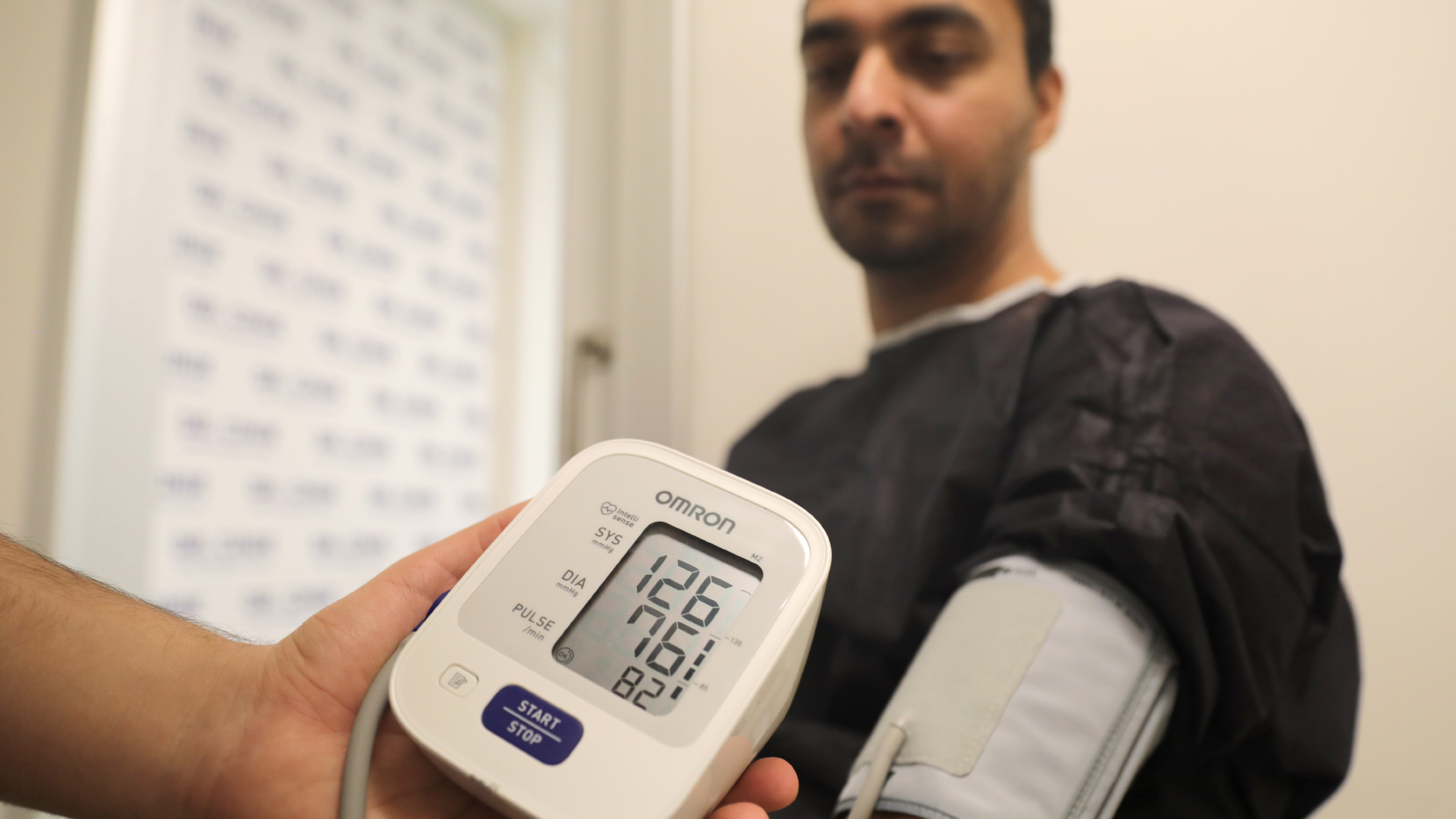 Respect the postoperative instructions
The last step, convalescence, requires some deprivation, a little discipline and a lot of patience. Poor protection of the grafts, not following washing treatment, poor healing of the grafts or premature sunburn can lead to a failed hair transplant. It is therefore imperative to follow all the advice and post-operative treatments prescribed by your surgeon and to impose a relatively strict lifestyle rule during the first three months, mainly concerning sports. In the third month, do not worry about Shock Loss, the period during which the new hair suddenly falls out: don't worry, the process is normal. And take good care of your hair in the long term, by offering it care based on natural products, as well as by reducing the risks linked to the effects of traction or chemical treatments (lacquers, colours…).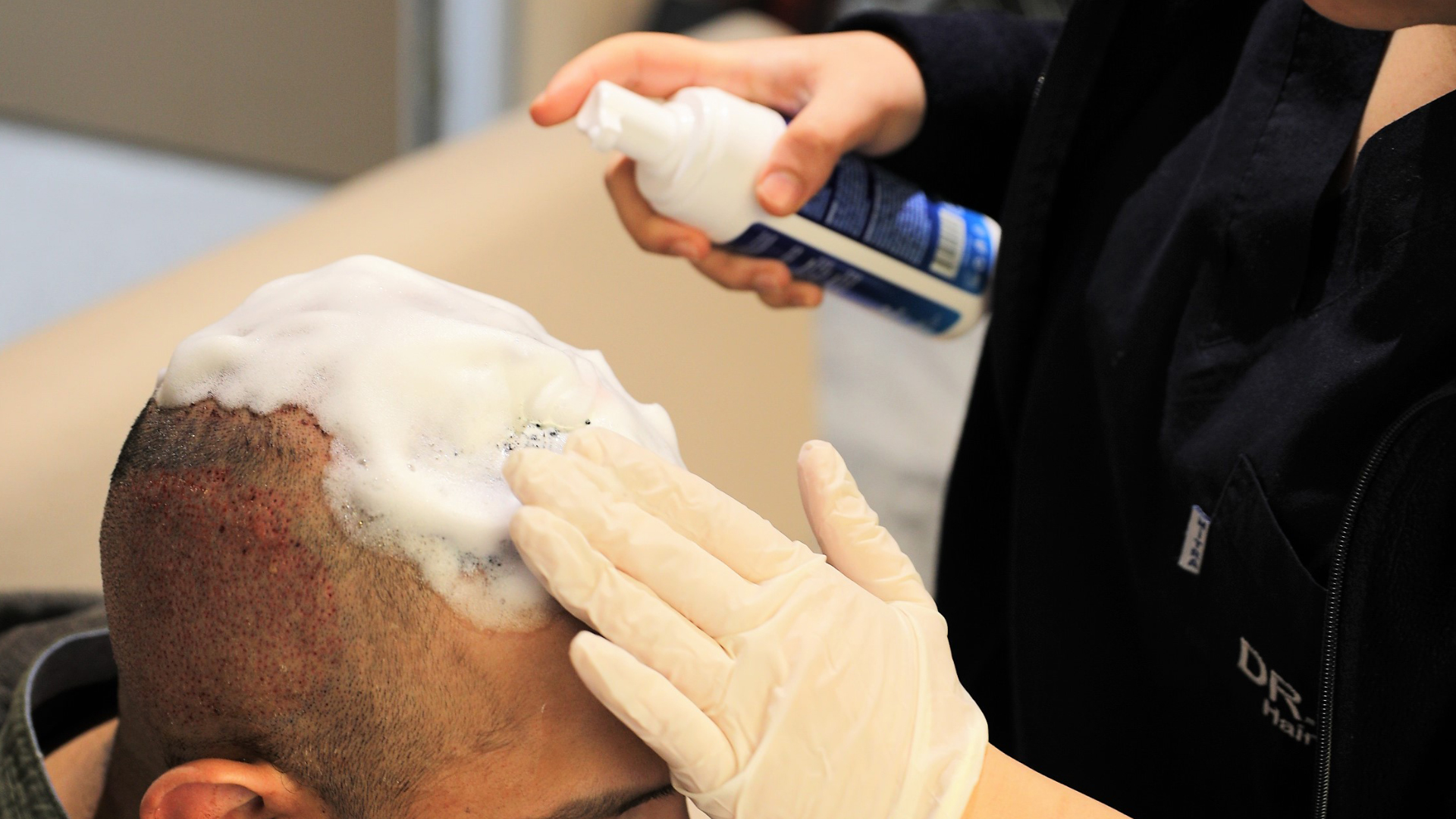 7253 vues
0 commentaires
0