Your teeth are damaged, and you would like to find an effective and lasting solution to smile without complexes and chew efficiently. Several dental treatments are available to you. In the United Kingdom, redoing your teeth with dental implants requires a budget. Reimbursement deadlines, annual dental insurance quotas… find out everything you need to know about the financial coverage of dental implants by the NHS and how to save money.
Dental implants are available on the NHS only in case of a rare medical need.
Dental implants are used to attach dentures or crowns to the jaws permanently. This technique allows us to restore an aesthetic smile and promote optimal chewing.
The dental implant is a titanium screw. It is usually conical in shape and is intended to imitate the tooth's root. Thanks to its superficial roots, crowns, bridges and any other complete or partial prosthesis can be stabilized in the oral cavity.
Once the implant is placed, it fuses with the bone. This is called osseointegration. Through osseointegration, a strong mechanical bond is created between the implant and the jawbone.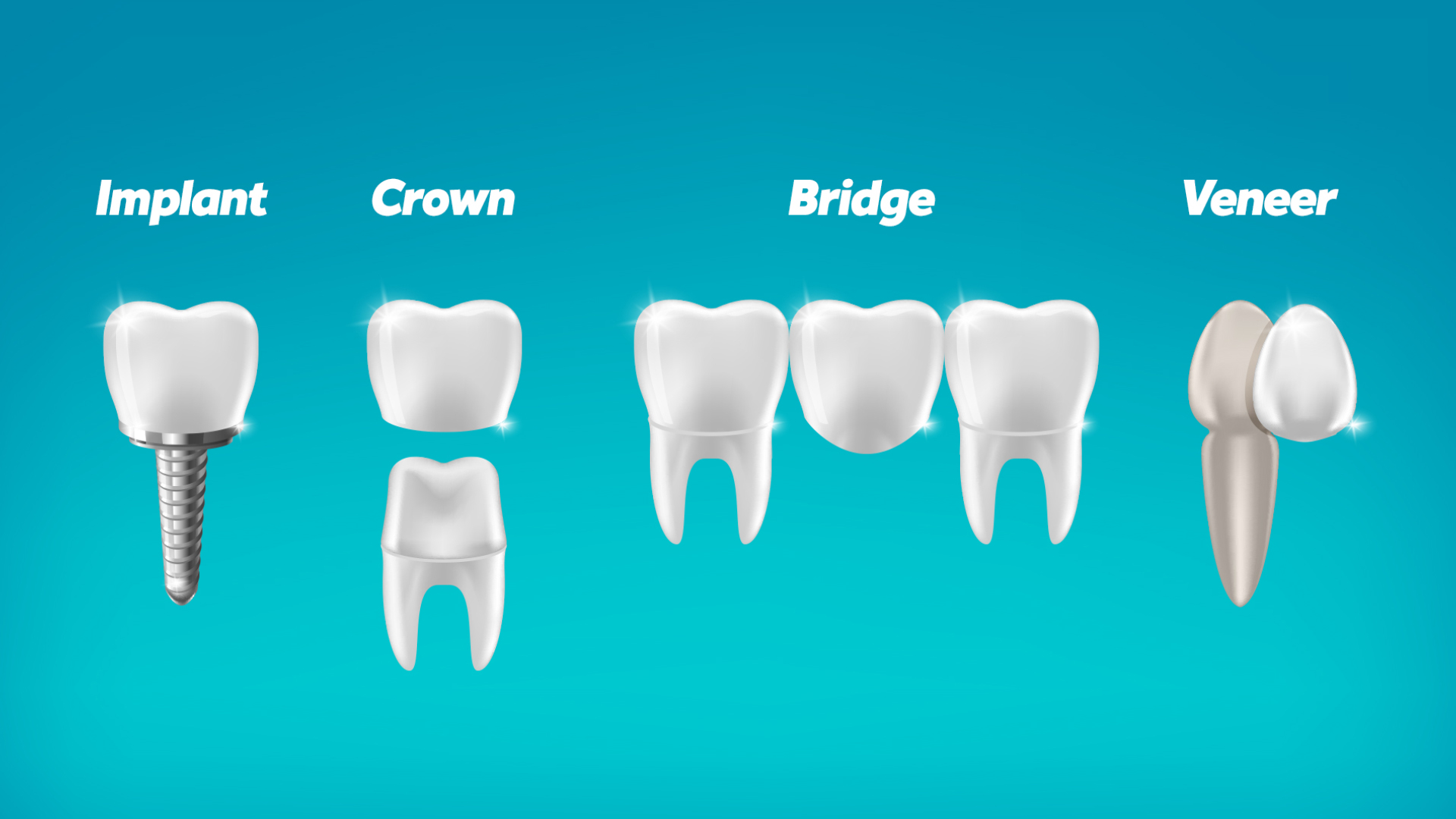 Dental implant placement is intended for:
People who suffer from advanced periodontal disease are victims of tooth loosening.
People who suffer from a dental fracture that affects a piece of root that makes the tooth irrecoverable.
People who suffer from a dental cyst that alters the tooth's root.
Older people wear dentures and wish for a more aesthetic and comfortable solution.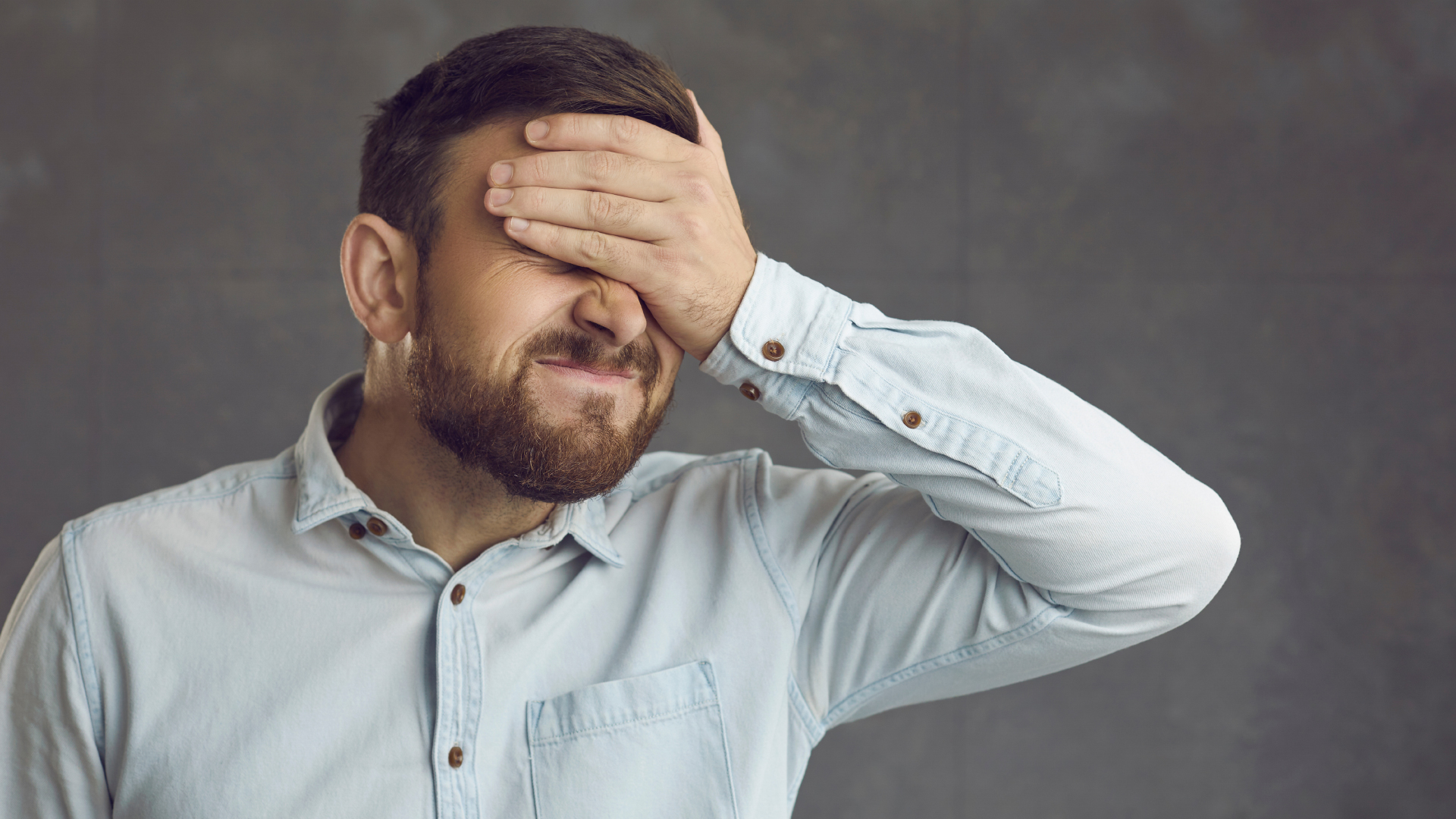 In most cases, dental implants must be paid for by the patient. For these patients, it is possible to use other devices to access the NHS. This is particularly the case for:
Patients who cannot wear dentures or whose face and teeth have been damaged.
People with oral cancer or an accident that caused them to lose a tooth.
People with missing or malformed teeth due to hereditary or genetic conditions.
People who have lost teeth due to other medical treatments.
People who lack teeth in one or both jaws and cannot wear dentures may qualify for NHS. Edentulous patients may have difficulties wearing dentures or prostheses. Changes in their jawbone explain these. To be eligible, the patient must be evaluated by an expert in restorative dentistry.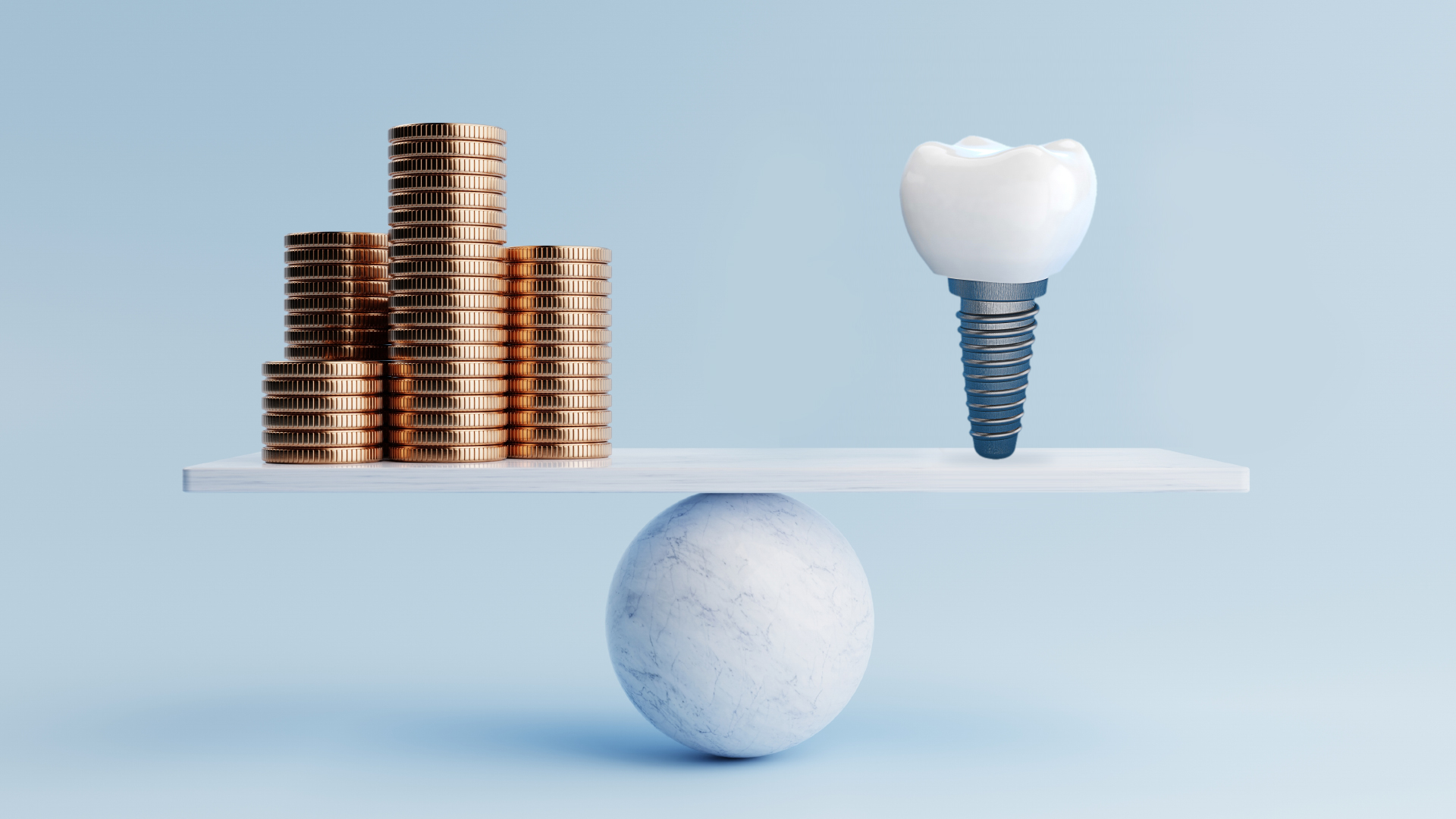 In addition to being in one of these situations, the patient must meet other NHS eligibility requirements. Indeed, the patient must:
Have a general practitioner and regular check-ups
Have no untreated tooth decay, gum disease or failing restorations
Not be a smoker and respect the care necessary to maintain good oral hygiene
Be over 18 years of age.
People with uncontrolled diabetes, mental health problems, blood, bone and immune deficiency disorders and bruxism are not considered good candidates.
Alternatives to cover the cost of dental implants
You must be in one of the situations listed here to be able to apply to NHS. To be covered for your dental care, you must have insurance that provides for private dental care. You can also plan your dental care abroad.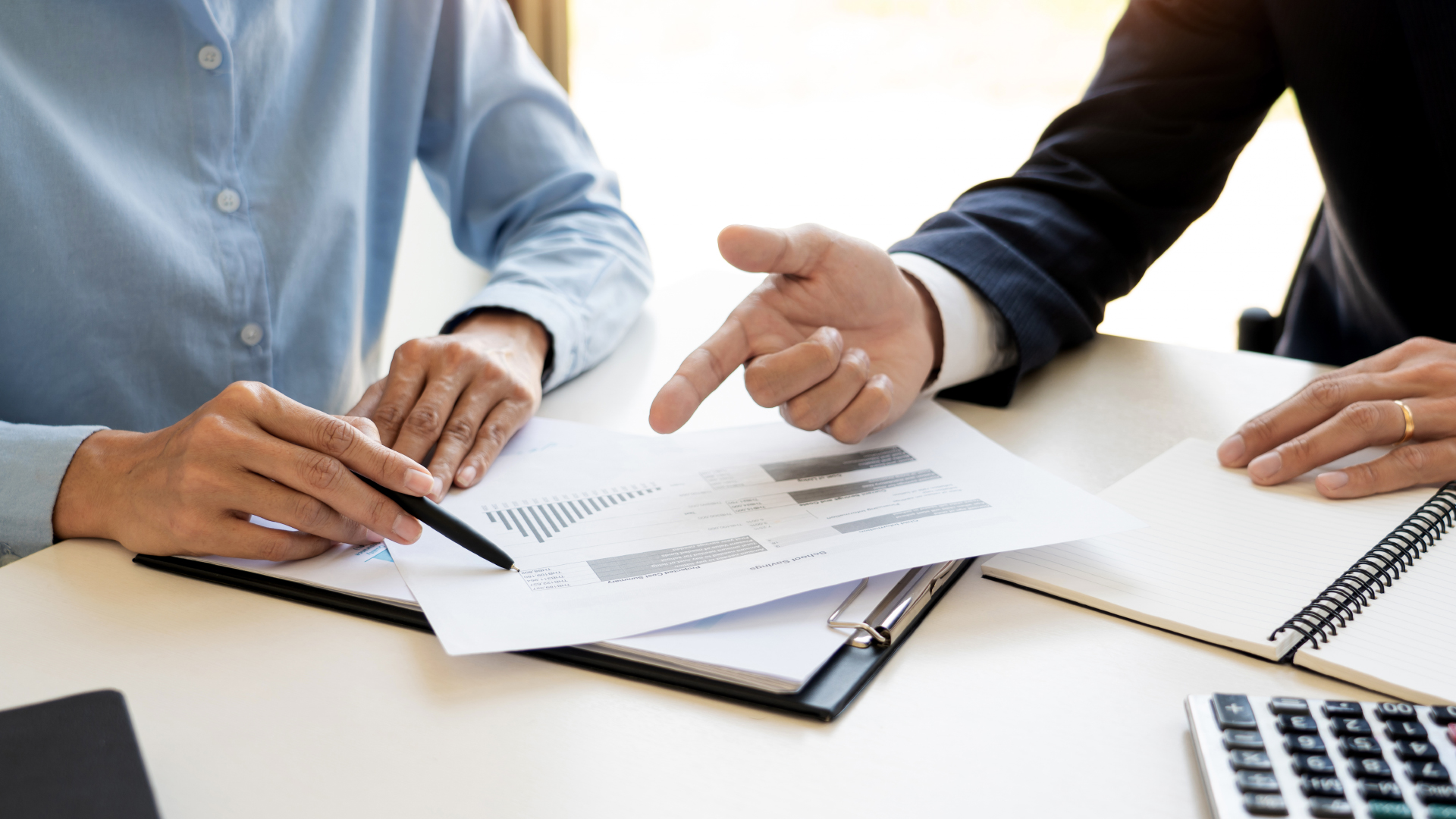 Dental insurance for implants
In the United Kingdom, medical and dental care are among the most expensive in the world. Private dentists mostly perform dental care. Due to rising medical costs, the demand for dental insurance policies has increased significantly in recent years.
Private dental insurance is classic medical insurance, a complementary kind that works in association with the NHS. Dental insurance allows you to be reimbursed for the financial costs of coverage associated with gum treatment, extractions, root canals, and routine care.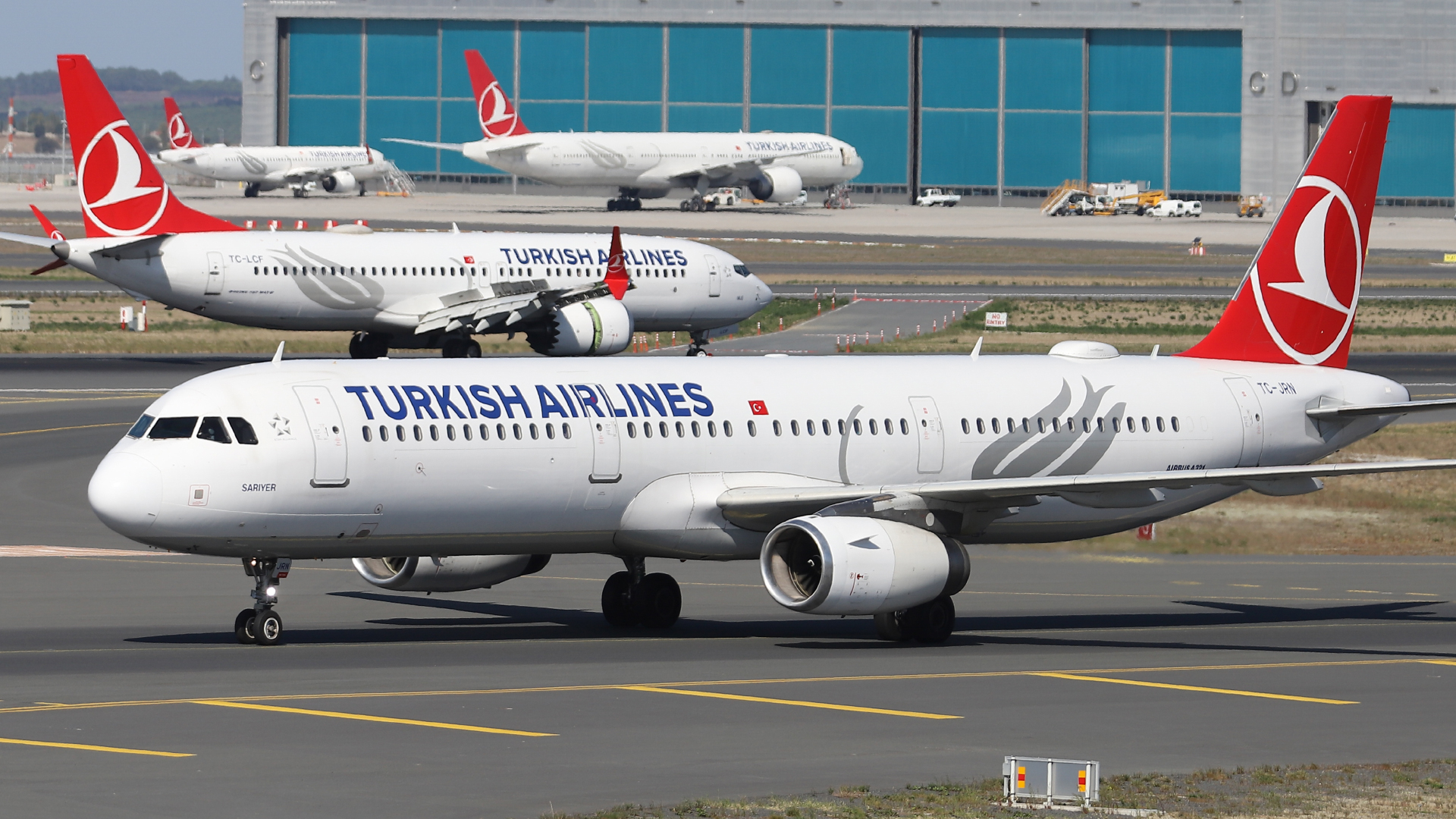 Get your implants abroad.
More and more British people seek treatment abroad, especially for dental care. Their primary motivation is to save money on care that is too expensive, with little or no reimbursement. If there is a care for which the British leave more and more abroad, it is dental care. Indeed, dental tourism concerns more and more patients.
Of course, there is no question of flying for a cavity. What can justify the displacement is that dental implants are badly refunded in the United Kingdom and are not on the NHS.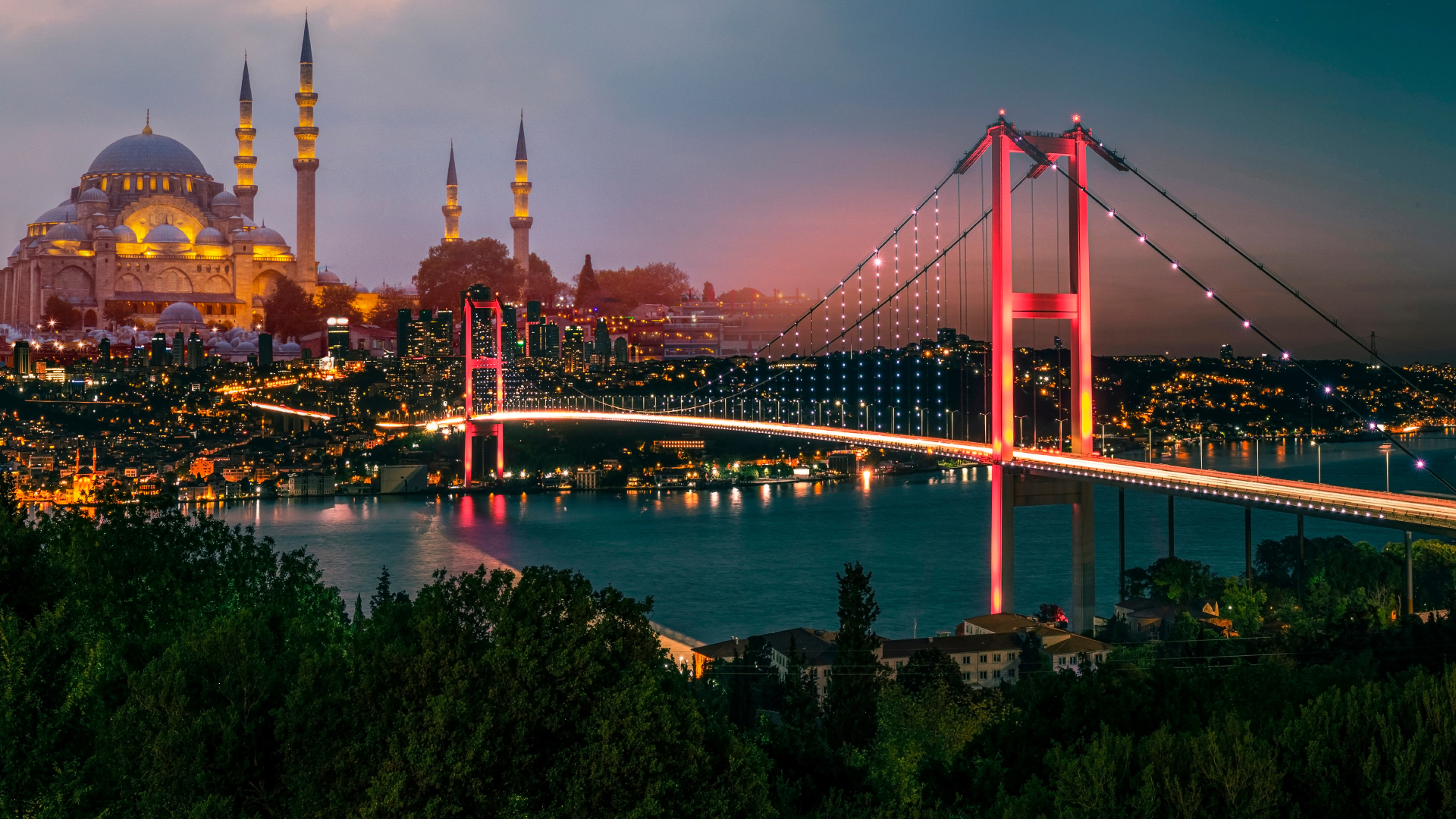 Dental implants in Turkey: the best alternative for those who need a lot of implants
When it comes to dental care procedures, seeking treatment abroad can often be significantly more cost-effective than in the UK and most European countries. In particular, Turkey has become a top destination for various procedures, from veneers and dental crowns to dental implants. Depending on the specific treatment, patients can save up to 80% of the costs compared to what they would spend in the UK or other European countries. This significant cost reduction can be attributed to various factors, including lower salary scales, equipment purchase and maintenance costs, tax policies, and operating expenses. With these cost advantages, dental implants in Turkey have become an attractive option for patients seeking high-quality care at a more affordable price..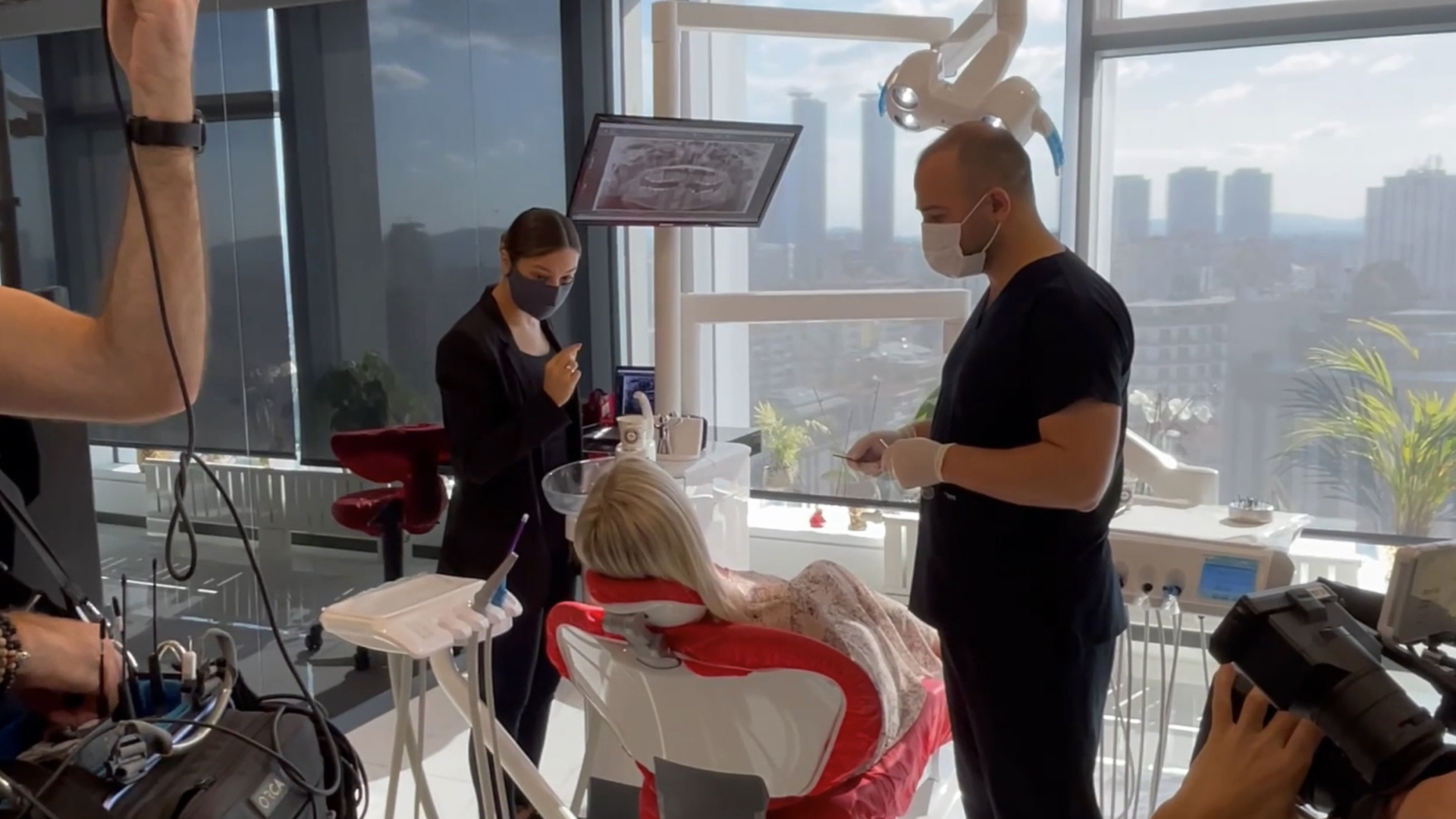 Dental tourism has grown in popularity over the past few decades, and more and more people are considering it for their next dental procedures, especially dental implants. In addition to taking advantage of much lower rates, planning your treatment in Turkey allows you to benefit from top-of-the-range care provided within a quality infrastructure.
Many British people who come to Turkey for dental implants also take the opportunity to combine their treatment with a vacation. Turkey is one of the most beautiful and welcoming countries in the world. This allows you to reason about the trip's price, including airfare, lodging and other amenities associated with long-distance travel to another country.
Dental implants in Spain or Hungary
The implant and abutment installation in Hungary or Spain is also less expensive than in the United Kingdom. Even if these rates are advantageous, the quality of care is still better in Turkey. Therefore it is recommended to choose Turkey to benefit from the best care at the best price.
4774 vues
0 commentaires
0