What is a Dental Implant?
A dental implant serves as an artificial root, forming a robust base for a dental prosthesis such as a dental crown. These implants are essentially rods, approximately 10 to 15 mm long, made from biocompatible materials like titanium or zirconia. They are surgically embedded into the jawbone. Dental implants provide a more comfortable and efficient way of chewing, clearer speech, and improved smile. These implants are an effective solution for single or multiple missing or damaged teeth or to support a full prosthetic arch (all-on-4, all-on-6) for patients with no teeth. The process helps to prevent bone degradation and promotes a healthier oral cavity.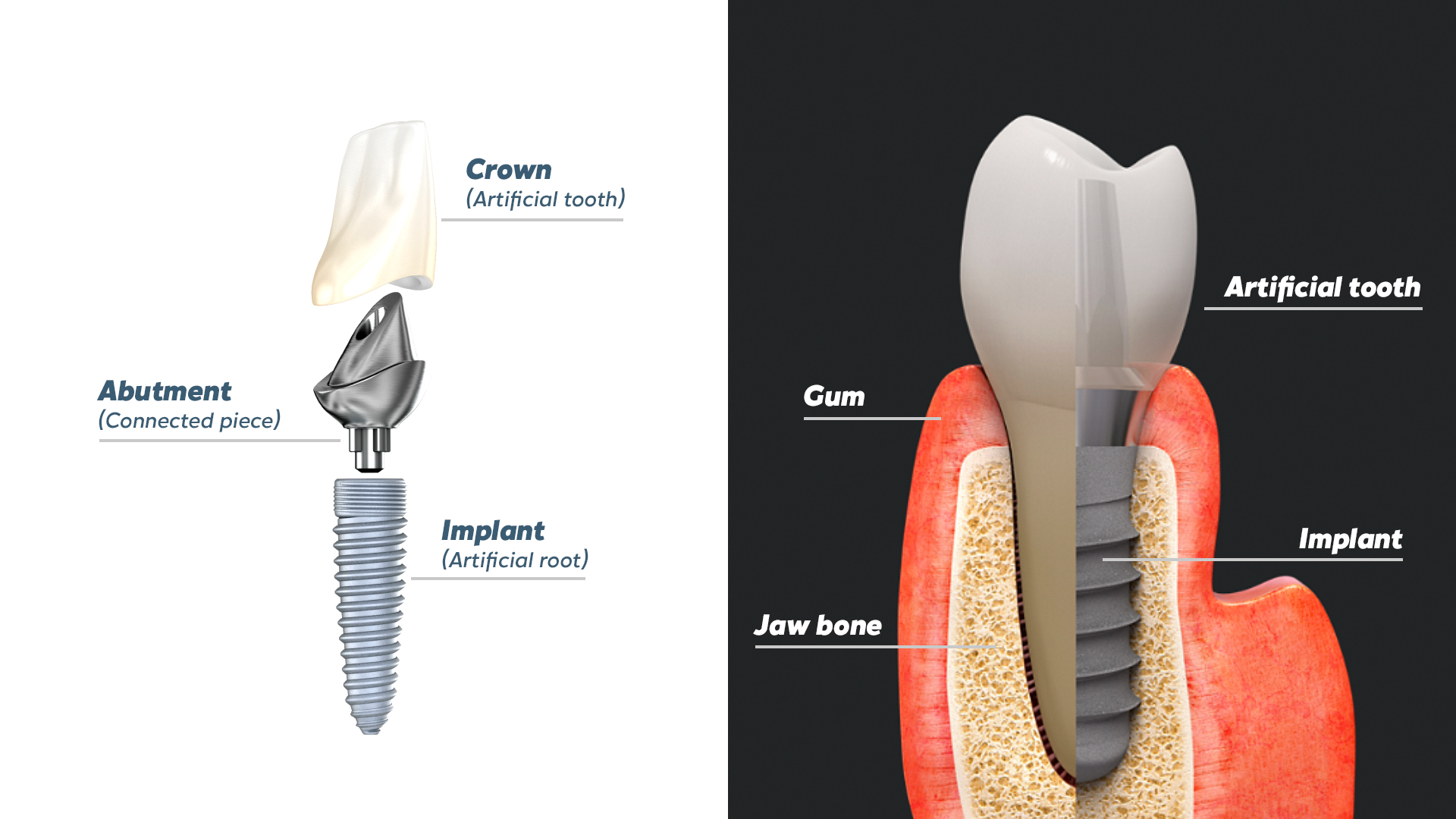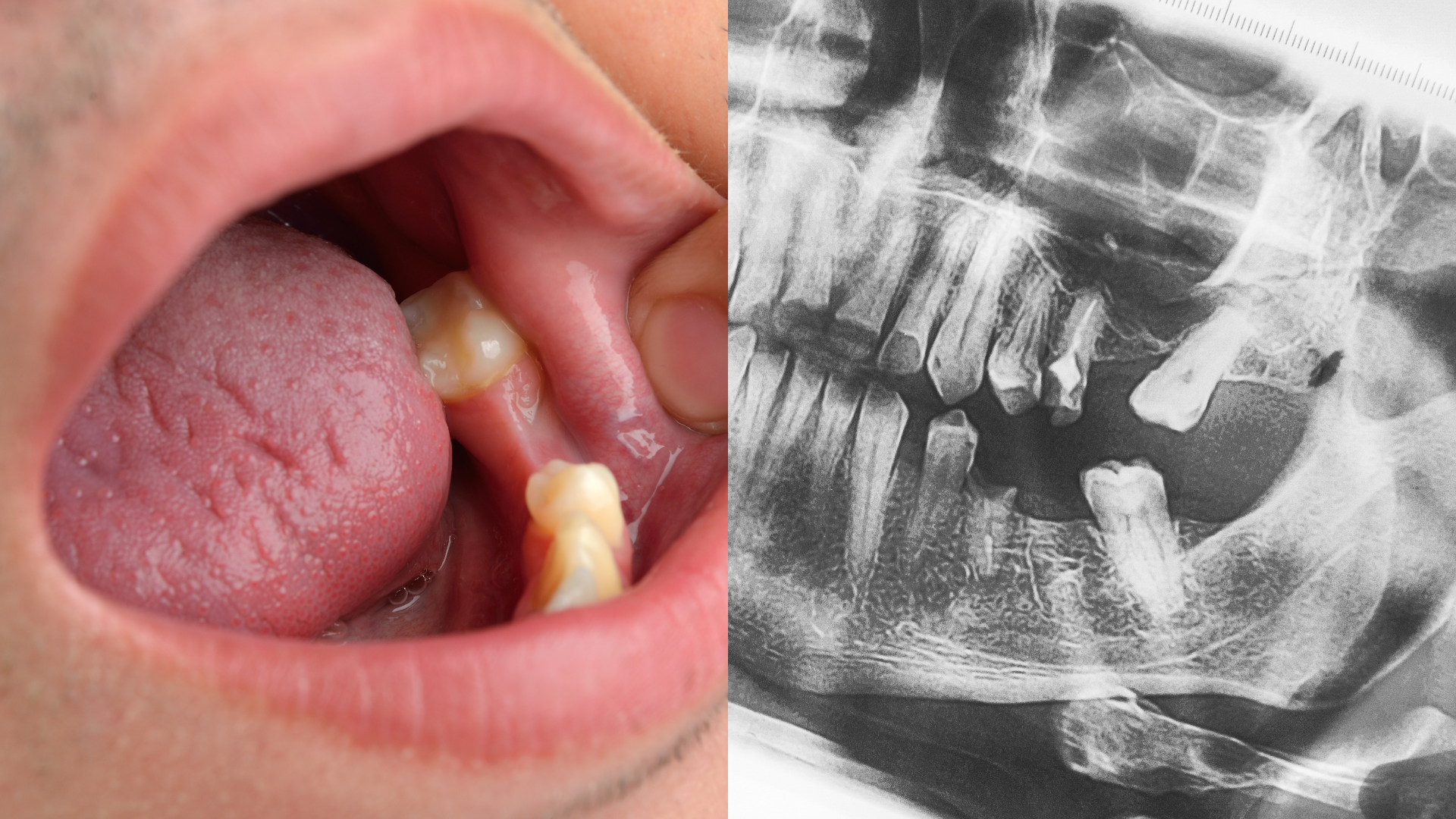 When to Consider Dental Implants?
Dental implants are an optimal solution when a tooth and its root are missing or significantly damaged. This option is viable for patients with a healthy bone structure. The implant, usually made of titanium, is inserted into the jawbone, providing a base for a ceramic crown. The artificial tooth, crafted from ceramic, alloy, or ceramic-metallic materials, replicates the natural tooth's function, appearance, and aesthetic. A series of implants can support a partial or complete fixed prosthesis or a set of artificial teeth for wholly or partially edentulous patients. In cases of insufficient bone mass, a bone graft may be required at least six weeks before the implant placement. Although implantology can be costly, its long-lasting results make it a worthwhile investment.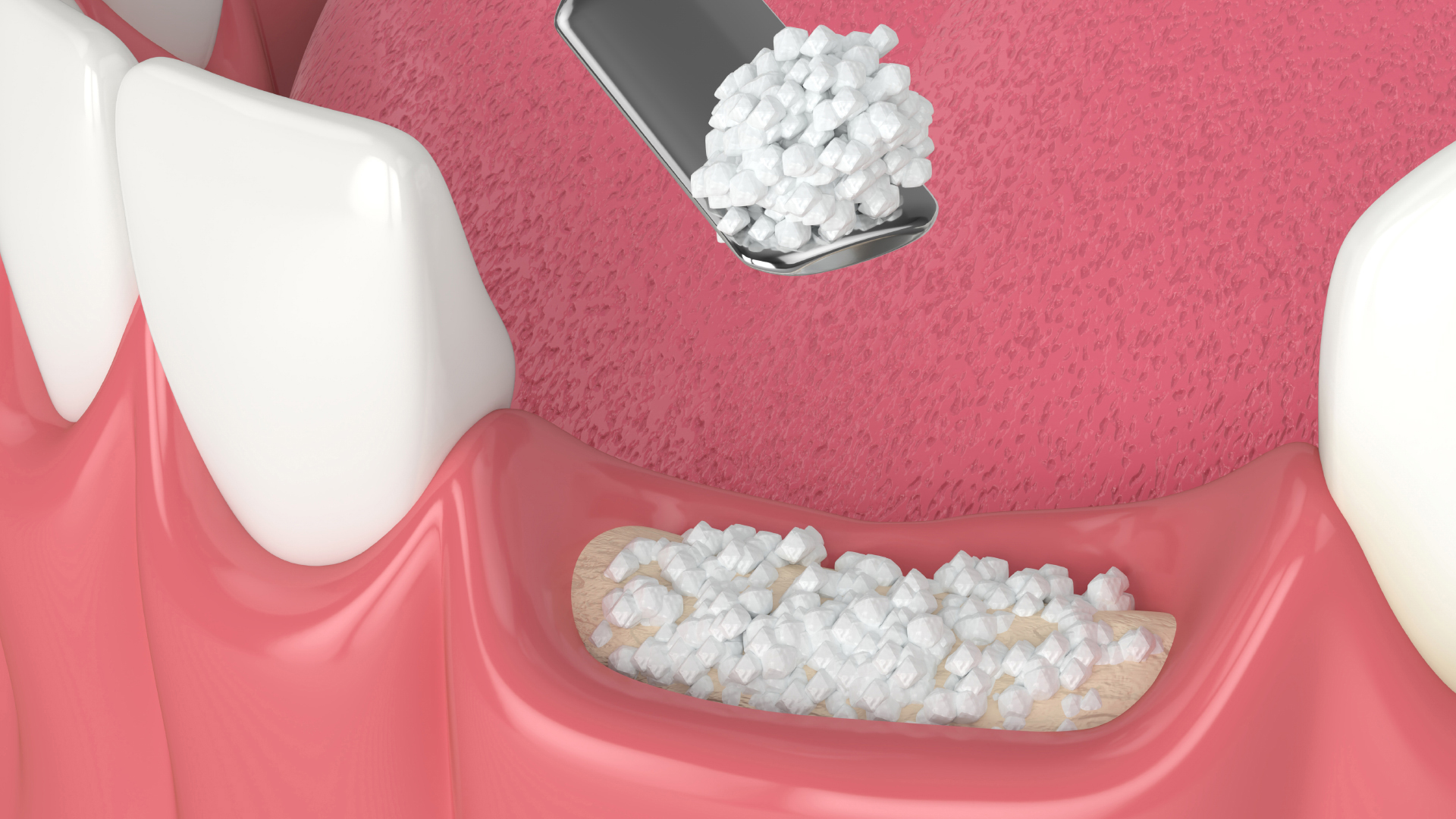 Why Choose Antalya for your dental implants?
Competitive Pricing
Dental tourism has gained popularity as a budget-friendly alternative for dental implant procedures. These treatments tend to be notably costly in the UK or Ireland, with costs ranging from €800 to €4,000 per implant. Moreover, getting dental implants on the NHS is nearly impossible except for very specific cases. Thus, many patients opt for dental implants in Turkey, specifically at dental clinics in Antalya. By doing so, patients can save between 60 to 80% of the total cost, including travel and accommodation expenses.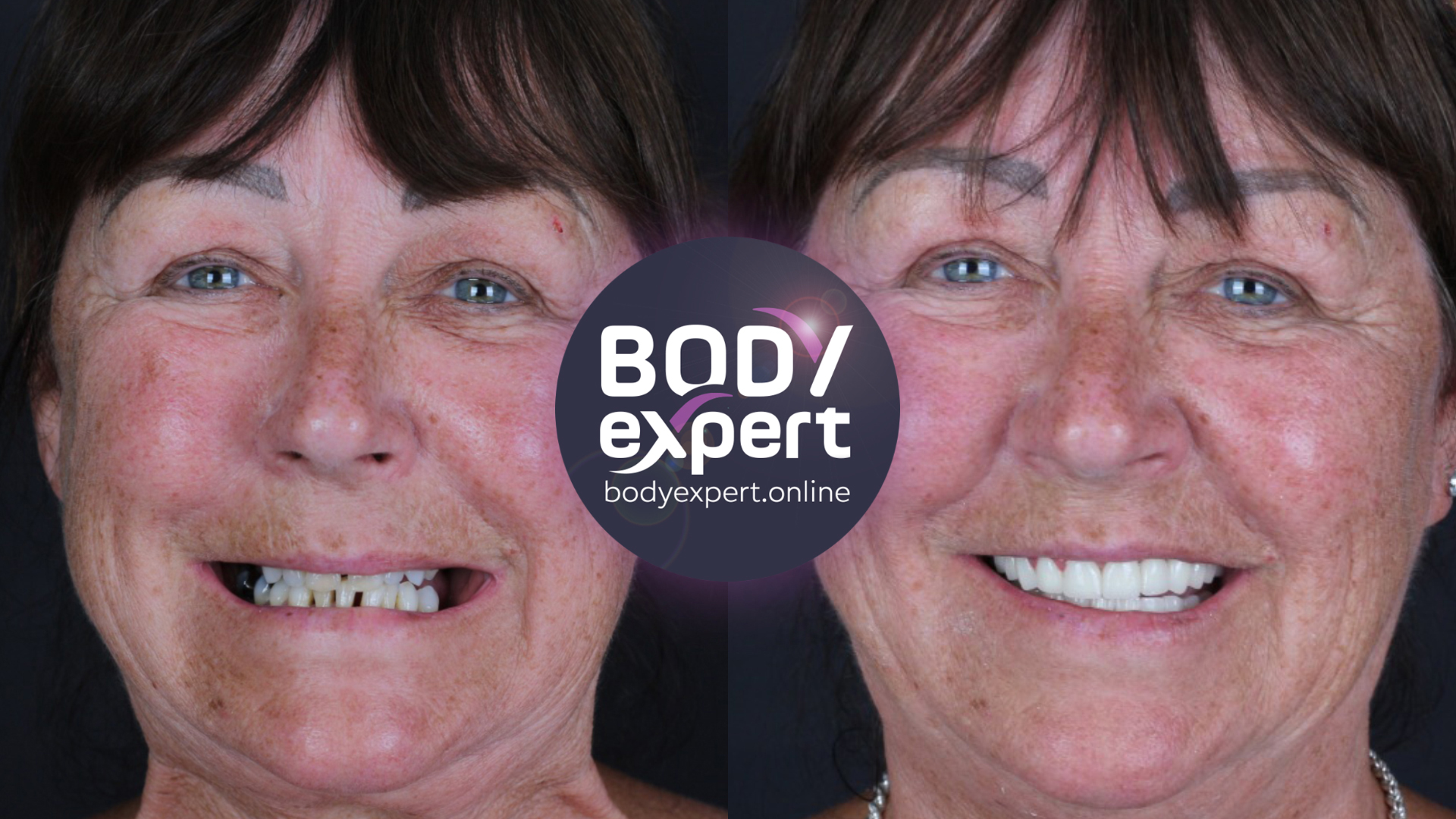 High-end medical infrastructures
Our partner dental clinics in Antalya guarantee top-tier dental care, adhering to the highest standards of hygiene, medical assistance, and clinical experience. These clinics employ the latest dental and medical technology.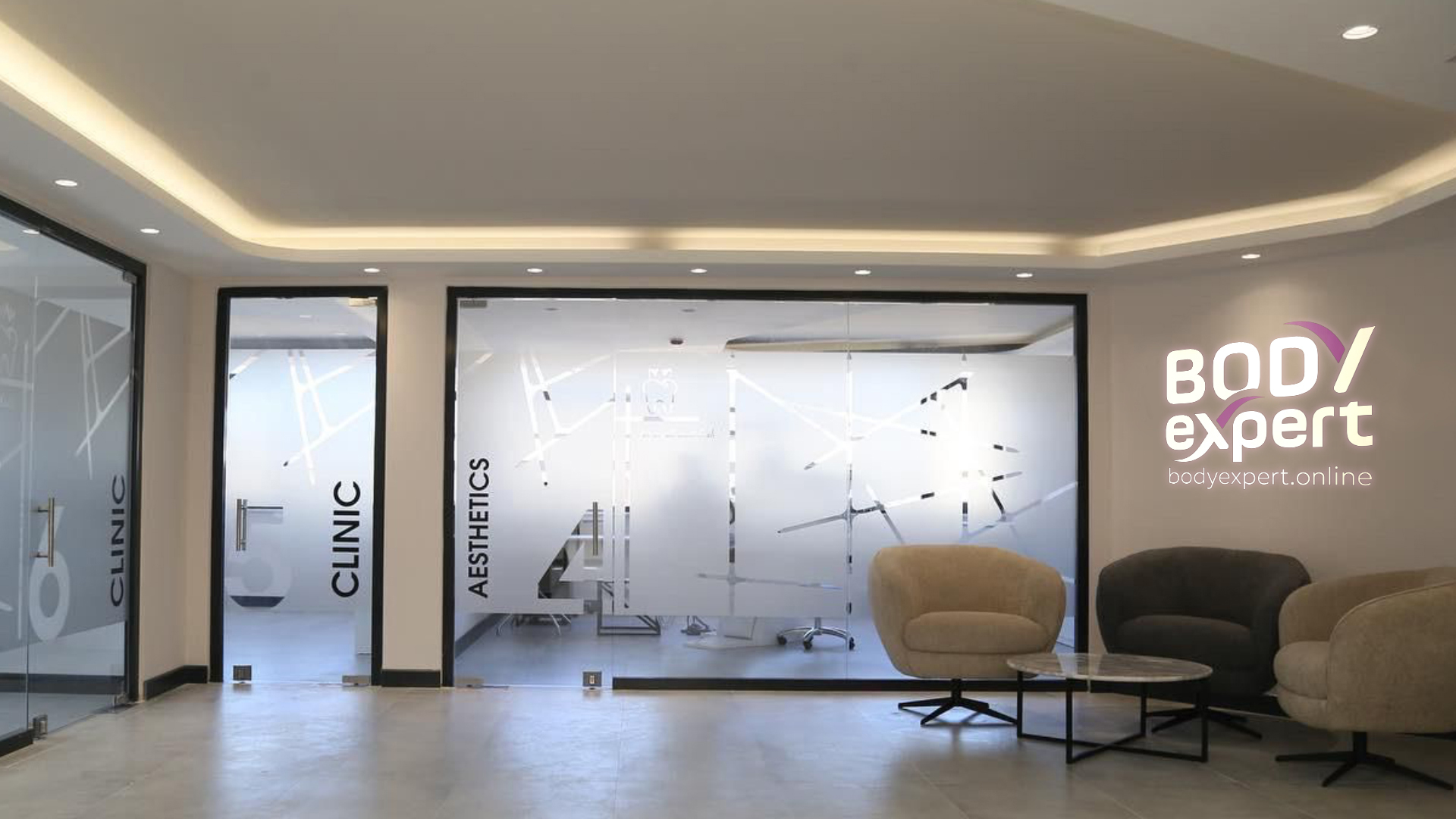 Experienced Dental Professionals
The high standards of Turkey's medical universities, combined with the extensive experience of their graduates in dental implantology, ensure that you receive the best possible dental care in Antalya.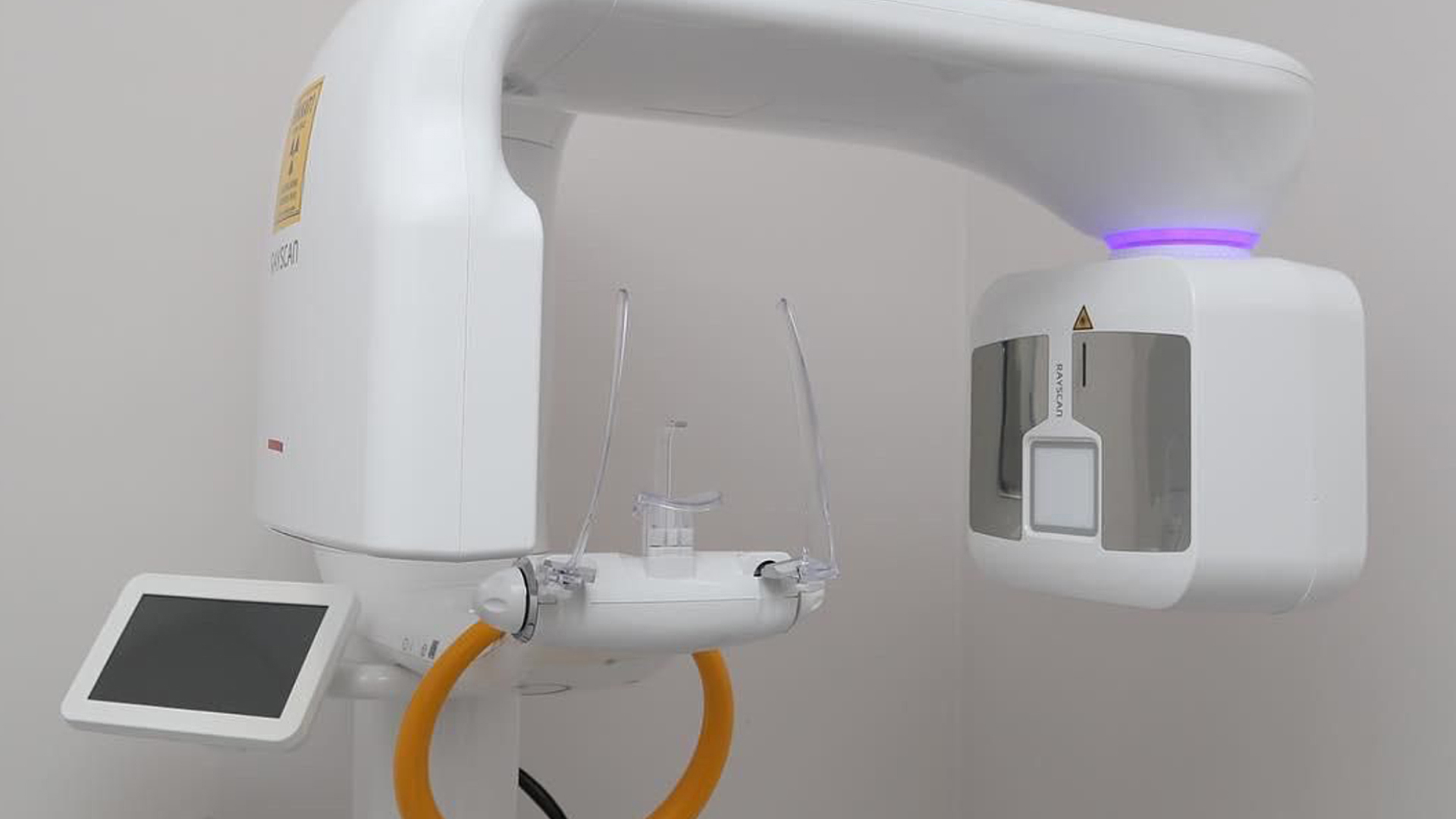 Comprehensive Support by Body Expert
With a medical tourism agency like Body Expert Antalya, dental travel becomes as easy as it is economical. Body Expert offers personalized support to each patient, including post-operative follow-up, travel arrangements, 5-star hotel accommodation, and translation services during dental appointments.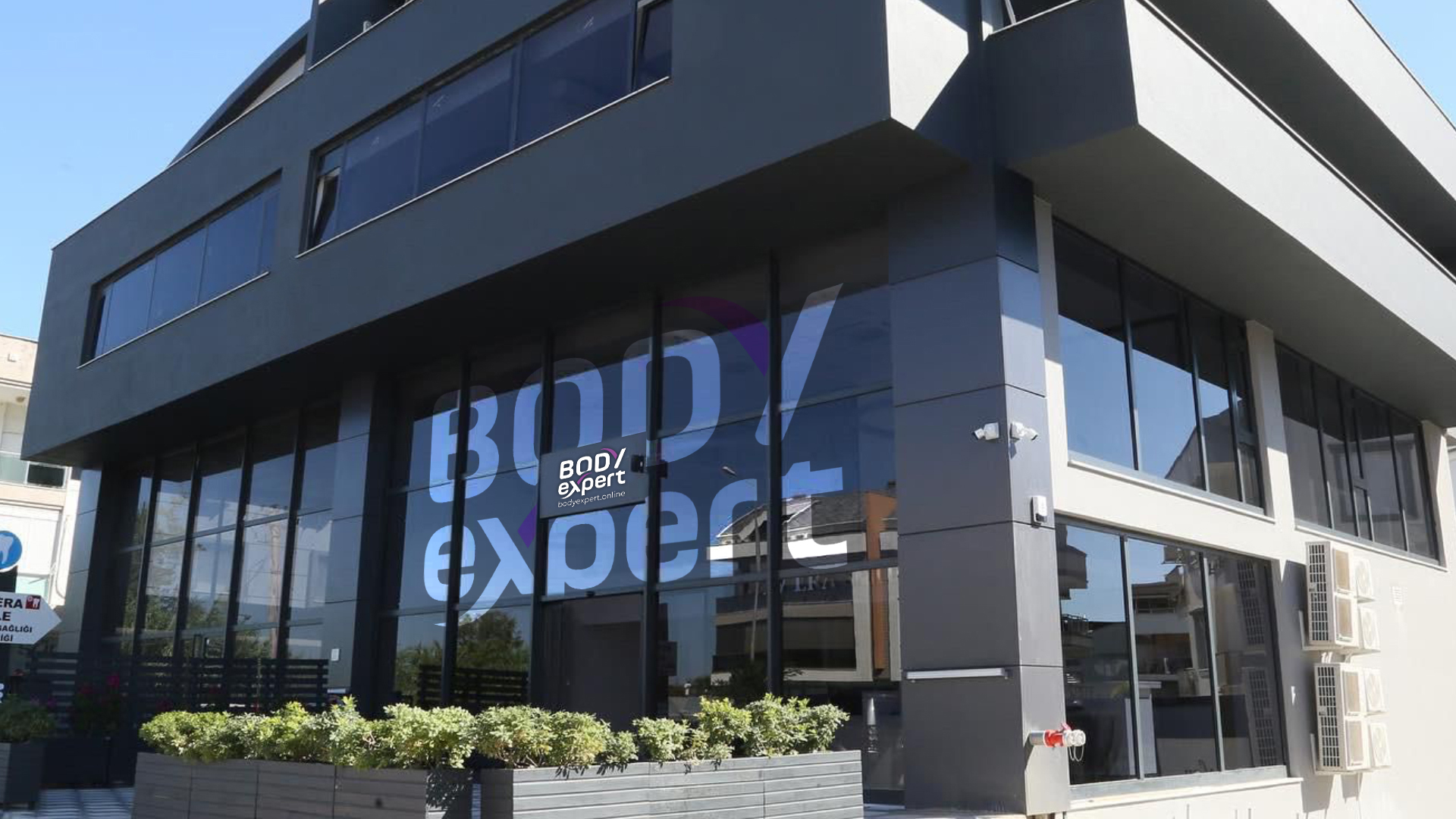 Choosing the Right Dental Implants in Antalya
Several types of dental implants are available, allowing for a variety of implantology procedures. Titanium, a material that integrates well with bone cells, is commonly used. The shape and placement of an implant depend on the patient's bone structure and the prosthesis's location, considering the patient's needs and budget.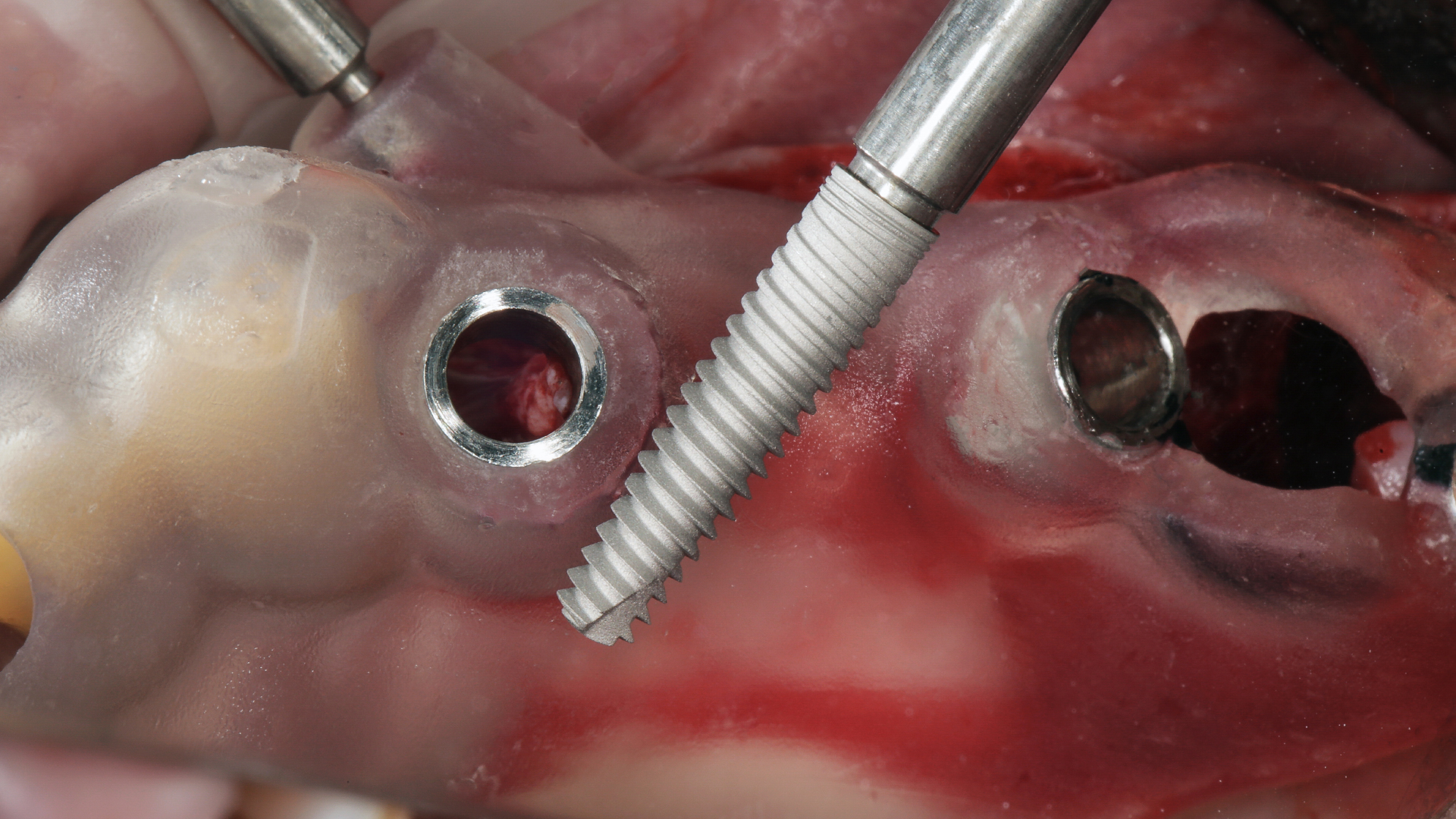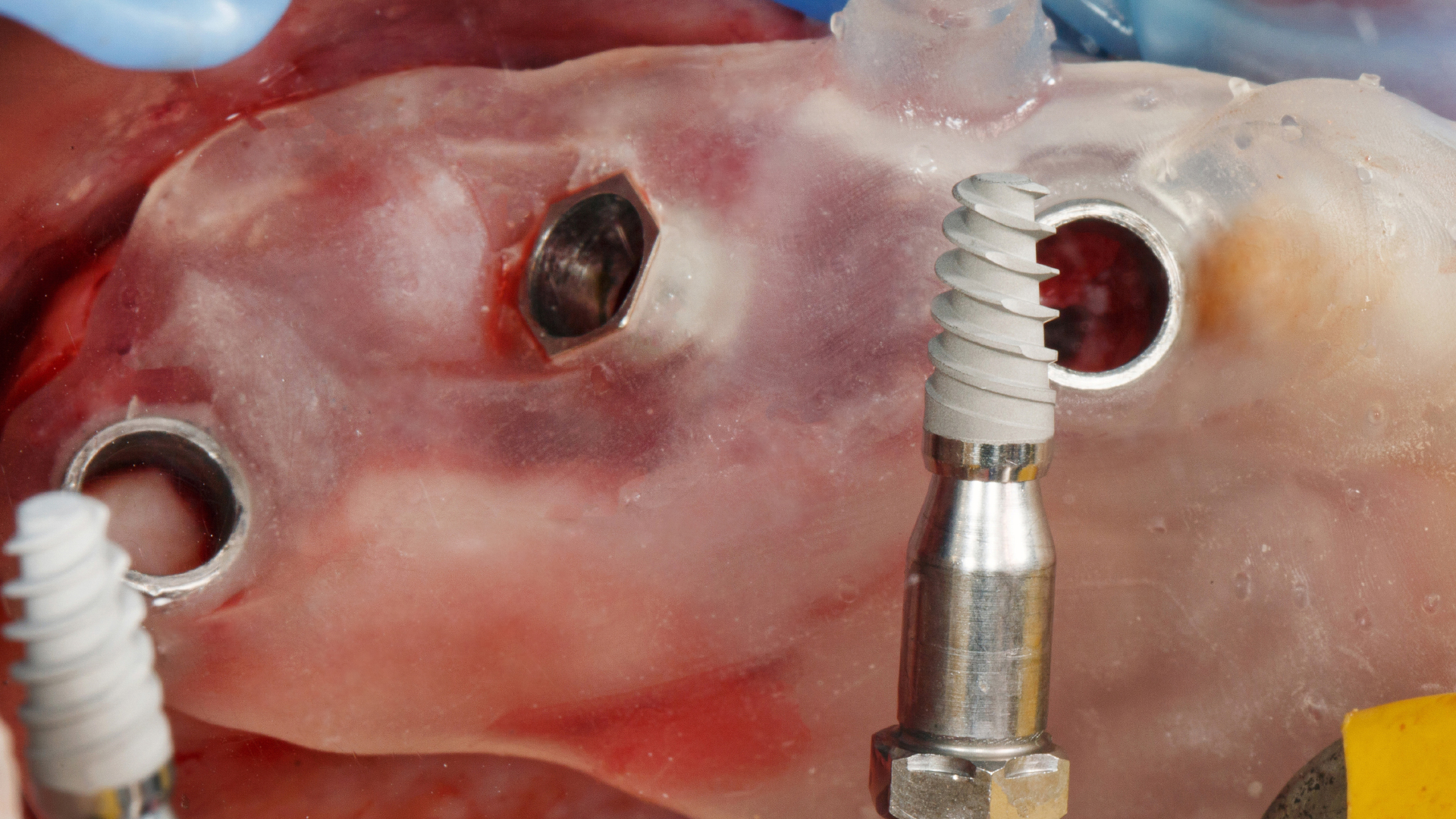 Types and prices of dental implants proposed by BodyExpert in Antalya
PRODUCT

PRICE/Unit

Extraction

€20

Wisdom tooth extraction  

€100

Zirconia crown

€145

Gummy Smile 

€300

Bone Grafting 

€50

Sinus Lifting

€60

Implant + Abutment


DENTIS (Korean) 

€270

Implant + Abutment


MEGAGEN (Korean)

€270

Implant + Abutment


IPLURA (German) 

€290

ALL ON 4:
4 Implants + MEGAGEN Abutment (Korean)


+ 12 Zirconia Crowns

€2900

ALL ON 6 :
6 Implants + MEGAGEN Abutment (Korean)


+ 12 Zirconia Crowns

€3350

Sedation / Hour 

€220
Please note: Our prices include the assistance of a translating customer advisor at every stage.
They do not include the hotel, transfers and your flight. When we draw up your quote, we will offer you our 4* or 5* hotel (breakfast included) and transfers (airport/hotel/clinic/airport) at our preferential rates, depending on the number of nights and treatments planned. You may or may not choose this option.
Guarantee: our prostheses and implants are guaranteed for 2 years. The guarantee covers breakage and/or loss. The replacement will be carried out free of charge at our Antalya clinic. Please note: the guarantee does not cover hotel, transfer and flight costs (at the patient's expense).
EXCEPTIONAL OFFER
FREE HOTEL AND TRANSFER
From the placement of 16 zirconia crowns
The Process of Dental Implant Placement in Antalya
The implant placement procedure typically involves local anaesthesia in a dental clinic. The initial appointment includes an assessment of the patient's dental condition, followed by x-rays and the extraction of the teeth to be replaced. The implant is inserted after any required bone grafting and a healing period of at least six weeks. A temporary prosthesis is provided during the osseointegration phase, which lasts between two to six months. After this, the dental technician creates a ceramic crown to cover the implant.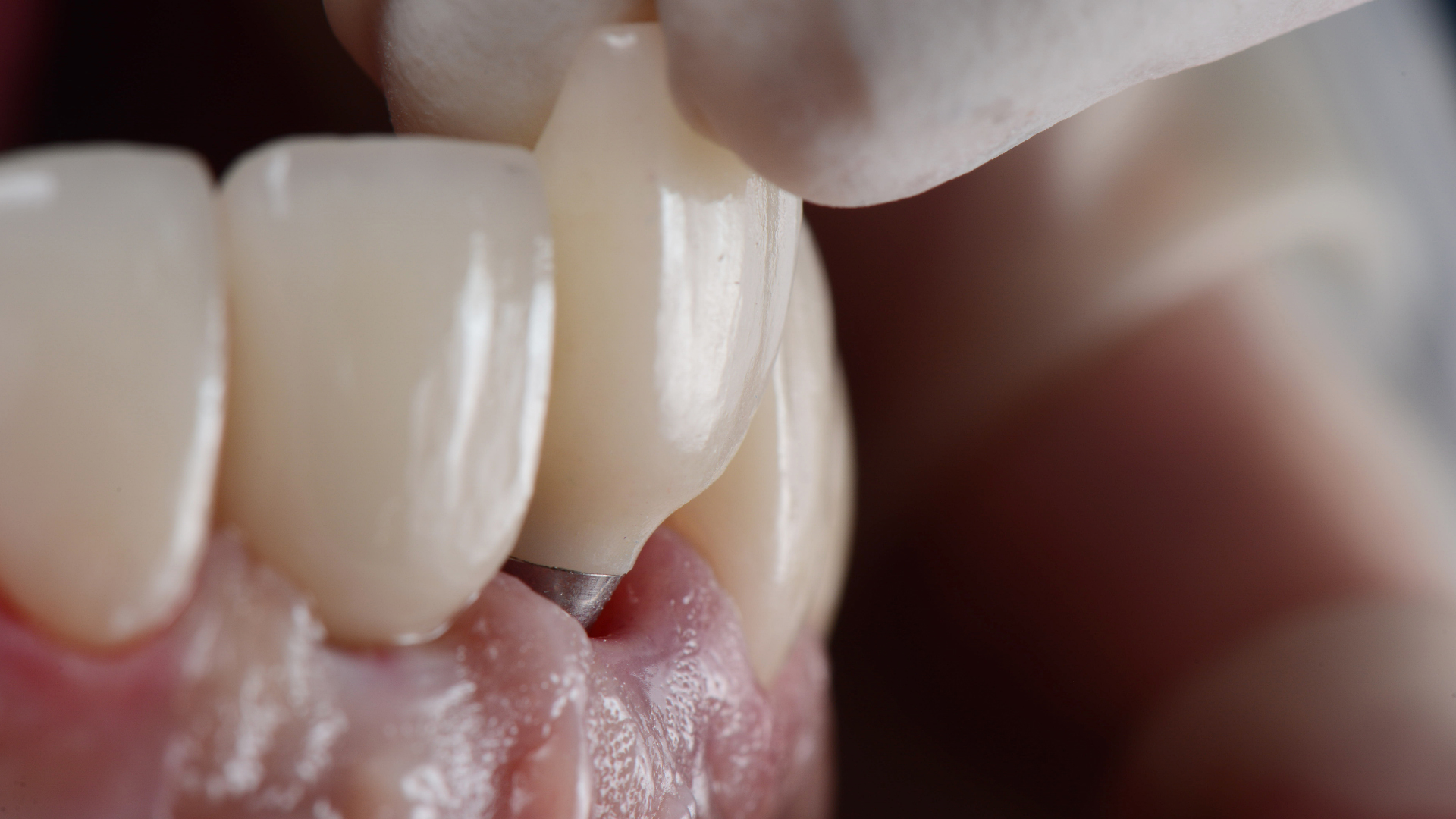 The final appointment involves placing the crown on the implant.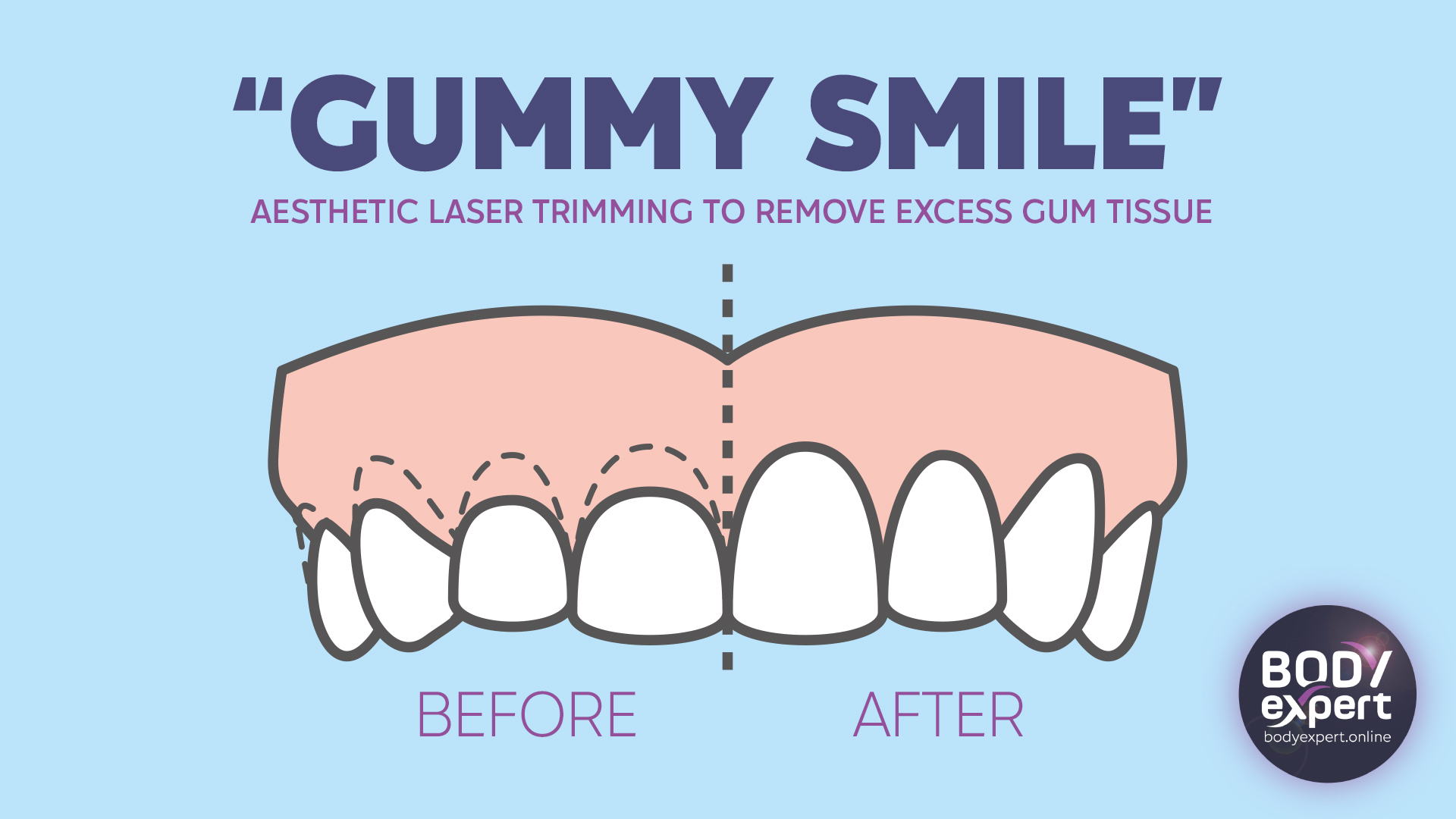 Post-Dental Implant Care
Maintaining top-notch oral hygiene is vital to ensure the durability of dental implants and prostheses. The usage of interproximal brushes and dental floss can significantly contribute to this. With proper care, these dental solutions can serve you effectively for a period ranging from 10 to 30 years. It is prudent to steer clear of abrasive substances and limit habits such as excessive smoking, as well as the intake of coffee or tea. These can lead to discolouration of your teeth. For daily oral care, consider gentle brushing and using natural toothpaste, such as those containing aloe vera or myrtle.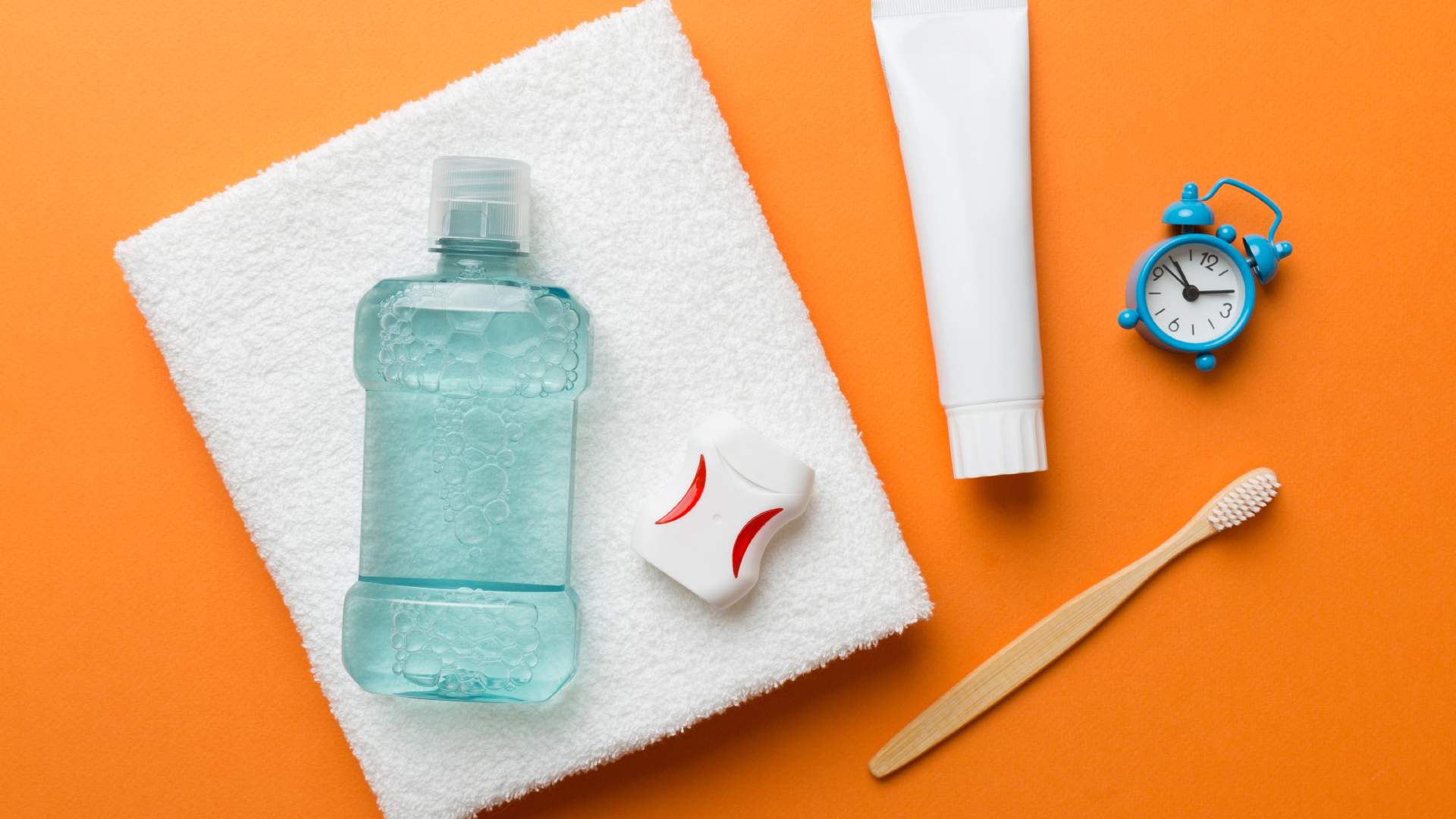 298 vues
0 commentaires
0