Overweight and obesity are risk factors for many chronic diseases, including type 2 diabetes, cardiovascular disease, respiratory disease and certain types of cancer. To fight overweight and obesity, several solutions exist, including weight loss surgery.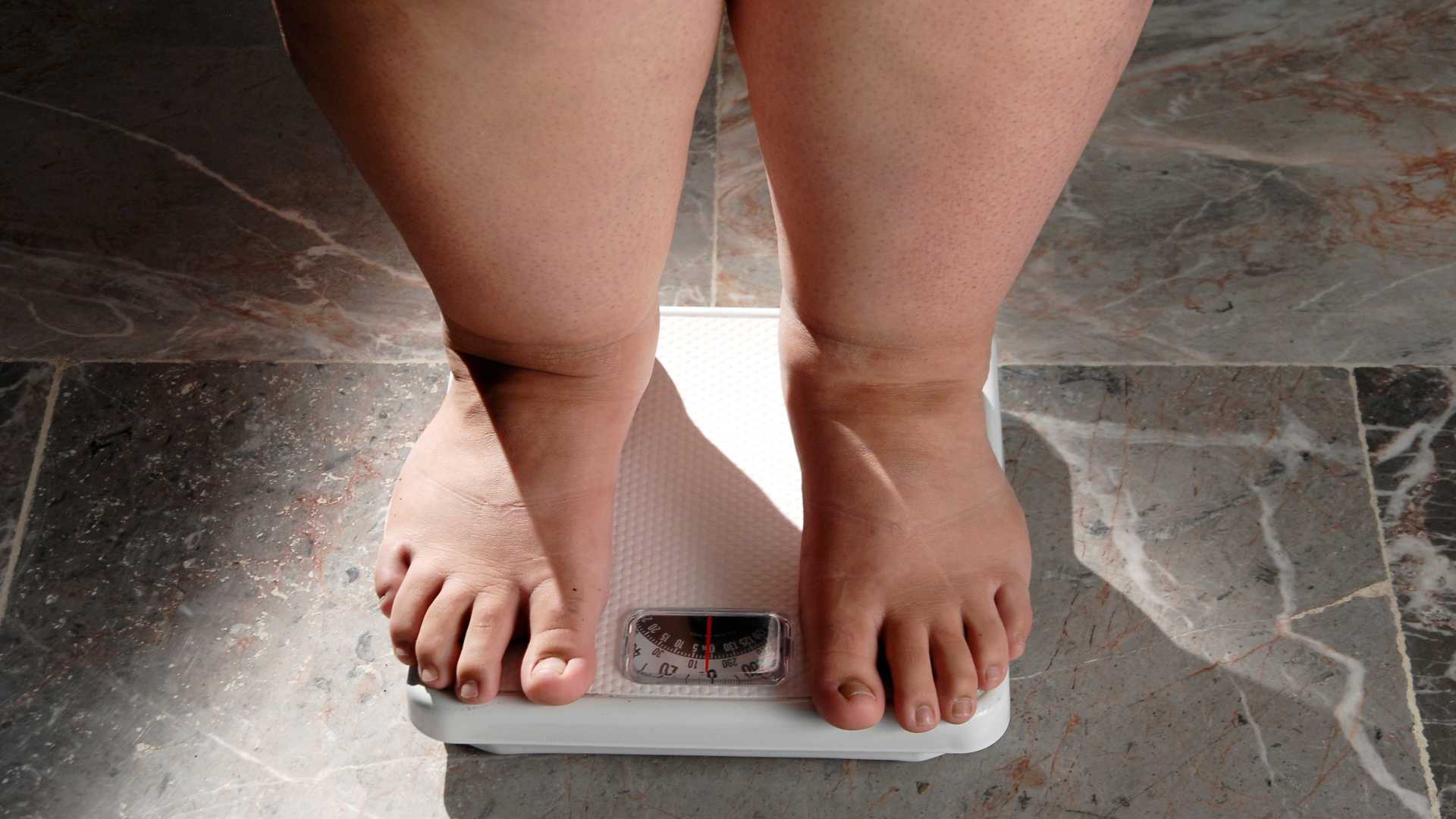 Bariatric surgery is a set of surgical techniques used to treat obesity. These procedures aim to reduce caloric intake and increase the feeling of satiety by reducing the size of the stomach or changing how food is digested and absorbed by the body. There are several types of bariatric surgery. These include sleeve, gastric bypass, gastric banding and biliopancreatic bypass.
Before considering this type of surgery, asking questions about the price and the possibilities of getting it on NHS and the health care insurance company is legitimate. Find out everything you need to know about the cost of weight loss surgery and your reimbursement options.
What is the cost of weight loss surgery in the UK?
The cost of weight loss surgery in the UK can vary depending on several factors, including the type of surgery, the hospital or clinic where the surgery is performed, and whether you choose to have the surgery on the NHS (National Health Service) or privately.
If you have weight loss surgery on the NHS, the government will cover the cost, but you must meet certain criteria to qualify for the surgery. If you do not qualify for NHS treatment, you may choose to have the surgery privately.
The cost of private weight loss surgery in the UK can vary widely, depending on the type of surgery and where it is performed. As an estimate, the cost of gastric bypass surgery in the UK can range from £9,000 to £15,000, while the cost of gastric band surgery can range from £5,000 to £8,000. Other types of weight loss surgery, such as gastric sleeve surgery, may also be available, and the cost will depend on the specific procedure.
The total cost of bariatric surgery includes several components, such as hospitalisation, medical expenses, medications, laboratory tests and consultations with healthcare professionals. There may also be additional costs for post-operative care, nutritional rehabilitation, and psychological support.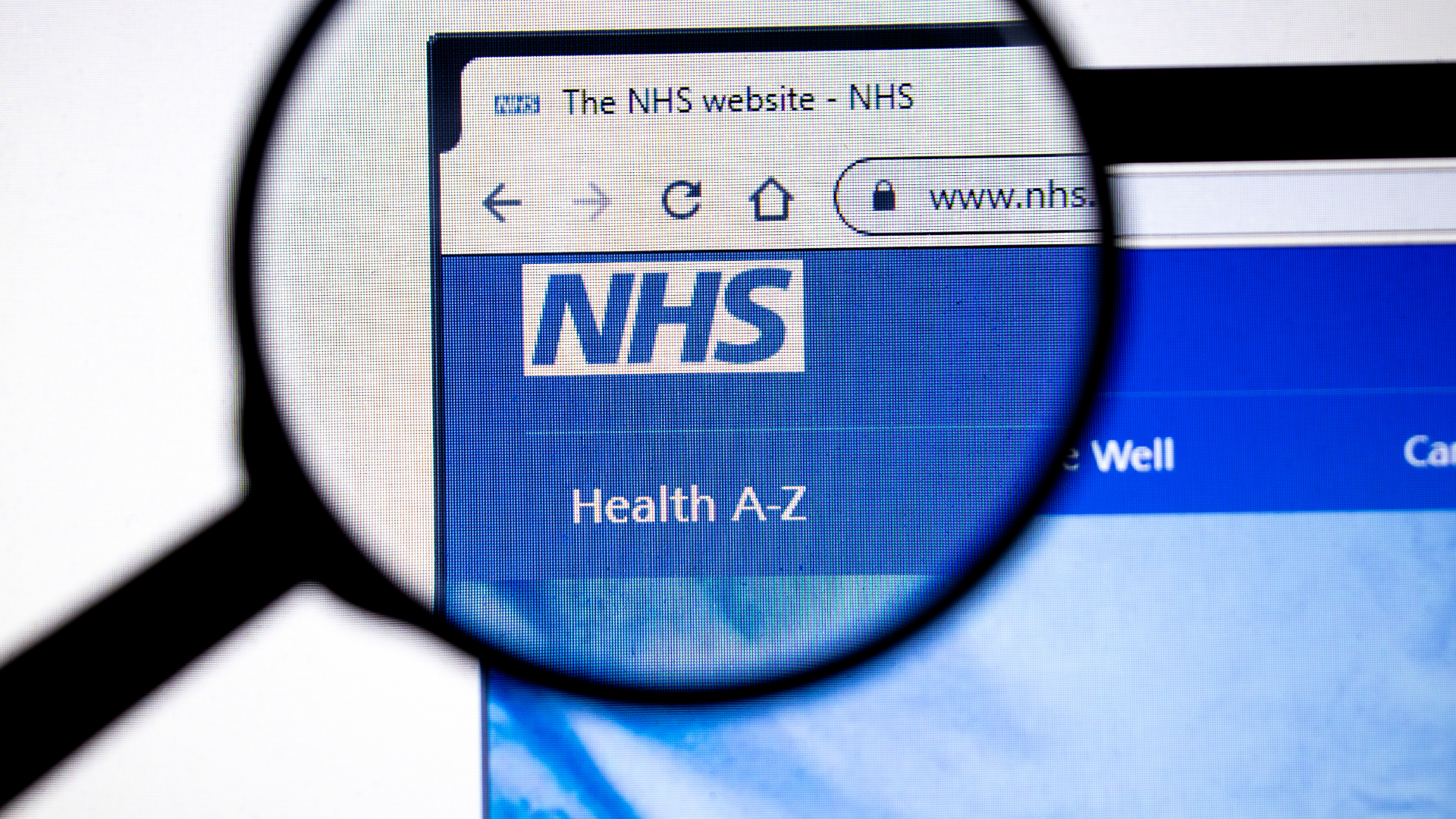 How to get weight loss surgery on NHS?
Infrequently, a patient is eligible for weight loss surgery through the NHS, unless they possess an extremely high BMI and/or health issues related to obesity, such as diabetes and hypertension. This challenge arises due to the limited resources available to the NHS across all healthcare sectors. Consequently, meeting the specific criteria established by the NHS for weight loss surgery has become increasingly difficult. The criteria to have weight loss surgery covered by the NHS are:
Possess a BMI of 40 or higher, or a BMI between 35 and 40 accompanied by a severe condition that can be treated with this kind of surgery, such as type 2 diabetes or hypertension.
Exhaust all alternative weight loss methods, including diet and exercise, without successful weight reduction.
Consent to long-term post-surgery follow-ups, including lifestyle changes and regular check-ins.
Be physically fit to undergo surgery with general anaesthesia.
Receive or plan to receive proper care from a team specialising in obesity.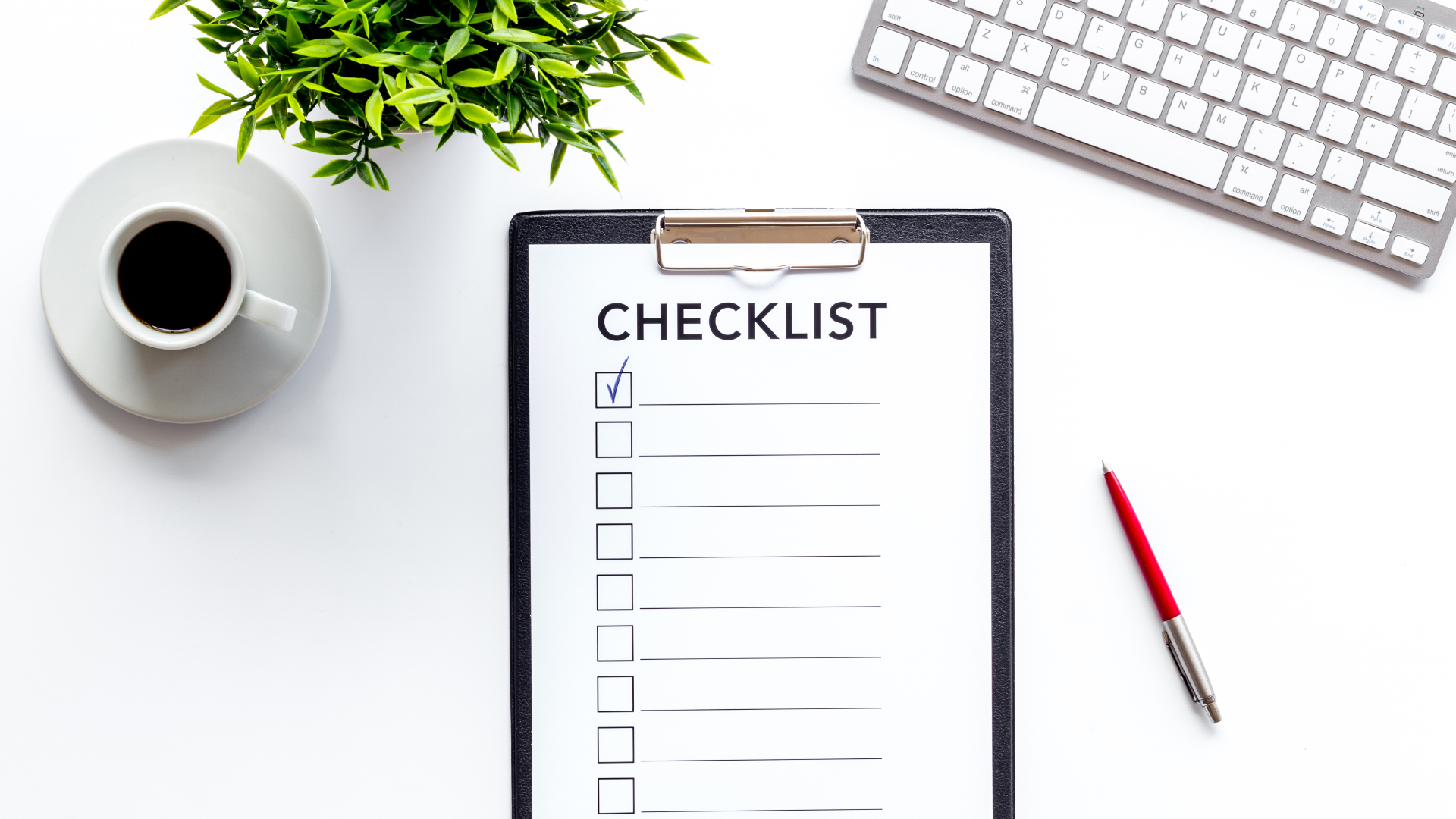 After demonstrating that all weight loss attempts without bariatric surgery have been unsuccessful, a recommendation from your primary care physician is required. Upon receiving a recommendation, you must complete a weight loss program lasting 6 to 12 months before being added to a surgeon's waiting list. This process is time-consuming and typically takes a minimum of 18 months.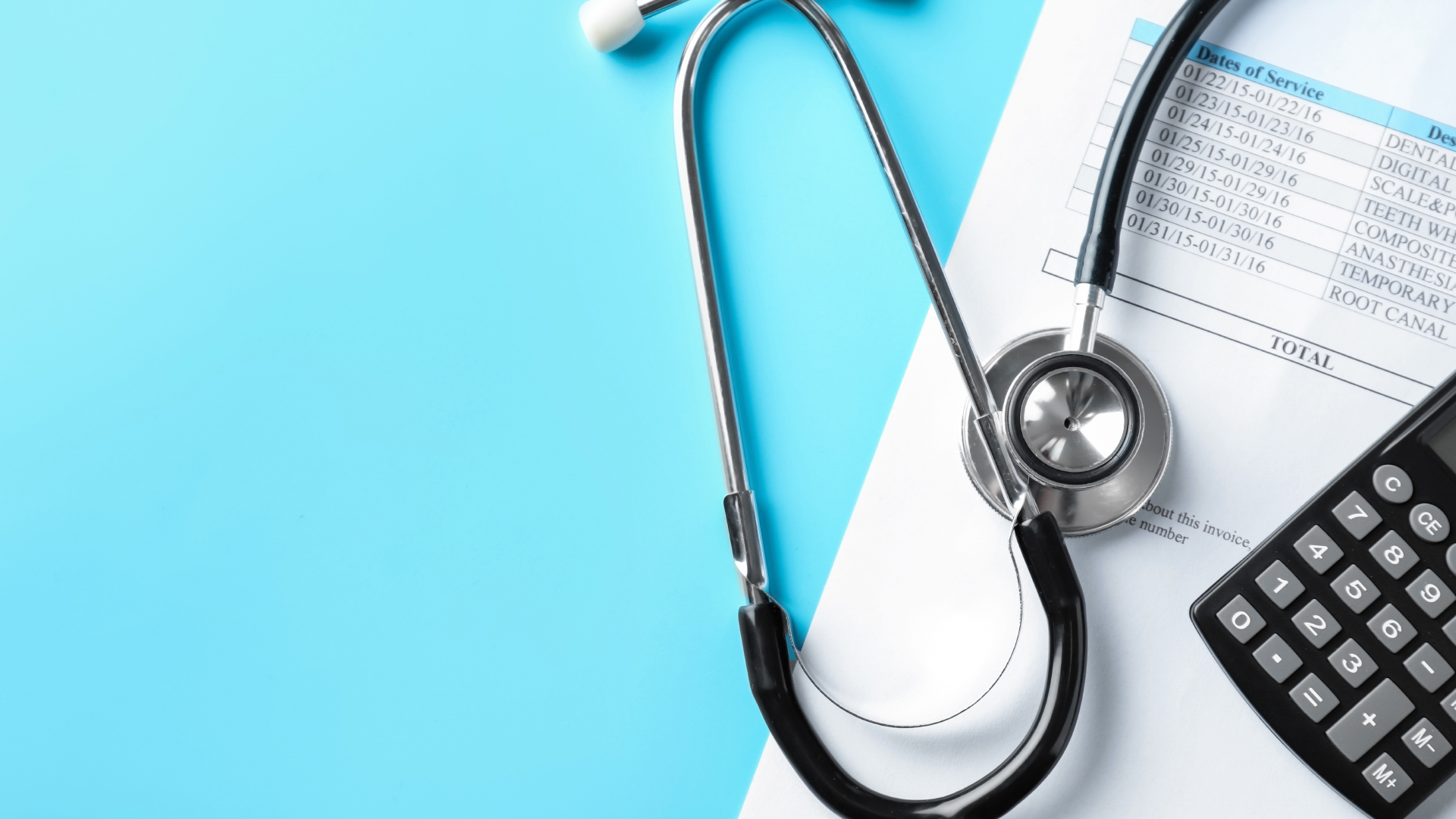 What is the amount of health care insurance reimbursement?
The amount of reimbursement for weight loss surgery by your health care insurance company can vary considerably depending on the terms of your health care insurance contract and the coverage offered by your insurance company.
In general, healthcare insurance companies may reimburse all or part of the remaining costs after NHS coverage. This may include the cost of a private room, surgeon and anesthesiologist fees, consultations with health professionals, medication and post-operative care.
Please note: In addition to the direct medical costs associated with the bariatric surgery itself, there are ancillary costs to consider:
Consultations with healthcare professionals before and after surgery, such as consultations with a nutritionist, psychologist or physical activity specialist.
Blood tests and pre-operative medical examinations, such as X-rays, ultrasounds, electrocardiograms, etc.
Medications are prescribed to manage pain after surgery.
Dietary supplements, such as multivitamins and minerals, may be needed after surgery to avoid nutritional deficiencies.
Compression garments which are worn after surgery to help reduce swelling and promote healing.
Transportation and lodging costs, if weight loss surgery is performed at a health care facility other than the one near your home.
It is essential to factor these additional costs into your total budget for weight loss surgery, as they can significantly impact the overall costs of the surgery. To obtain precise information on the amount of reimbursement for weight loss surgery and to know the conditions of your contract concerning the coverage of this surgical procedure, you can contact your healthcare insurance company directly.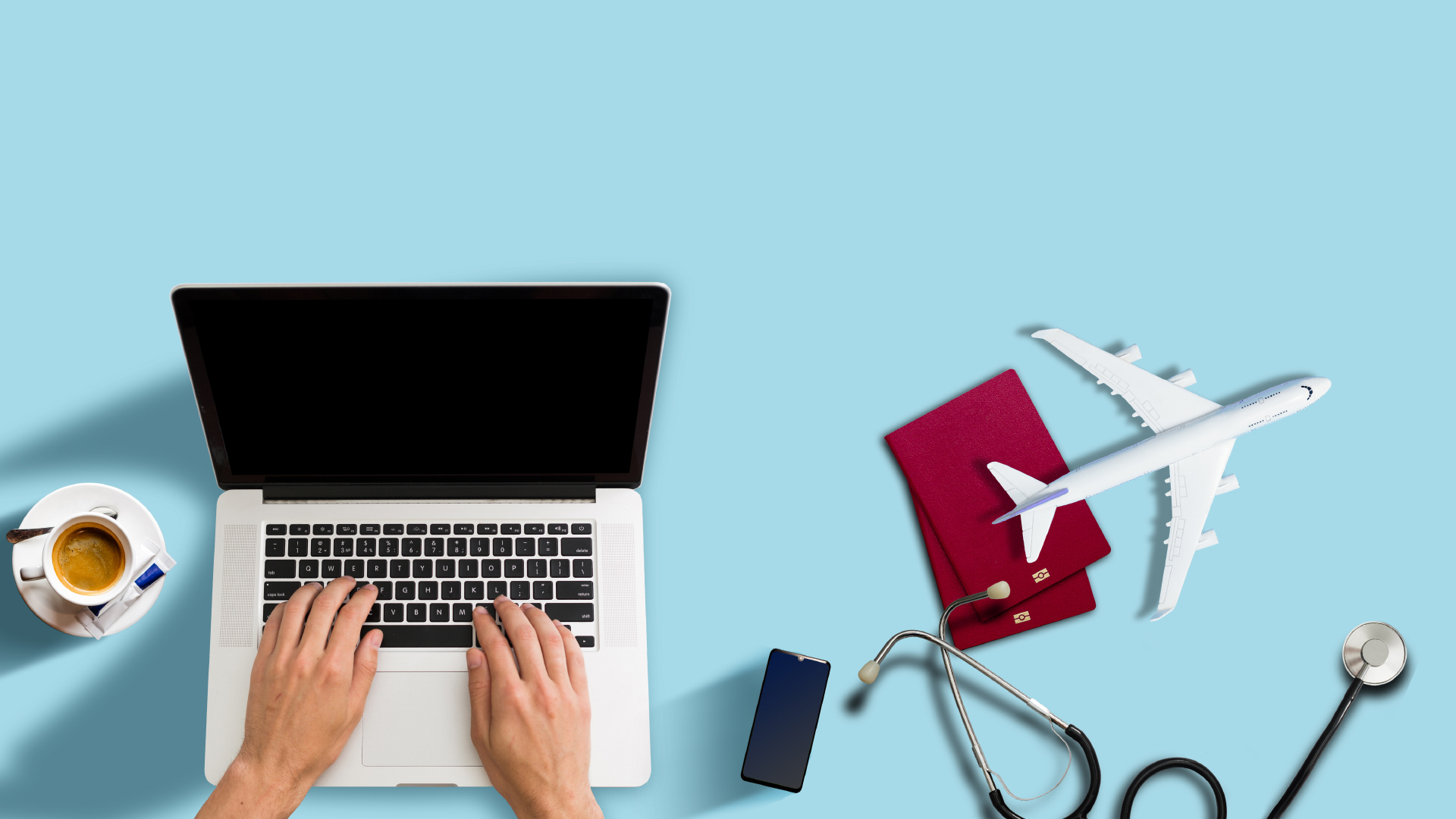 How can you reduce the cost of weight loss surgery?
To minimise the cost of your bariatric surgery, check the details of your healthcare insurance policy to see if you have comprehensive coverage for bariatric surgery. If not, consider changing your health insurance policy.
Also, to reduce the cost of your bariatric surgery, it is essential to compare prices. Prices can vary considerably between different healthcare facilities, surgeons and countries where the procedure is performed. For example, the costs associated with bariatric surgery in Turkey are generally much lower than in Europe. This can be a deciding factor for patients who cannot afford surgery in their home country. Turkey has become a reference country for medical care, especially bariatric surgery. Turkish health facilities are equipped with modern technology, and surgeons are trained in the latest techniques.
Waiting times for bariatric surgery can be very long in some countries, but in Turkey, patients can often be operated on in a much shorter time frame. Finally, patients can combine their procedures with a tourist getaway by performing bariatric surgery in Turkey.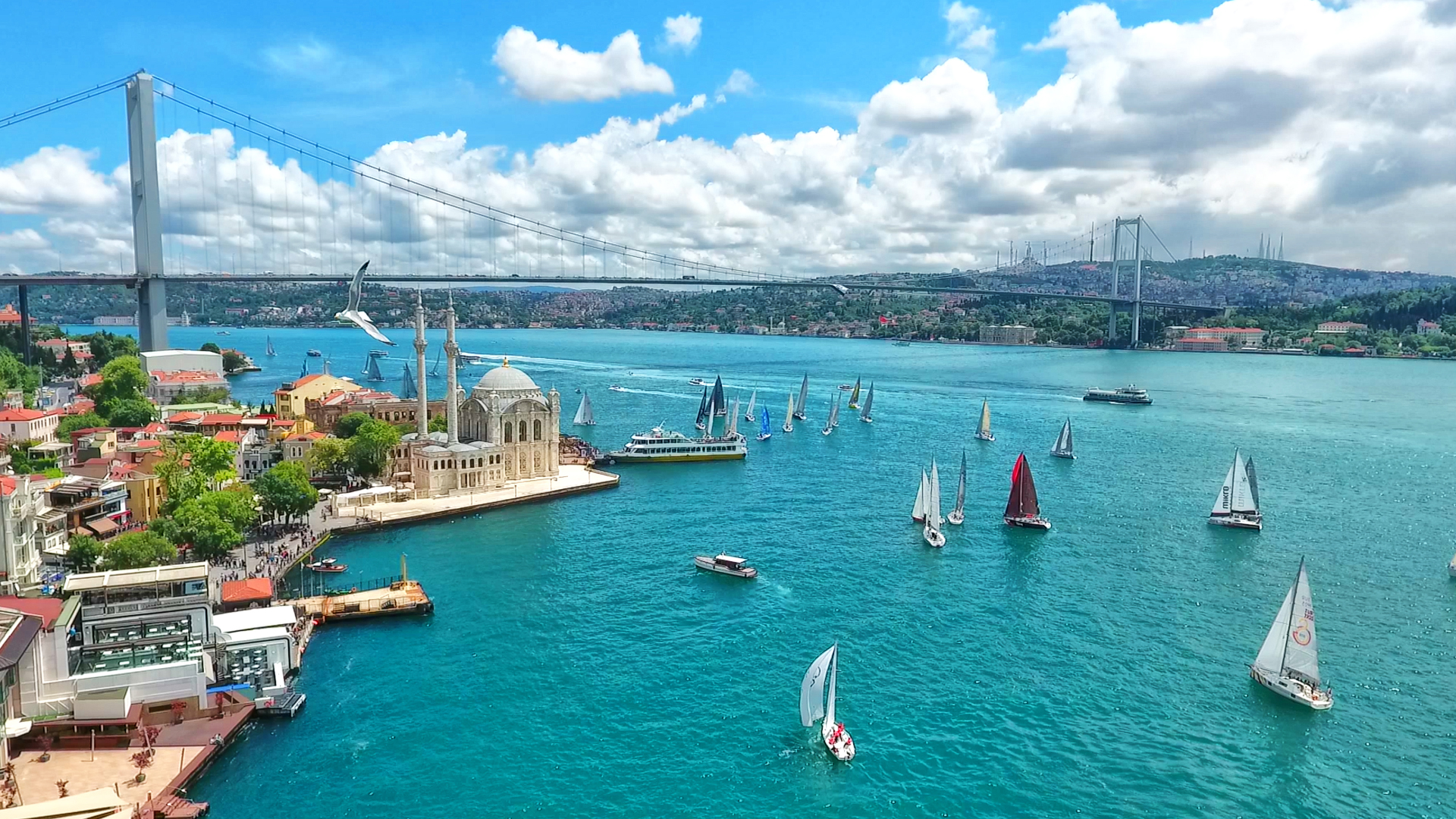 467 vues
0 commentaires
0