Arms liposuction consists of removing excess fat while restoring a harmonious shape. This cosmetic surgery procedure is intended for women and men who have localized excess fat on the arms. Liposuction will allow the radical and permanent removal of localized fat deposits. Thanks to quality treatments, top-of-the-line services and very interesting prices, Turkey is the ideal destination to plan an arms liposuction. With Body Expert, benefit from the best treatments at the best price.
What are the steps of an arms liposuction?
Before the procedure
Before an arms liposuction, you will have the opportunity to meet with your surgeon to explain your expectations and to ask all the questions you wish. It will also be necessary to perform a pre-operative assessment to rule out any possible contraindications.
Arms liposuction procedure
Arms liposuction is a procedure commonly performed by Body Expert surgeons. 3 different liposuction treatment areas can be treated: liposuction of the upper arms, the outer side of the arm and the inner side of the arm.
Arms liposuction lasts about 1 hour and can be performed under local or performed under general anesthesia. Vaser lipo arms consists of suctioning out the fatty deposits through fine cannulas inserted through fine incisions in the elbow crease and under the armpits. The incisions measure a few millimeters and are closed with a stitch. They do not leave significant scars.
If the excess skin is too large, an arm lift surgery can also be performed.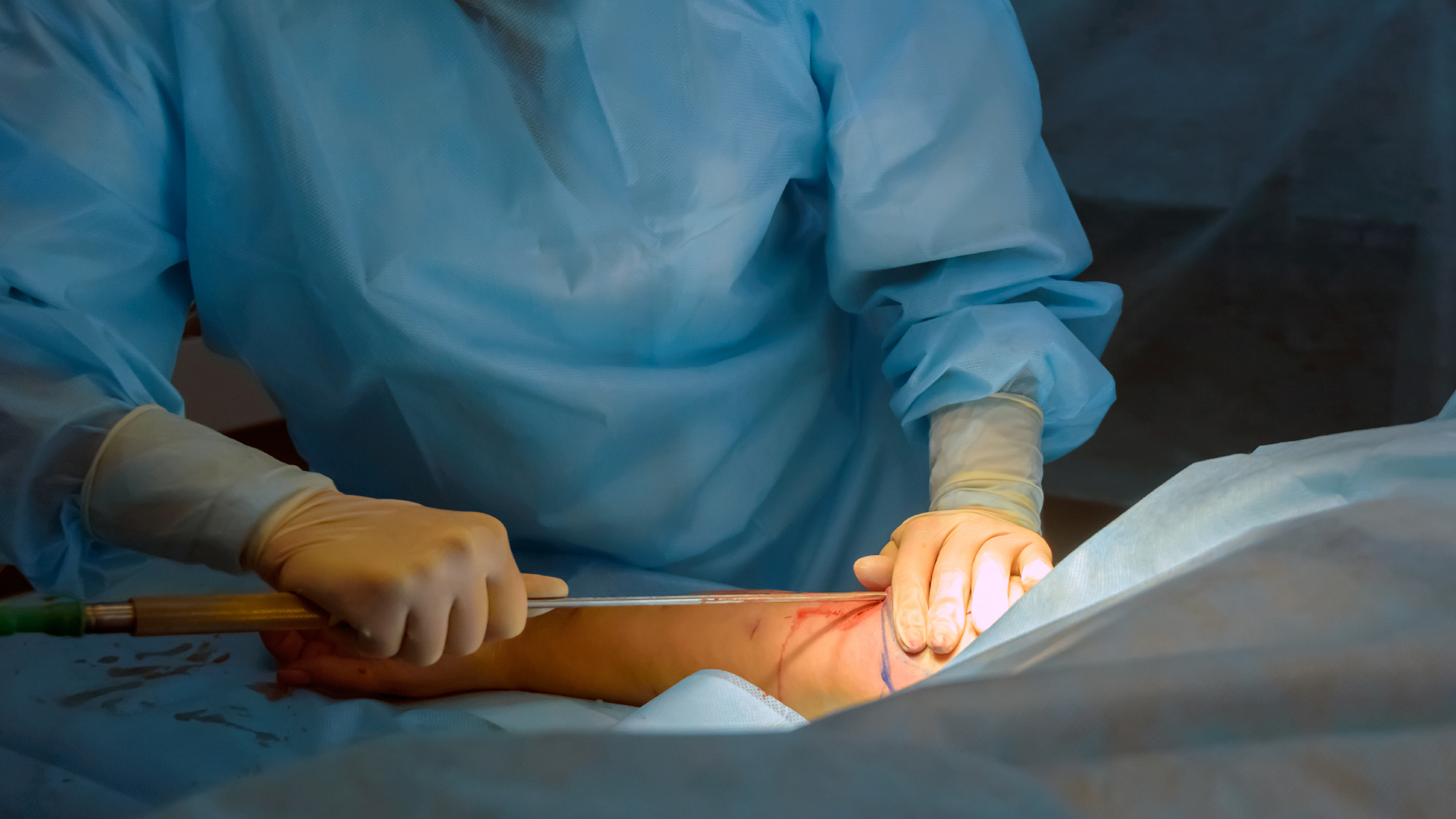 Post-operative care
Pain and bruising following an arms liposuction are moderate. Wearing a compression sleeve is necessary. The compression cuff ensures the contention of the treated areas and promotes skin retraction.
How much does an arms liposuction cost?
Arms liposuction price in the UK : from £2,750 and £3,500
Arms liposuction price in the Netherlands : from 1800€ to 3000€.
Arms liposuction price in the US : from 3000$ to 6000$.
Arms liposuction price in Turkey : from 1600€ to 2000€.
To benefit from an even more attractive price, it is possible to combine several liposuctions during the same trip to Turkey with Body Expert. This could bean arms liposuction combined with thighs liposuction or tummy tuck liposuction.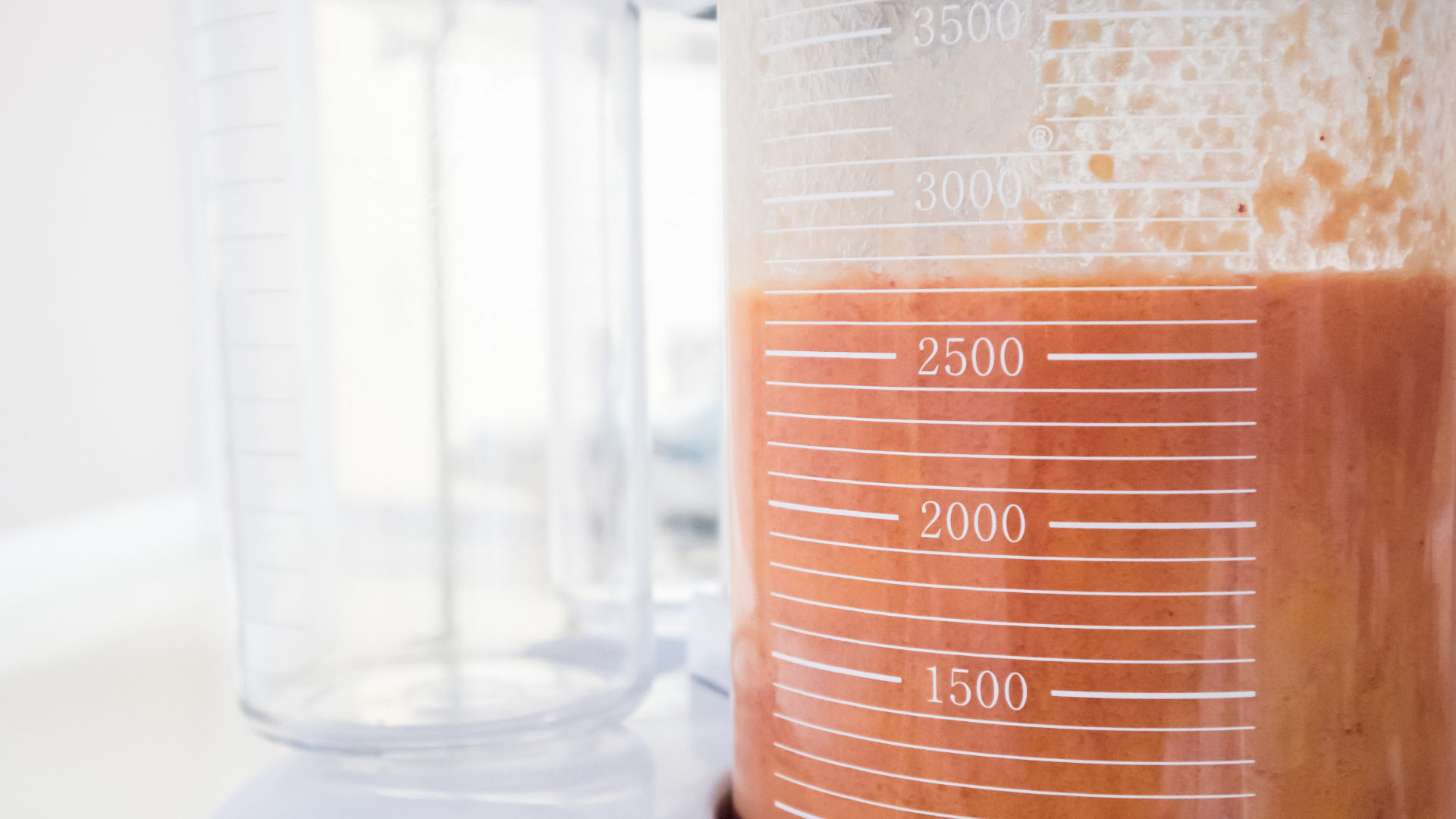 Why do an arms liposuction in Turkey?
Do you want to perform arm liposuction in the best conditions? Scheduling your cosmetic surgery in Turkey is ideal for taking advantage of an affordable price while visiting one of the most beautiful and welcoming countries in the world.
Arms liposuction in Turkey: the medical journey
Istanbul, the economic and cultural capital of Turkey, offers top-of-the-line treatment services. With Body Expert, the patient benefits from a total care and an accompaniment at all stages of his trip. You will be able to benefit from the best aesthetic surgery treatments and discover all the attractions of Istanbul in a single stay.
What are the indications and contraindications for an arms liposuction?
Arm liposuction is for people who wish to permanently remove persistent fatty deposits. It is indicated for men and women who wish to refine their arms while respecting their general harmony. For a successful operation, it is essential that the skin slackening of the area is not too important. If necessary, it should be combined with an arm lift surgery.
What are the side effects and risks of an arms liposuction?
Complications of liposuction of the arms are very rare. Those that do exist are identical to those of liposuction in general, namely: bruising, moderate pain that can be relieved with painkillers, temporary numbness of the treated area, or edema and swelling.
Does an arms liposuction require general anesthesia?
Arms liposuction will be performed under general anesthesia. A consultation with an anesthesiologist will be necessary before the surgical procedure.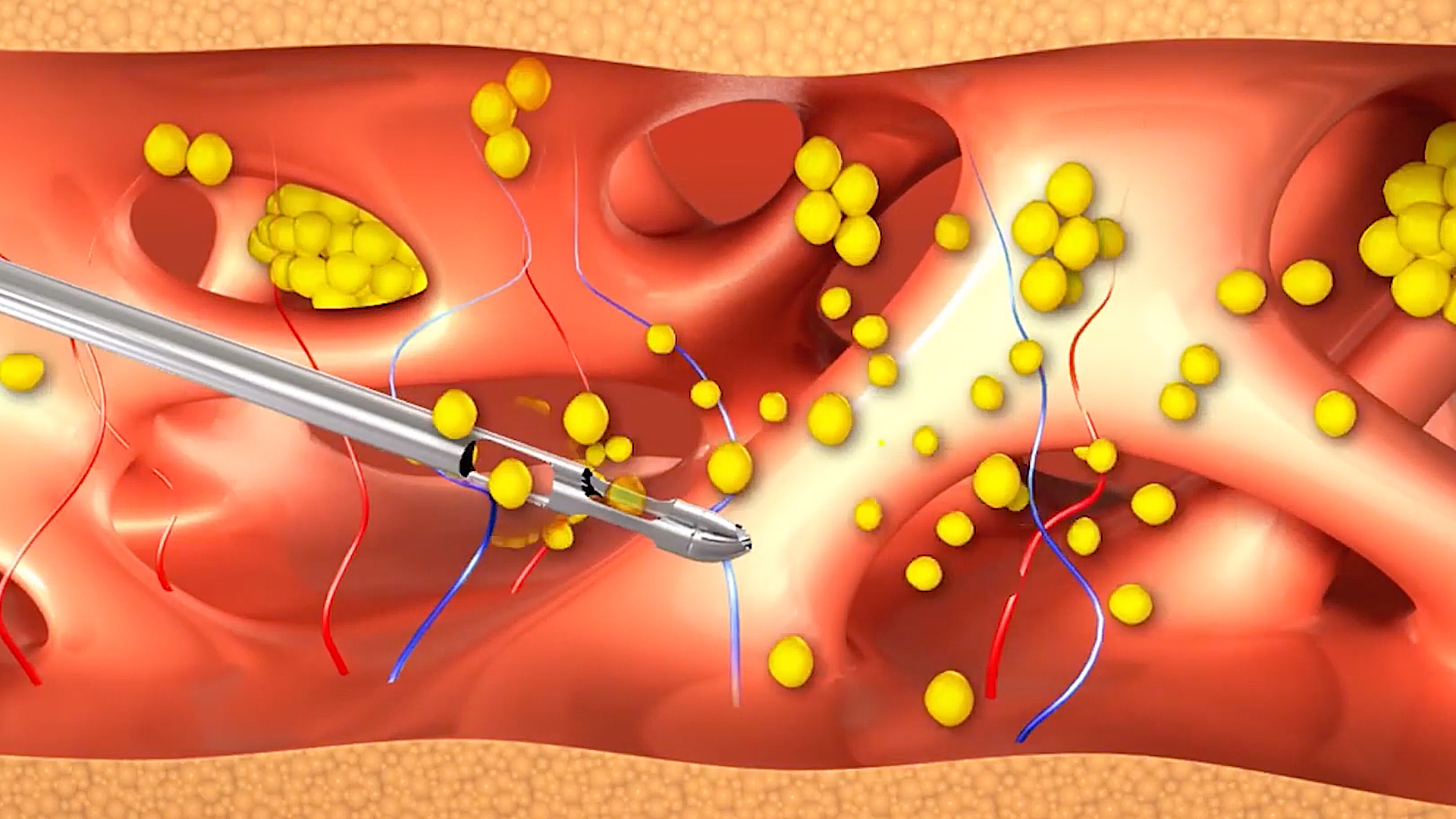 Are the results of an arms liposuction permanent?
The results of an arms liposuction are final and can be seen immediately after the cosmetic surgery procedure. However, it will be necessary to wait a few weeks to obtain a final result of this fat removal body surgery.
What operations can be performed in addition to an arms liposuction?
Arm liposuction can be combined with other liposuction procedures (double-chin, neck…) or with a laser skin resurfacing. It can also be combined with a brachioplasty to remove excess skin that cannot be treated by arms liposuction. Brachioplasty will then allow the patient to regain a harmonious arm shape with tighter and firmer skin.
Arms liposuction photos: before and after
With an arms liposuction, it's possible to obtain firmer and more toned arms. Fatty deposits are removed, and the arm is reshaped.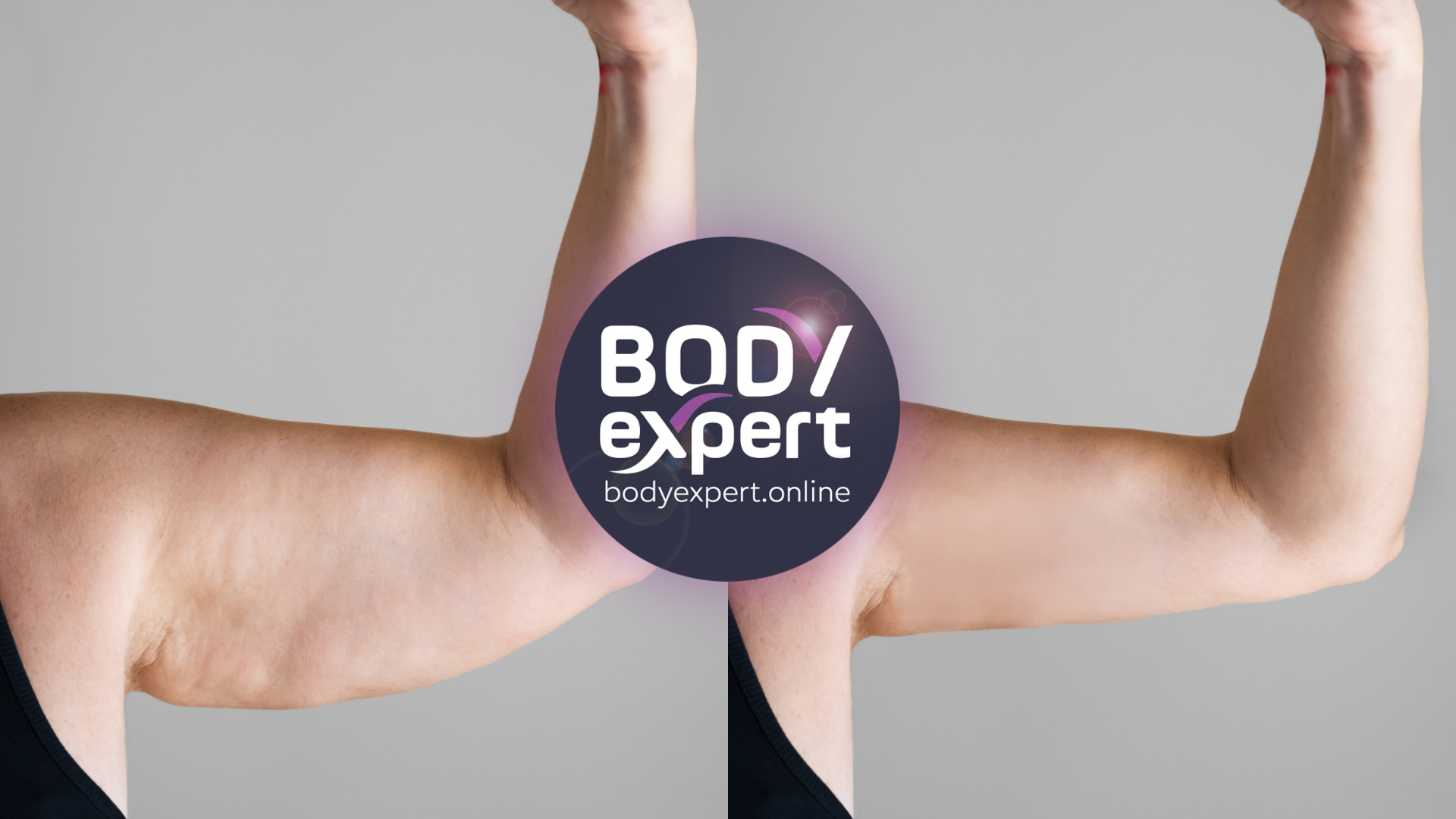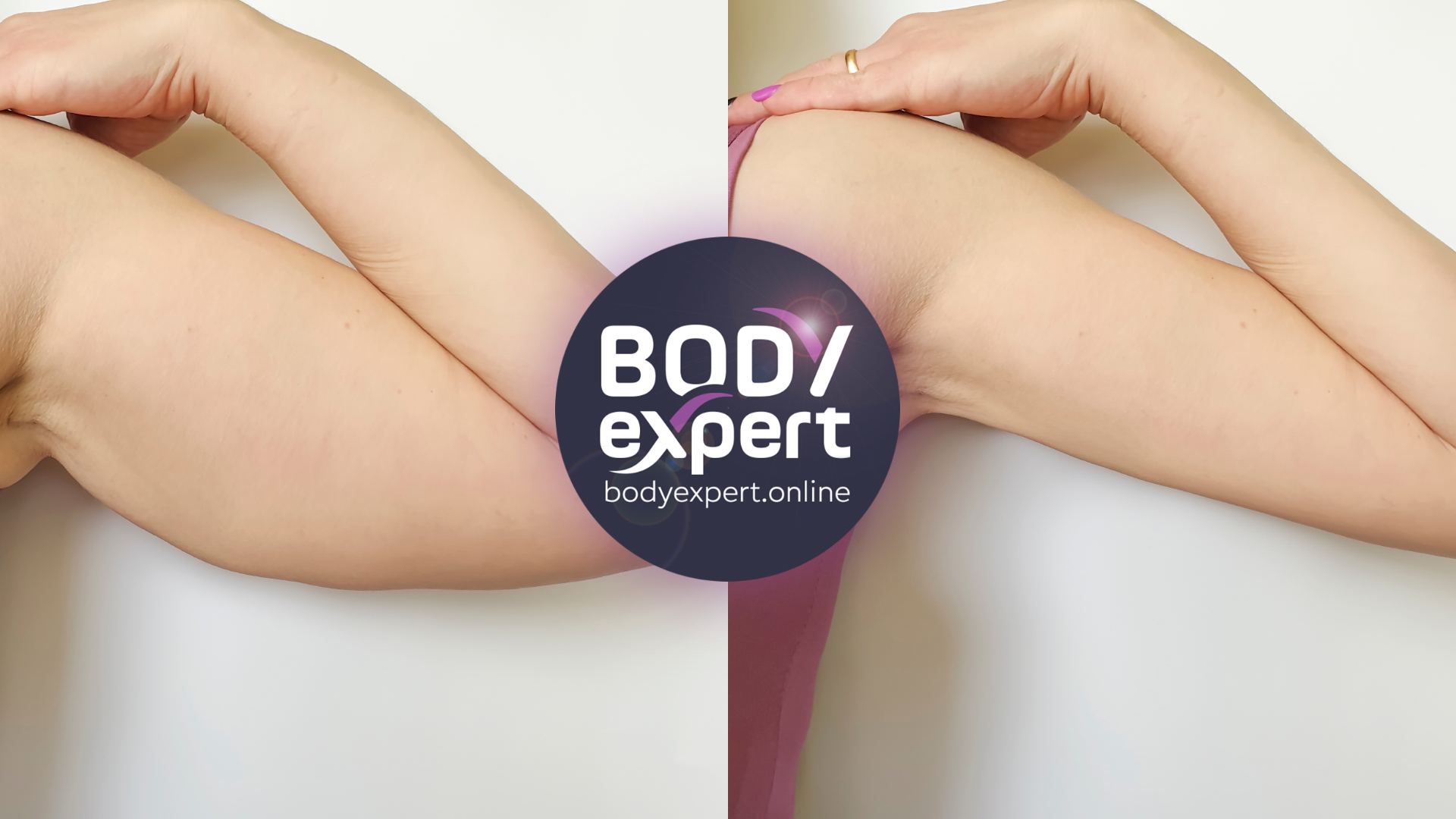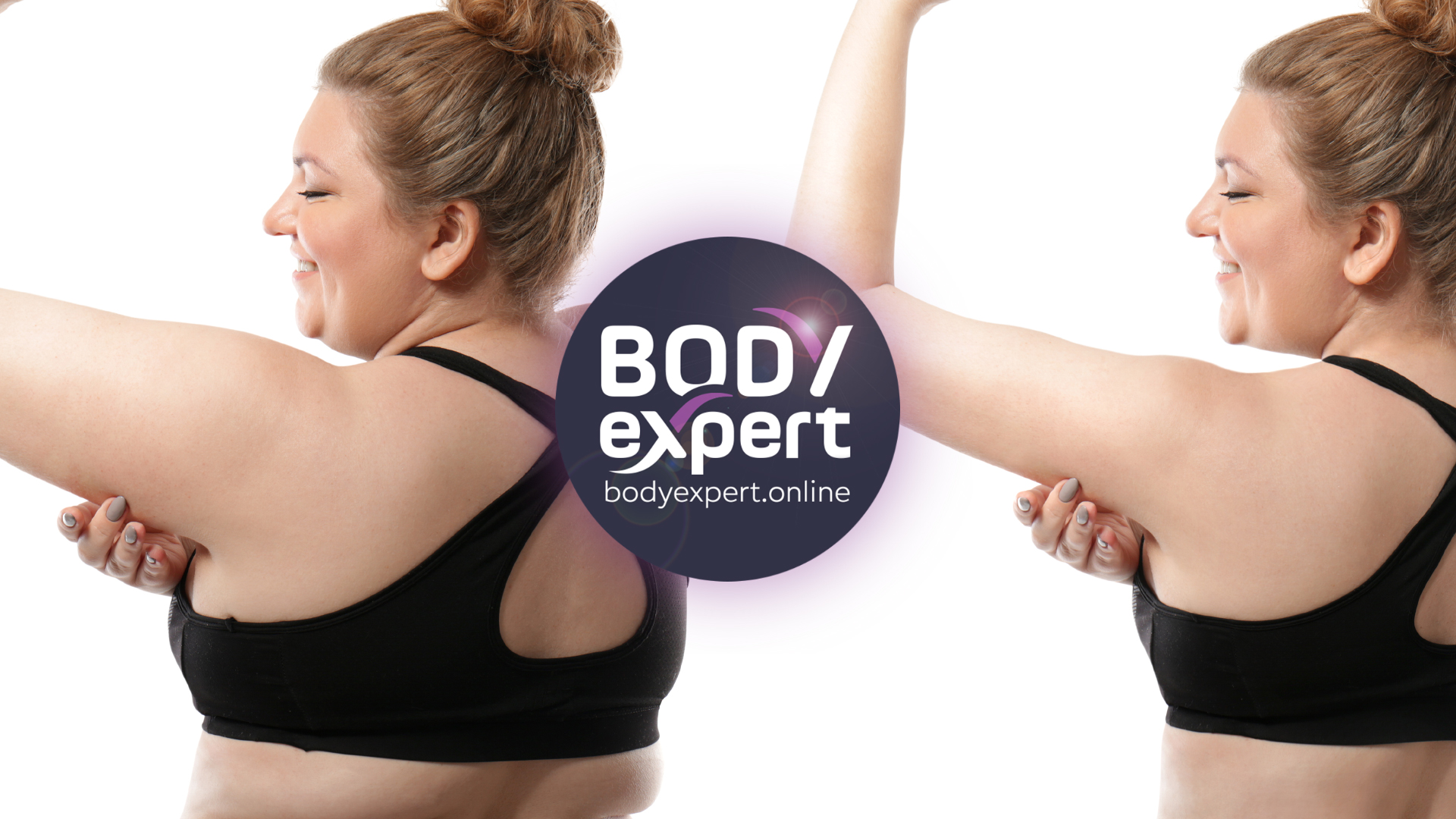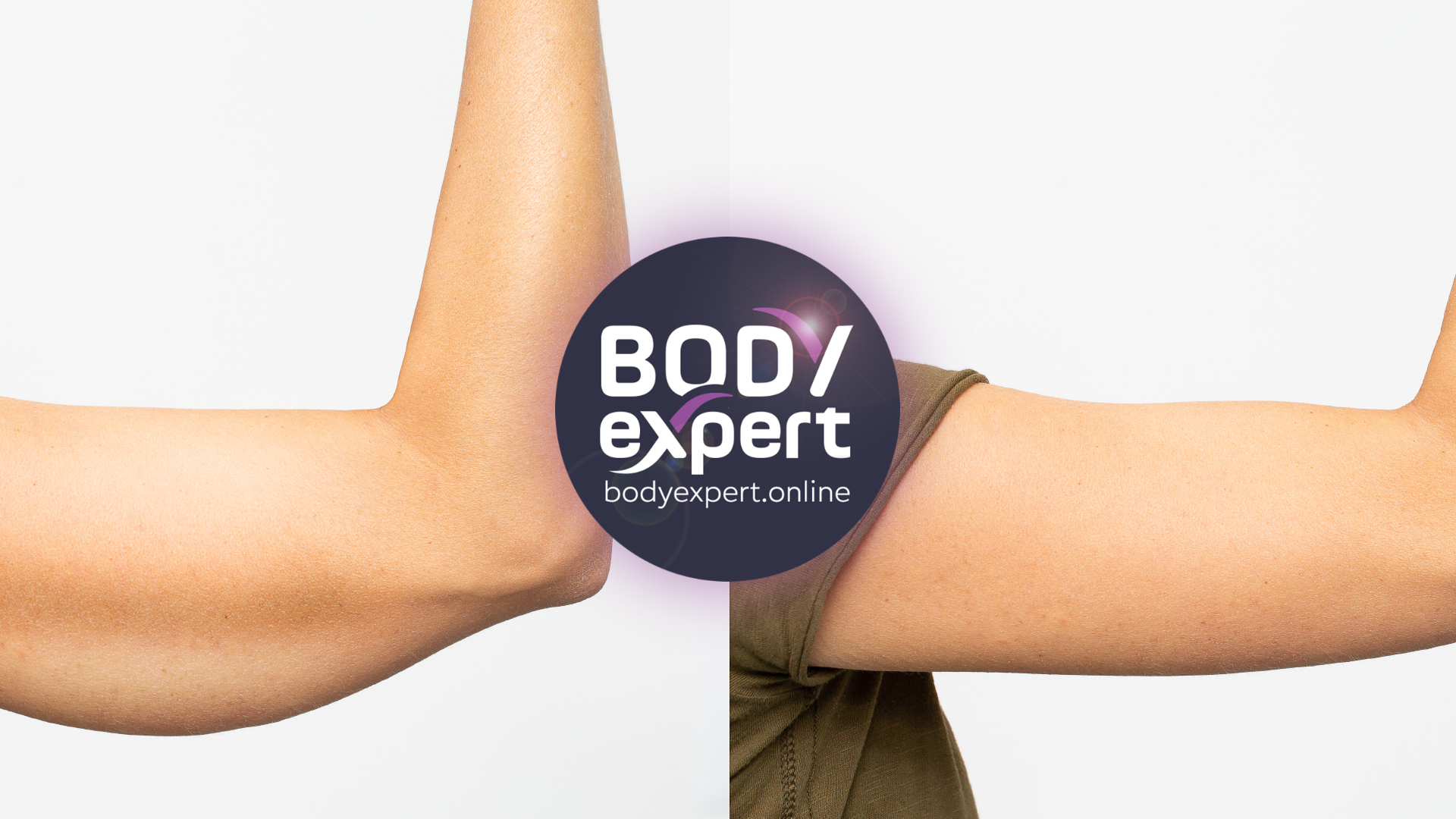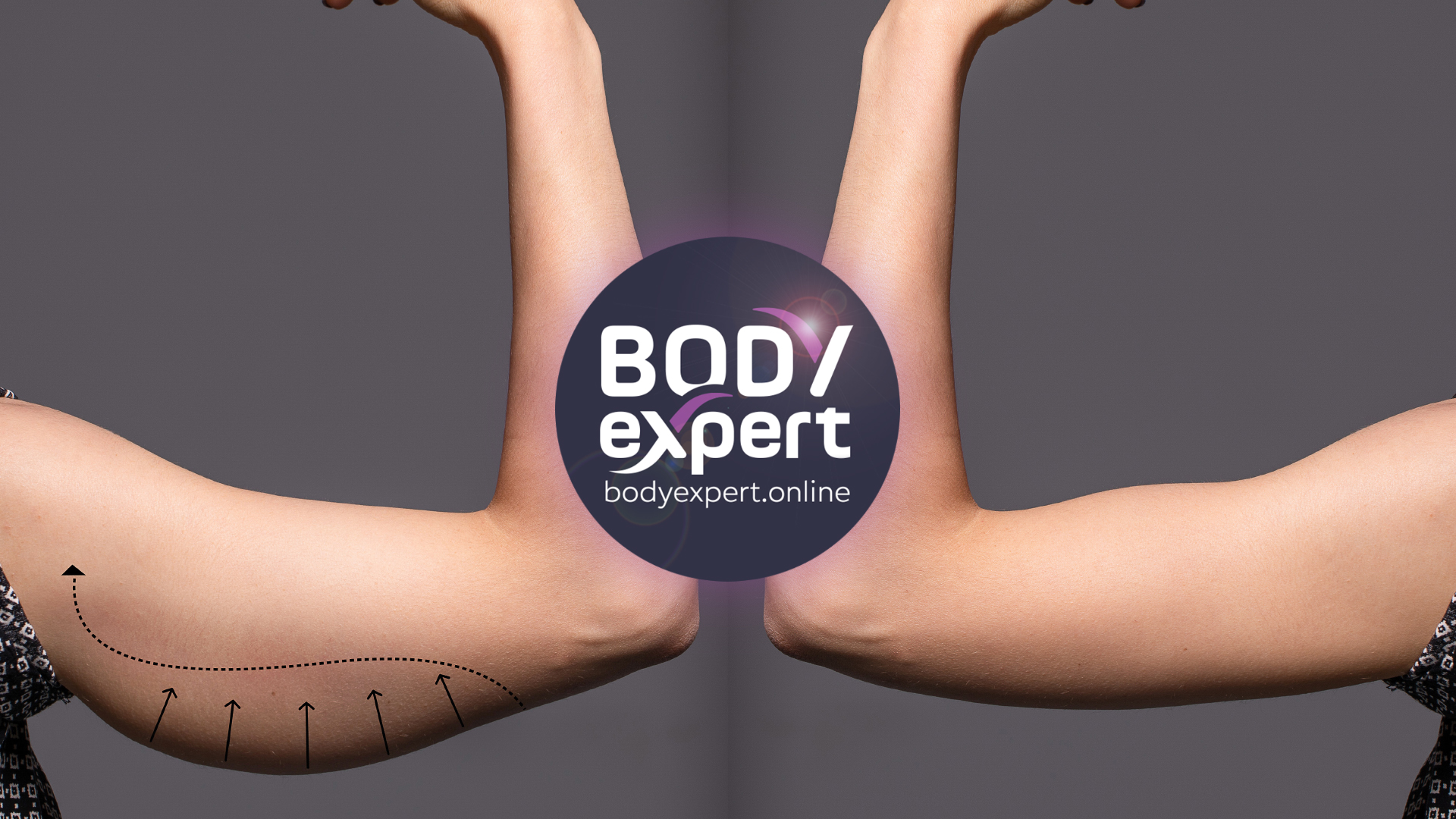 8221 vues
3 commentaires
1